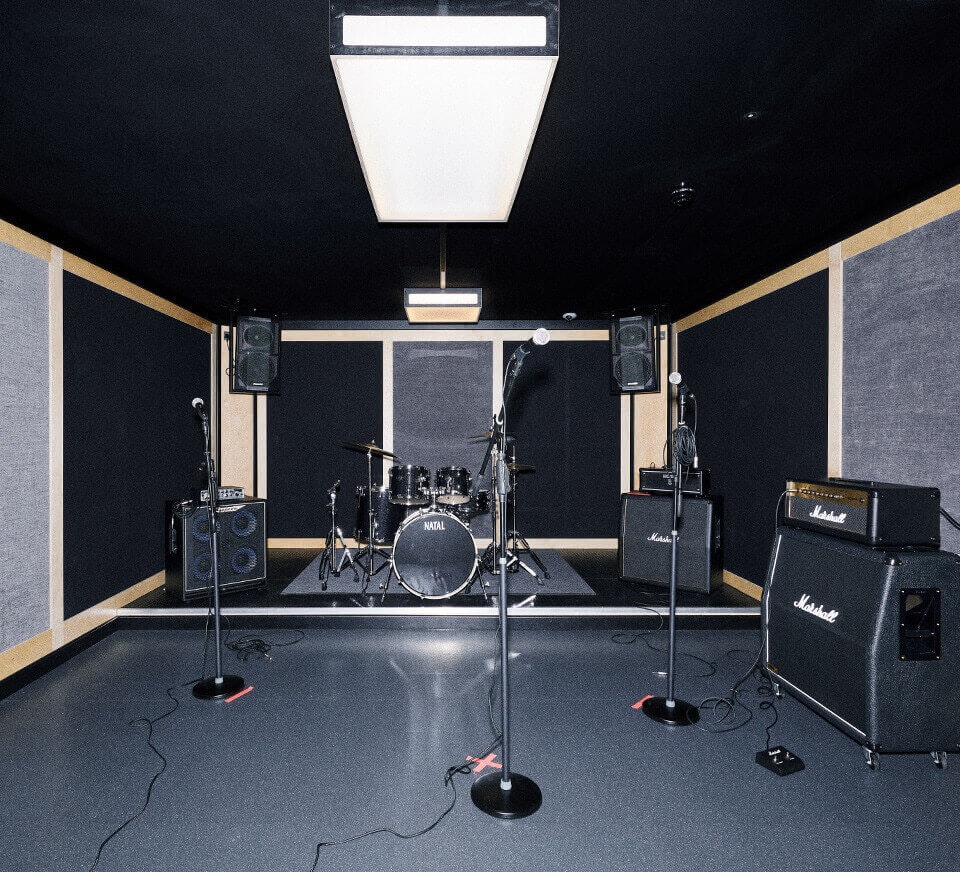 Pirate rehearsal studios
High-quality equipment. Acoustically-treated studios. The music rehearsal studios are your space to get creative. All of our rehearsal studios are fully kitted, with a variety of room types to suit your needs:
Practicing drums solo? Rehearsal Standard studios fit up to four people comfortably.
Vocals with a backing band? Rehearsal Pro studios are perfect for five.
Fine-tuning your ensemble performance? A Rehearsal Showcase studio fits six easily.
Inside, you'll find the very best equipment from Marshall, Boss, Ashdown and more in all of our music practice rooms. Just starting out? An experienced pro? You'll be set up for a great rehearsal every time.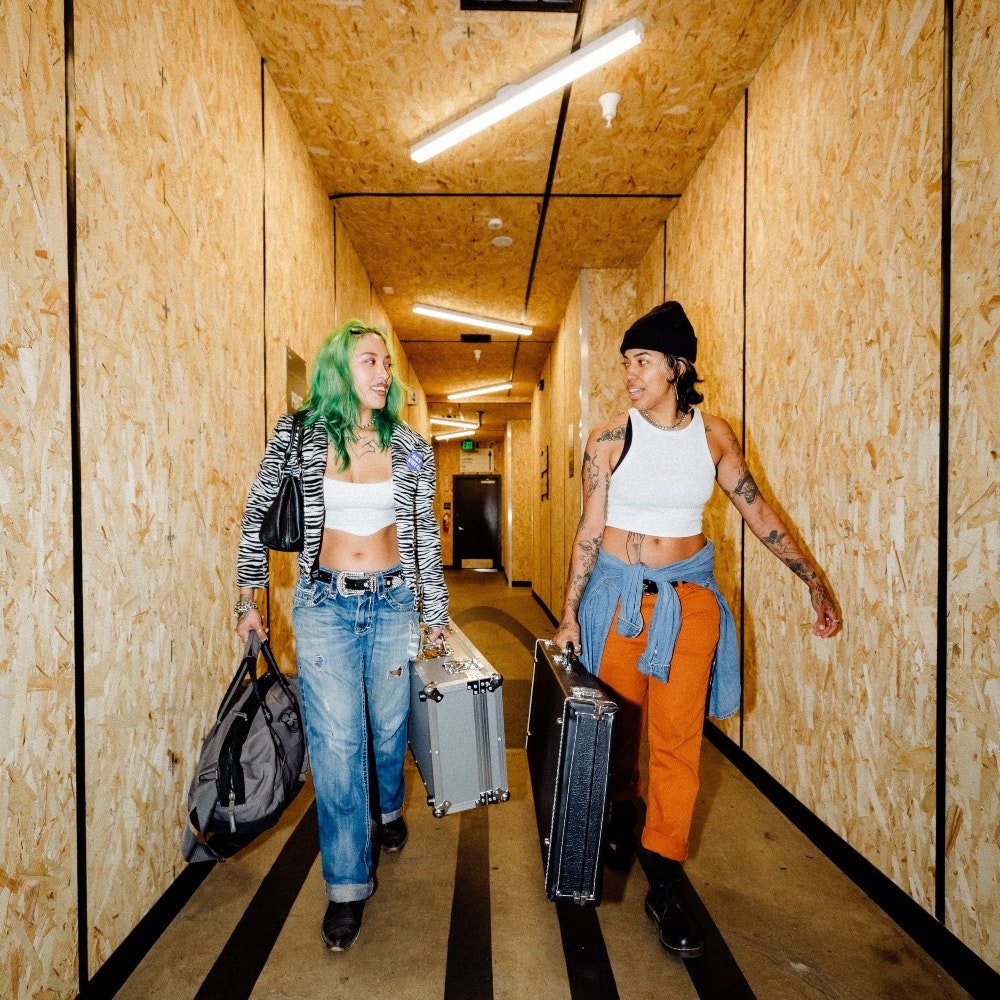 Choose Your Rehearsal Studio
Find the Best Music Studio for Your Project
Rehearsal Lite: Our most compact and affordable rehearsal space, perfect for solo/duo rehearsals, commonly used as drum practice studios. Lite studios include a full drum kit (with cymbals), microphones, mixer and speakers. Amps are not included.
Rehearsal Standard: Ideal for small bands (up to 5 people) and music lessons, our Standard studios are fully equipped with microphones, mixer, speakers, bass and guitar combo amps and a full drum kit. Cymbals are not included.
Rehearsal Standard+: Designed for groups ranging from 6 to 10 members, our Standard+ studios offer enhanced comfort. They have all of the same equipment as Standard rehearsal studios, set up in a larger room.
Rehearsal Pro: The top choice among bands, Pro rehearsal studios can fit up to 12 people. These rooms feature the same equipment as Standard studios, but with the drum kit on a small raised platform for an on-stage feel. Plus, cymbals are included.
Rehearsal Showcase: Available in select locations only, our Showcase studios have space for a large band and an audience, with a proper stage. They include all rehearsal equipment and monitors for a fully professional experience. Ideal to prepare for going on tour.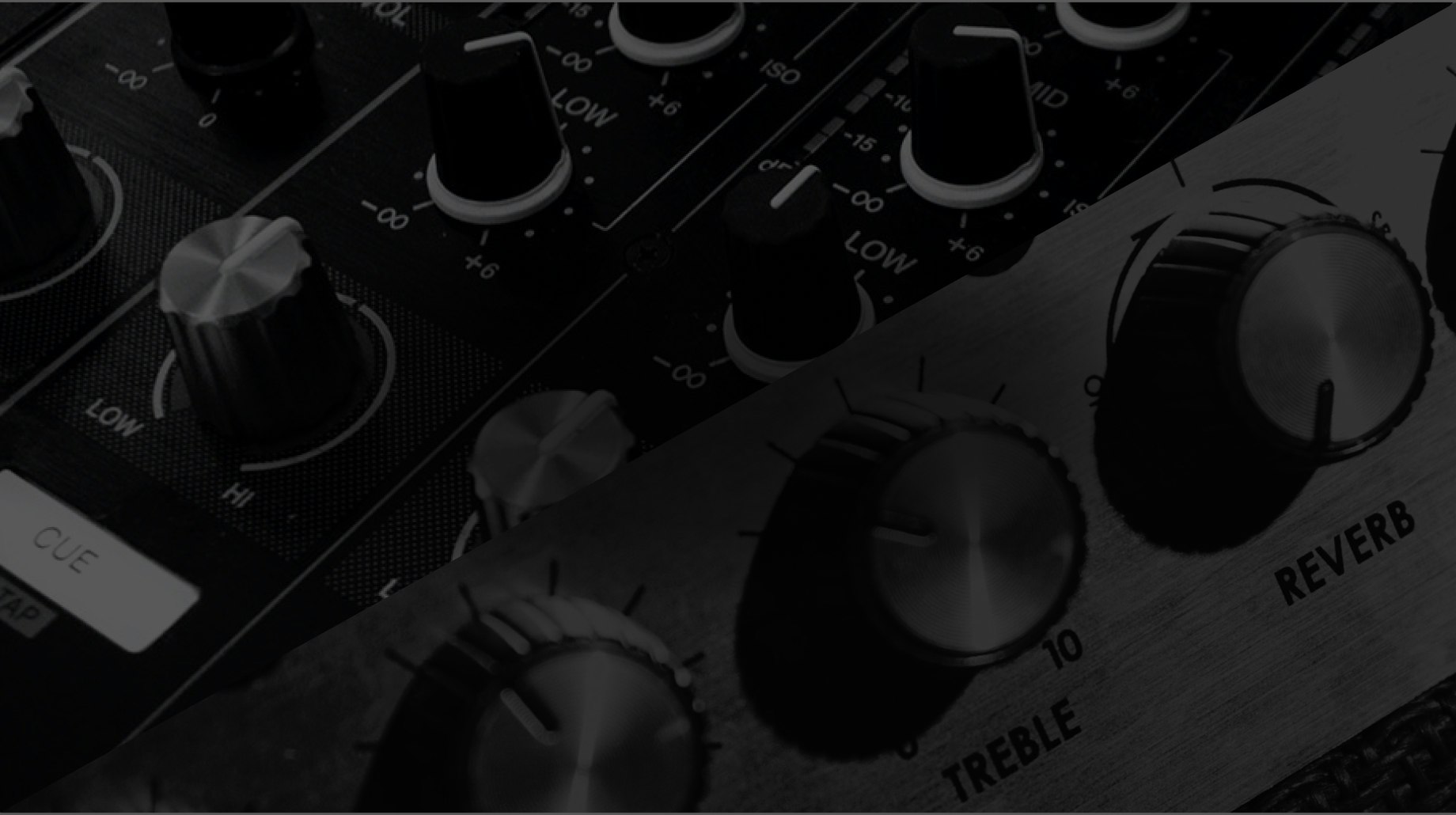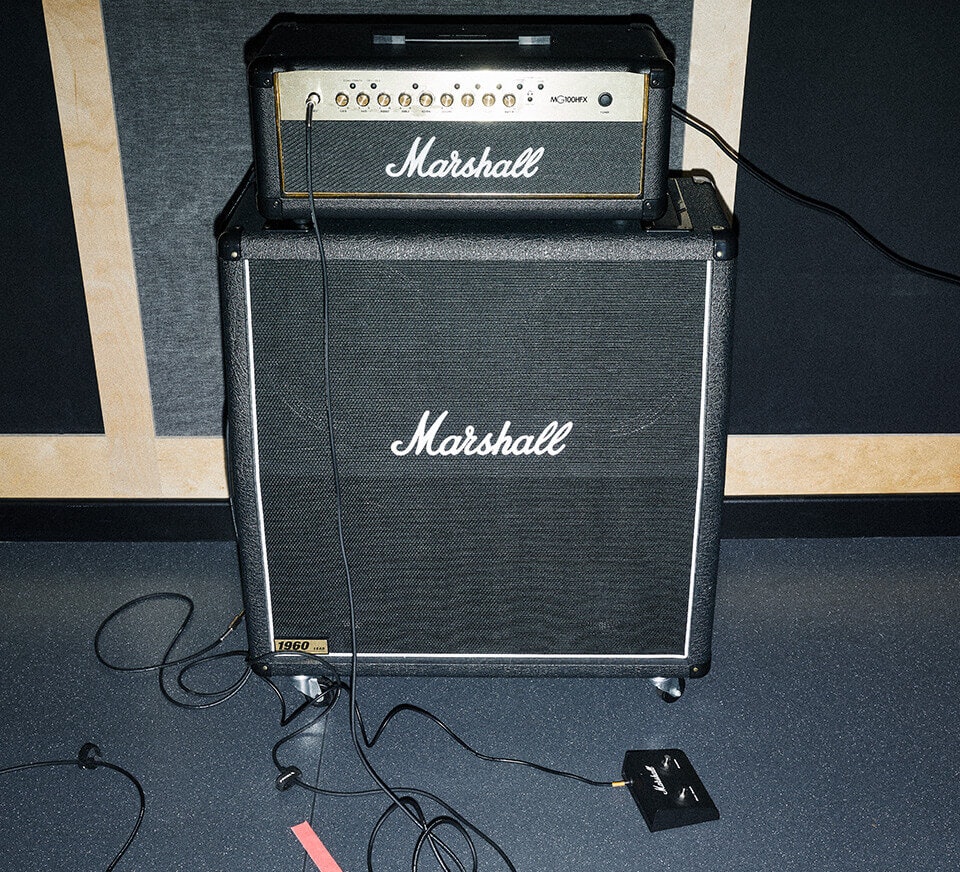 Equipment list
Here's a rundown of the equipment available in a typical Pirate rehearsal room. This equipment may vary depending on room type and location. An individual equipment list is available for each room on the booking page.
Bass Amps - Ashdown/Fender Bass Amps and Cabs
Guitar Amps - Ashdown/Fender/Orange/Marshall Guitar Amps and Cabs
Drums - Natal Arcadia or Pearl Export five-piece drum kit (please bring your own drumsticks)
Microphones - Stagg SDM50 vocal microphones and stands
PA - Pioneer XPRS PA speakers
Mixer - Alto 1202 12 channel mixer or Proel MQ12USB mixer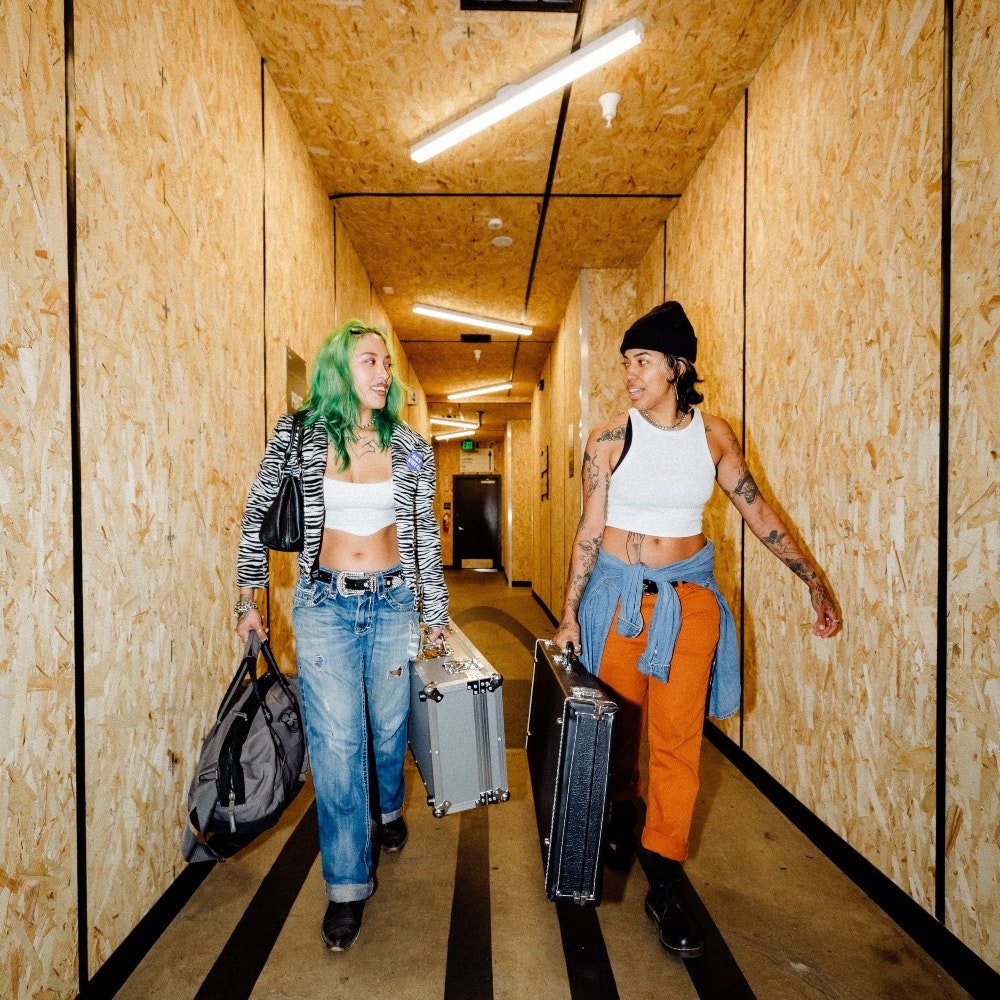 REHEARSE AT OVER 30 LOCATIONS
Jam in Hamburg, teach lessons in Leicester or practise between shows in Queens. With over 30 locations worldwide, make Pirate your go-to studio at home or on the road.
With 9 locations in the UK capital alone, our London rehearsal studios are never far away. Elsewhere in the UK, rent studios in most cities, from Edinburgh to Plymouth. Stateside, book band practice rooms in Los Angeles or find our New York practice spaces on the East Coast. In Europe, we're in Berlin, Hamburg and Dublin.
Do More at Pirate
Rent a Studio, Unlock Events and Opportunities
Get Feedback on Your Music from a Live Audience at AUX
Want to test a new track in front of an audience? AUX is like an open mic night for your recorded songs. Sign up to take the AUX and receive live feedback.
Visit AUX
Join Free Workshops and Learn from Industry Leaders
Join online workshops to learn new technical skills from touring artists or receive advice from guest speakers in A&R, management and distribution.
View Workshops
Submit a Track for Radio Play on Our Partner Stations
Get your music played on radio stations like Reprezent, Voices and Mode London. With opportunities for artists of every genre and discipline, submit a track.
Submit Your Track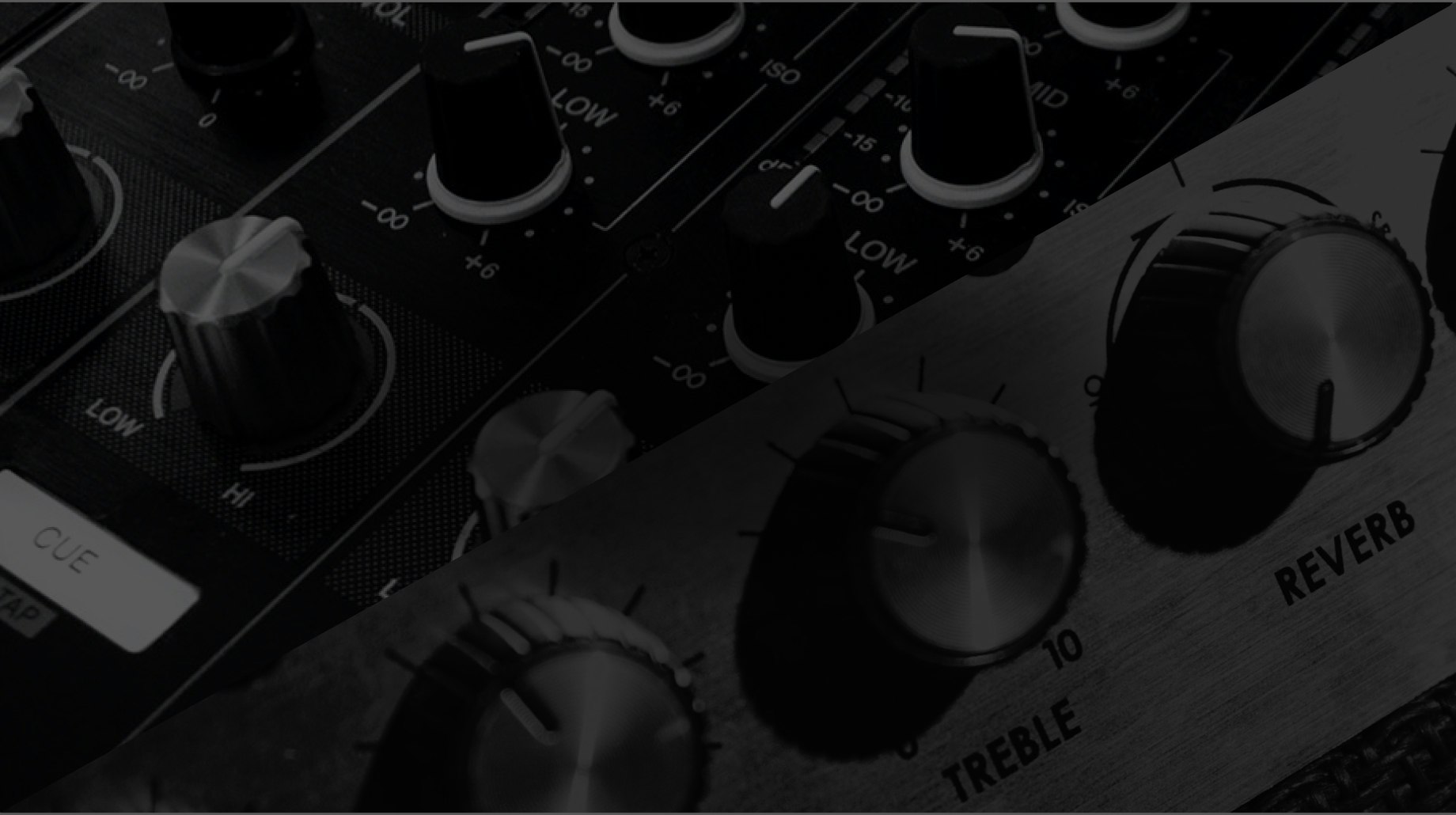 Take Lessons at Pirate or Online
Browse Private Music Tutors in Your Area
Affordable Guitar Lessons In-Studio or Online
Book acoustic, electric or bass guitar lessons at your local rehearsal studios or online. Most of our teachers play in bands, so career advice comes as standard.
View Teachers
Learn to Play the Drums with Experienced Teachers
Prepare for formal exams or learn to play in bands with a private drum teacher. Choose from jazz, pop, rock and ska specialists.
View Teachers
Singing and Songwriting Lessons with Experienced Teachers
Our songwriting tutors can help you take your lyrics from page to stage. Get expert advice at every turn in lessons tailored to your goals.
View Teachers
Got a Question?
Here are the questions we get asked the most, answered. Whatsapp is the best way to reach us if you still need help, or give us a call on 0333 241 9598.
How much does a rehearsal studio cost?
Rehearsal room prices at Pirate vary based on the room type, location and peak or off-peak booking times. Discounts are available for longer bookings.
In the UK, Lite rehearsal rooms start at £7 per hour, Standard at £8.50 and Pro at £11.50.
In the US, Lite rehearsal rooms start at $11 per hour, Standard at $13.50 and Pro at $18.
In Ireland, Lite rehearsal rooms start at €7 per hour, Standard at €8.50 and Pro at €11.50.
In Germany, Lite rehearsal rooms start at €7.50 per hour, Standard at €8.50 and Pro at €9.50.
We aim to provide affordable rates, ensuring musicians of all levels can access quality music practice rooms within their budget.
Our live booking calendar shows the latest availability of studios. You can book anywhere from a year in advance right up until a few minutes beforehand. Some studios are popular, so we recommend securing your slot in advance.
TIP: Book enough time to set-up and get comfortable with the gear, and set-up/pack-down anything you've brought along.
Can I rent a rehearsal space for a full day?
To provide flexibility for all artists, Pirate doesn't offer day rates for rehearsal rooms. Rent rehearsal space by the hour for the required duration.
What do I need to bring to my rehearsal session?
Artists need to bring their own instruments, except for drums. We also have a limited number of keyboards available on request, but they are not guaranteed.
Drummers must bring their own cymbals if they are rehearsing in Standard or Standard+ rehearsal studios. They also need to bring their own drumsticks to all of our practice studios.
Please check what cables you need for your rehearsal before arriving at the studios. In addition to the listed equipment, we provide XLR (mic) and jack (instrument) cables and carry spares on-site. AUX cables are not provided, but some are available in spares if needed.
Does the rehearsal studio come with a keyboard?
Due to issues with equipment damage, we no longer offer guaranteed keyboard hire. Keyboards and stands should be available in spares; message us on WhatsApp or Live Chat when you arrive at your session for access.
What if something breaks or I need a spare?
Spare equipment is available at every Pirate location, including instruments, cables, microphones, stands and other hardware.

If you need replacement equipment or something is missing, contact us on Live Chat via the website or WhatsApp for assistance. We will direct you to our spares cupboard quickly so that you can get on with your session.
Can I record my rehearsal session?
Record your rehearsal using OpenLIVE.
Look for the OpenLIVE logo when booking a session. When you click to book a compatible room, you'll be asked whether you wish to proceed with OpenLIVE enabled. Click 'yes'. After your session, you'll be sent a link to the online editing app, allowing you to select your best moments.
Please note that OpenLIVE is not yet available in all of Pirate's rehearsal studios.
Where recording is available, you will see the OpenLIVE logo on the studio image on the booking calendar. When you select Book room, you will be prompted to add OpenLIVE to the session. Once you click Yes, OpenLIVE will be added to the session.
Once you exit the payment process, you'll receive emails confirming your scheduled recording from OpenLIVE. If you don't receive your confirmation, please drop us a note via live chat or email and we'll check for you.
Can I livestream from the studio?
Pirate currently doesn't offer any in-built technology to livestream a performance from our rehearsal studios. However, you are welcome to set up for livestreaming independently.
Are studio visits available?
Unfortunately, studio visits are not available. If you want to check out a space, book a single off-peak hour. Our hourly rate is kept low for this purpose. Alternatively, explore our 360° virtual tours for a detailed view.
Alternatively, our 360° virtual tours are a great way to familiarise yourself with a typical Pirate location. Tap or click the locations below to get started:
UK
London Notting Hill (Arch 2; Arch 3)

Germany
US
In the Studio Next Door
Introducing the Pirate Community
Create and connect with like-minded artists.
Pirate not available in your region? New locations are opening across the globe throughout 2023 and beyond. Keep an eye out on our socials for updates, or pop us a message using the live chatbox on Pirate.com. Let's chat about how we can bring the next generation of creative studios to your area.