Share the Pirate love or stock up with some studio credit for yourself. Valid for bookings in the UK anytime, anywhere.
Studio credit is currently only applicable for bookings in £GBP. If you're interested in purchasing credit in another currency, please drop us an email.
How it works
Add the desired amount of credit to your cart and checkout. You'll then be sent an order confirmation and a second email with a code. This code can be redeemed on your Pirate.com account dashboard (under promotions) and used for any studio bookings. If you're giving it to someone else, they'll need to create an account before applying the code!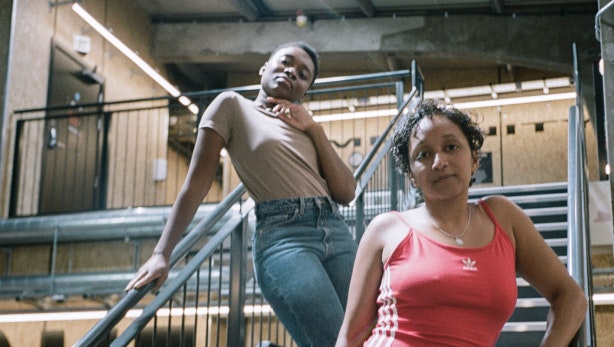 £200 studio credit voucher
Stock up and enjoy £200.00 worth of studio credit.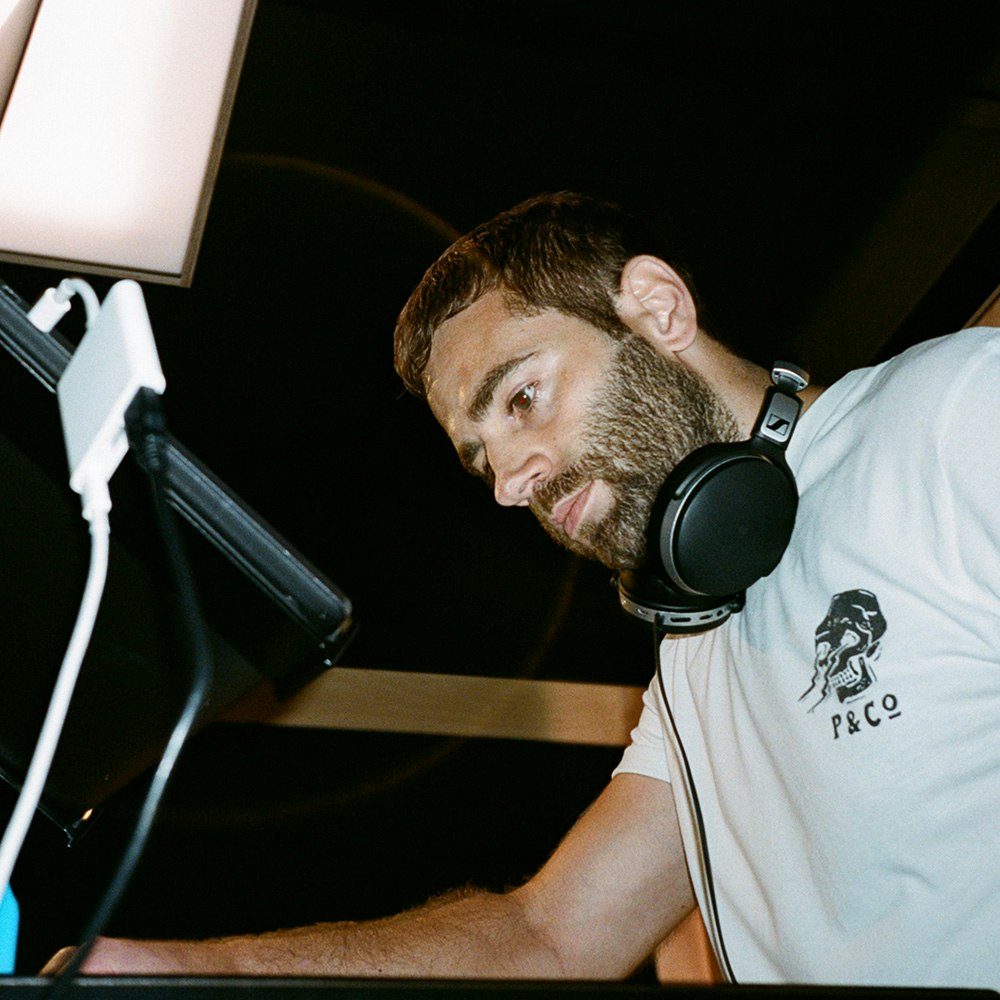 £100 studio credit voucher
A thoughtful creative gift for yourself or a friend. It's enough time to start (or complete) the project you've always dreamed about.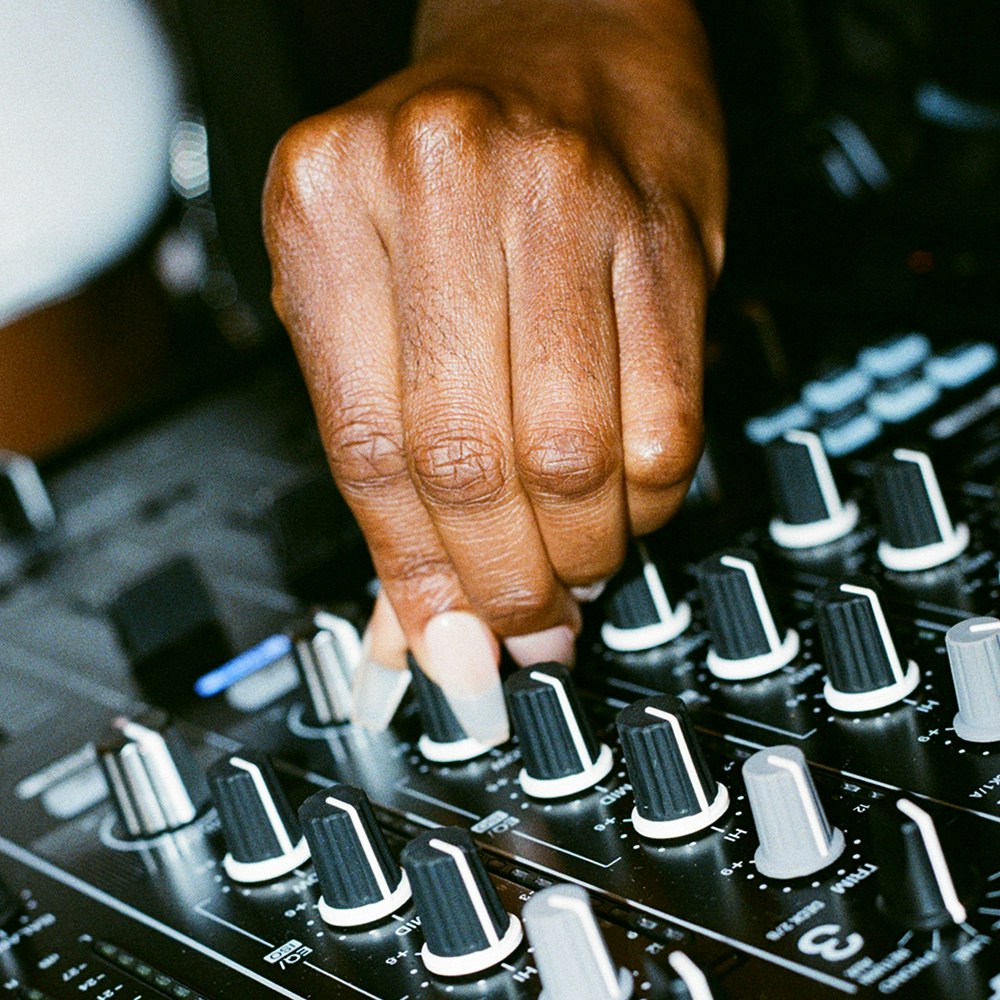 £50 studio credit voucher
Enjoy £50.00 of studio credit... What does it get you? Nearly five hours laying down vocals in a recording studio or three hours in a Pirate rehearsal studio. Perfect for those who want to spend serious time getting creative.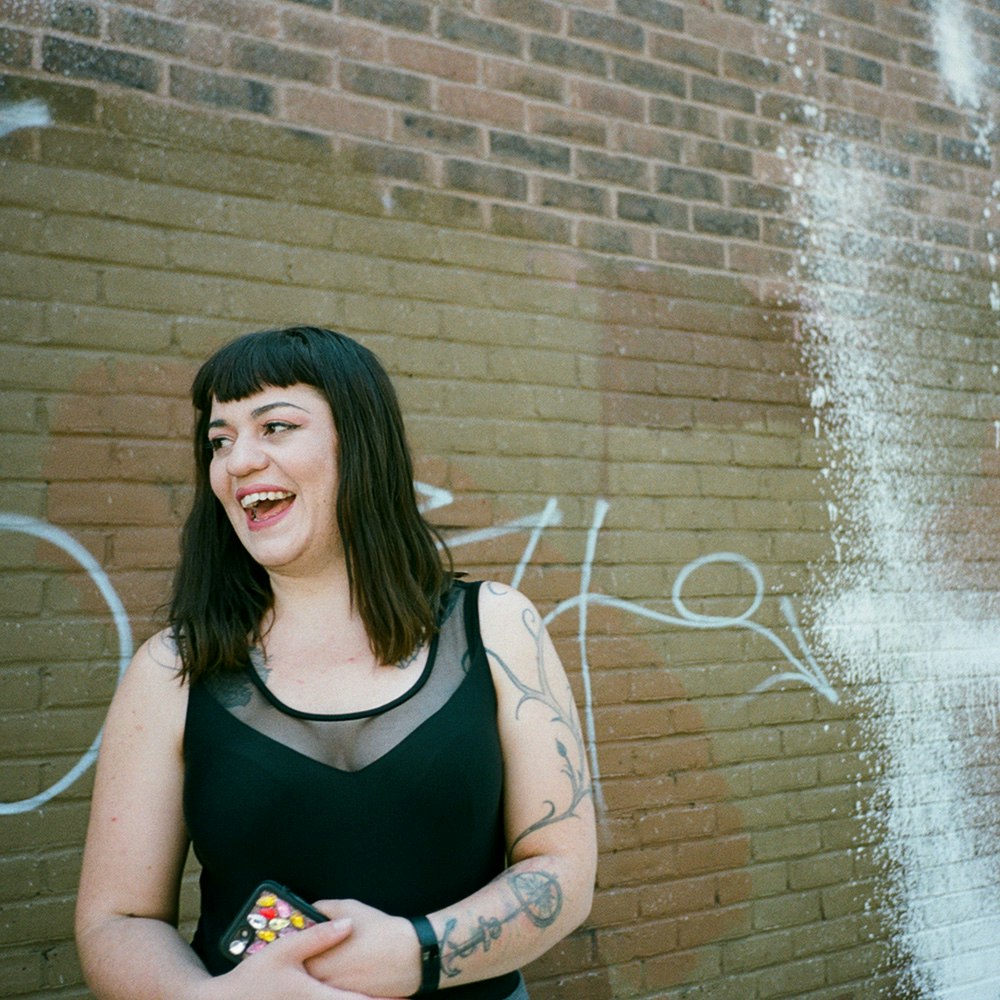 £20 studio credit voucher
Stock yourself up with creative credit for the month ahead or give a gift. You'll enjoy £20.00 worth of studio credit — that's one hour of recording your new podcast or nearly three hours of mixing in premium DJ studio.

Frequently asked questions
How do I spend studio credit?
Redeemed gifts and some promo codes appear as part of your credit balance. This can be used to book studio time at any location, worldwide.
Heads up, when a booking is entirely paid from your credit balance, we still do need to authorise a payment card for security. A £1.00 authorisation will appear on your account. The money will not be taken and it will usually disappear within 1-2 days, depending on your bank.
How do I redeem studio credit?
We'll send you an email with a unique code (which can be forwarded if it's a gift)
This code can then be redeemed in any Pirate Studios account, new or existing
Once logged in, visit the My Promotions tab
Enter the code in to the 'Redeem a promotional code' field
Use the credit in any location or studio type at any time