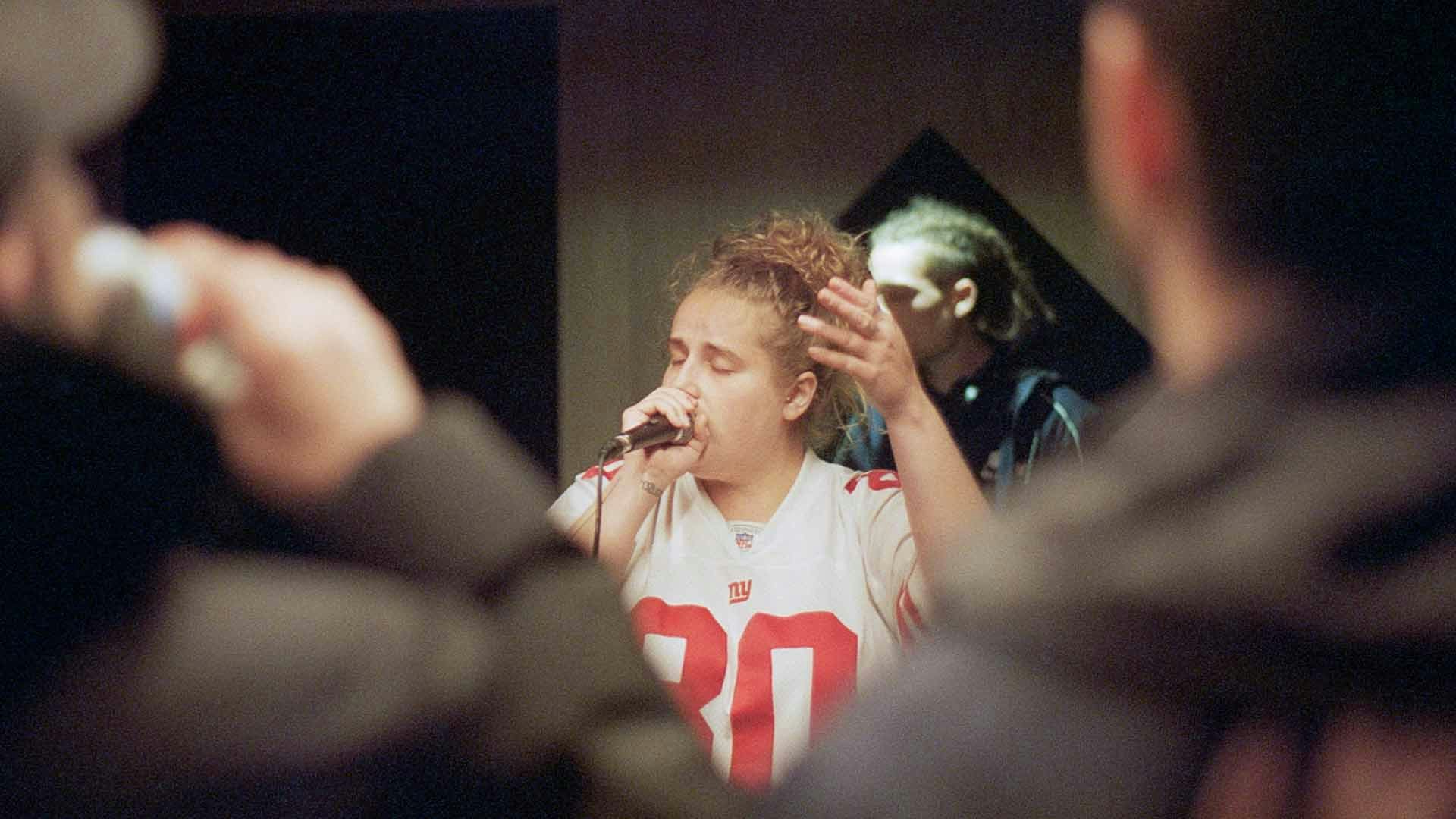 We want you, and the rest of the Pirate community, to have the best possible experience using our facilities. We want to be good neighbours and members of the community. To help us achieve our goal of having a brilliant and safe community environment, we ask that you stick to a few 'house rules' when using Pirate Studios:
Only bring people to the studio that you'd invite into your own home. You take full responsibility for the room, its contents and the people you allow in during your booking.
Pirate is a smoke-free venue. Absolutely no smoking or vaping anywhere on the premises. Any breaking of this rule, by you or your guests, will result in a £50.00 fine. If the Fire Alarm is activated by any smoke, the fine is £100.
Pirate has a zero tolerance policy. Absolutely no drugs or illegal substances anywhere on premises. This includes on our site and its grounds. There should be no alcohol consumed anywhere (outside). Be aware that our security team monitors our CCTV 24/7.
Be a good neighbour. When leaving Pirate, do so in a respectful manner. Don't linger outside the building. Be aware of our neighbours and Pirate's surroundings. Keep noises outside to a minimum.
Be responsible. You are welcome to have guests in the room with you during your session, but you are fully responsible for their actions and behaviour whilst at Pirate Studios.
Close the doors. Keep studio doors closed and respect other musicians in the studios.
Think of the planet - turn off the air-conditioning. If you switch them on, remember to turn off the air-con, or heater fan, before you leave.
Keep a dry zone around the equipment. Keep any liquids away from the equipment and if there are any spillages, make sure they are cleaned up straight away. Paper towels can be found in the kitchen.
Be considerate. The state of the studio is your responsibility at the end of your session. Ensure the room is left in a good state. Tidy up equipment. Place all litter in the bins provided. When leaving the studios, respect our neighbours. Keep noise levels to a minimum and litter levels to zero.
Report any issues ASAP. In case anything breaks during your session, please let us know as soon as you can. Contact us via live chat or email us. We carry spares on site so you can get back to playing again straight away.
Location-specific House Rules:
Under 18s are not permitted onsite after 9pm at our Camden and Tottenham locations
Under 18s are not permitted onsite at our Leicester location
Alcohol is prohibited at our Camden and Tottenham locations
If you have any questions about the above, feel free to contact our customer support team who will happily clarify things for you.