Record high-quality audio straight from the mixer. Bring your phone, download later. No apps, no cables, no fuss.
Recording, remixed.
Capturing your mix shouldn't be complicated. With CAPTURE.AUDIO, all you need is your phone. We do the rest.
Zero Setup
No laptop. No software. No cables. No apps. All you need is your phone.
Pristine Audio
Captured with custom Pirate hardware in 44.1kHz 16-bit, and delivered in 320kpbs. Ready to be shared anywhere.
Cloud Power
No need for hard drives. We'll store the mix in your Pirate account to download whenever you want.

How it works
By engineering our own system we can deliver a recording experience like no other.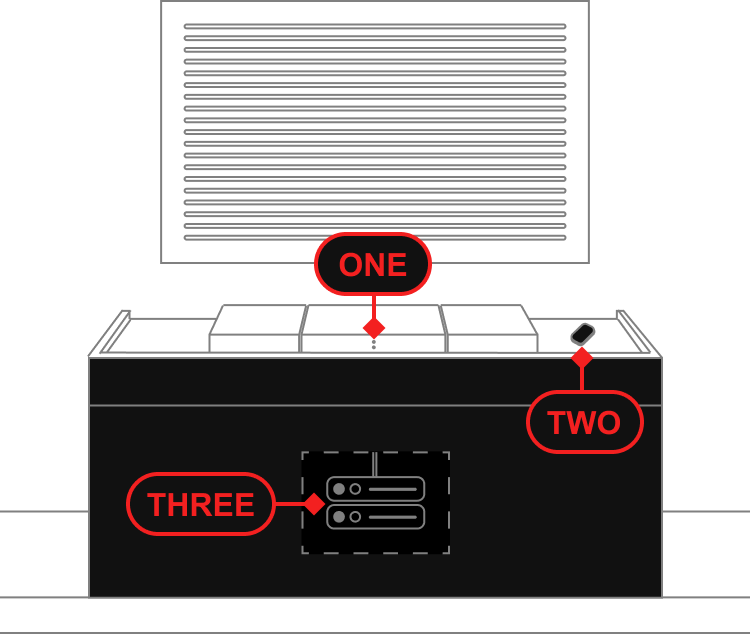 ONE
The mixers REC OUT is wired to a Capture computer inside the desk.
TWO
Your phone connects to the computer over wifi and functions as a remote to start and stop recordings.
THREE
Your mixes are recorded onto the onboard SSD and then sent to your pirate account after your session and made available for download.
READY? SET
CAPTURE.
Look for the CAPTURE.AUDIO logo whenbooking your studio in the following locations.
We'll have 20 locations by the end of 2022and many more arriving in 2023.
NOTIFY ME WHEN NEW SITES GO ONLINE
coming soon
FAQ
We've put together a short guide to help you get started and answer common questions.
Is my Phone compatible with CAPTURE.AUDIO?
CAPTURE.AUDIO works in your phone's browser making it compatible with any iOS or Android device.
Will CAPTURE.AUDIO use my mobile data allowance?
No, CAPTURE.AUDIO will never use your mobile data even if your Wi-Fi connection drops out, our local network will continue recording.
Will CAPTURE.AUDIO use my Phone storage?
No, CAPTURE.AUDIO is cloud-based and never saves anything directly to your phone so there's no need to worry about running out of storage space.
How does it record my session?
The browser-based interface records your session straight from the mixer in 44.1kHz 16-bit audio.
Your mix will then be saved to the cloud and available to download from your Pirate account in 320kbps.
How do I connect my Phone to the Studio?
We'll send you an SMS with a unique invite link before your session begins.
Once you've arrived at your CAPTURE.AUDIO equipped studio, open up the message and tap the link to connect to the studio.
CAPTURE.AUDIO uses a browser-based interface to record your mix, so there's no apps or additional software that you need to download. Simply connect your phone, tap record, start your session and we'll do the rest.
How can I tell if my phone is connected correctly and recording?
Once you've arrived at the studio and tapped the invite link from the message we sent you, connect to the WiFi and your display will show that you're connected to the room you've booked.
Tap the record button and start your session. Once you're mixing, check the waveform and VU meter on the interface to make sure the music being played from the decks is being captured.
If it seems like something isn't working, contact a member of our customer service team via WhatsApp on +447596187954.
Where can I download my recording from?
What do I do if it isn't working?
If it seems like something isn't working, contact a member of our customer service team via WhatsApp on +447596187954.