Inside Your Leicester Rehearsal Room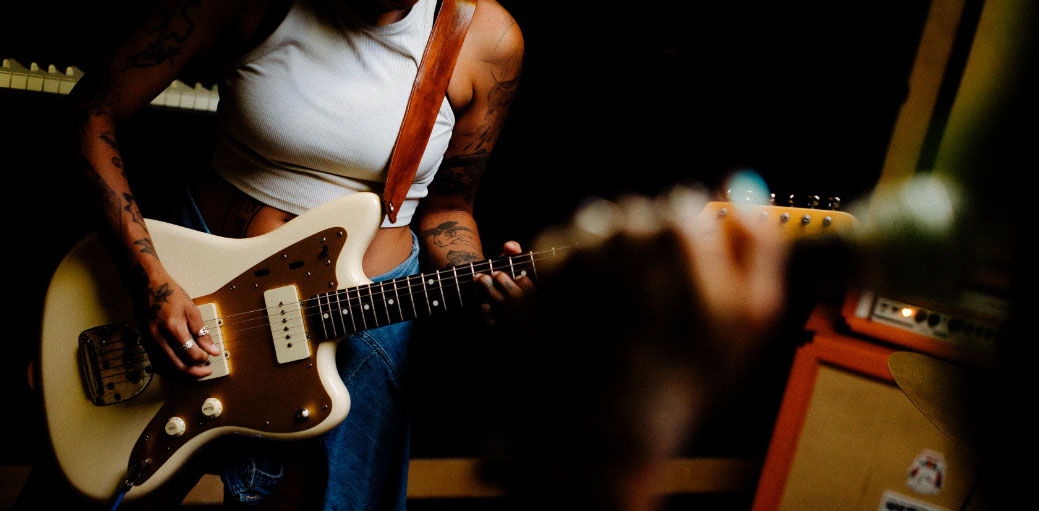 Find your own rehearsal room in Leicester. Choose from 6 music rehearsal studios on Cumberland Street, near the city centre, where you can play as loud as you want. Various sizes are available, from drum studios to full band practice rooms.
In a group of up to 4? Book a Standard studio.

Large band? Book Pro.
Rehearsal Studio Types *
* Some studios may have different but equivalent equipment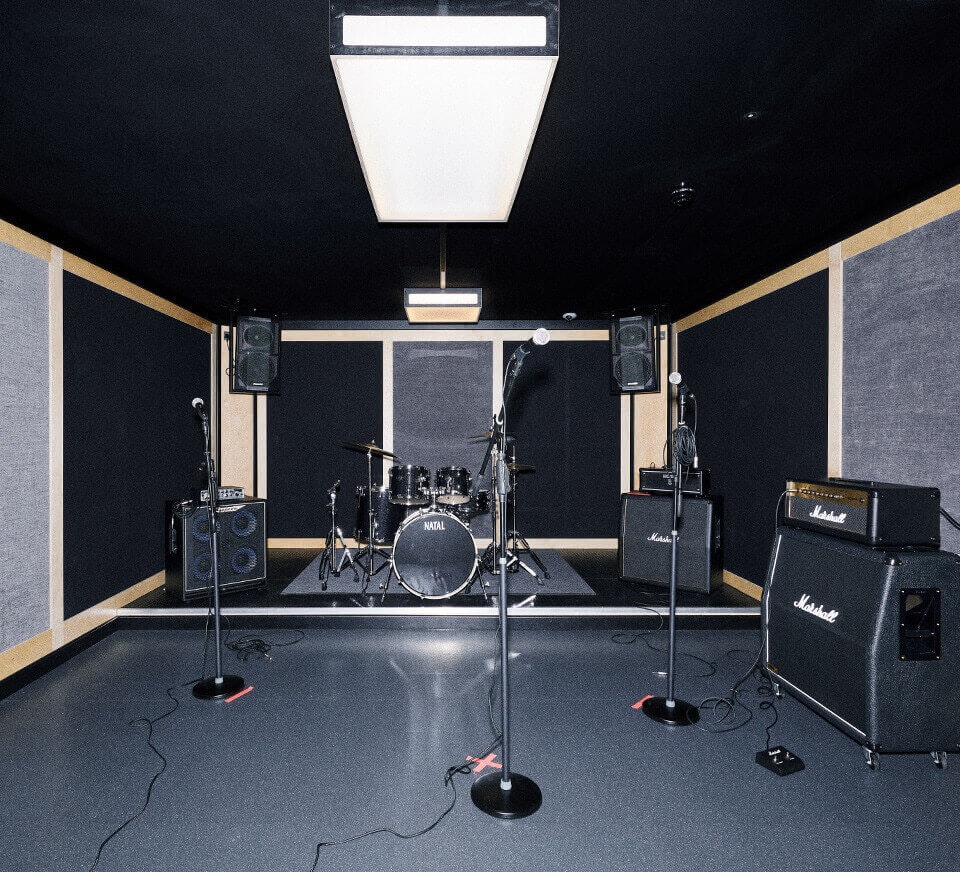 Pirate rehearsal studios
High-quality equipment. Acoustically-treated studios. The music rehearsal studios are your space to get creative. All of our rehearsal studios are fully kitted, with a variety of room types to suit your needs:
Practicing drums solo? Rehearsal Standard studios fit up to four people comfortably.
Vocals with a backing band? Rehearsal Pro studios are perfect for five.
Fine-tuning your ensemble performance? A Rehearsal Showcase studio fits six easily.
Inside, you'll find the very best equipment from Marshall, Boss, Ashdown and more in all of our music practice rooms. Just starting out? An experienced pro? You'll be set up for a great rehearsal every time.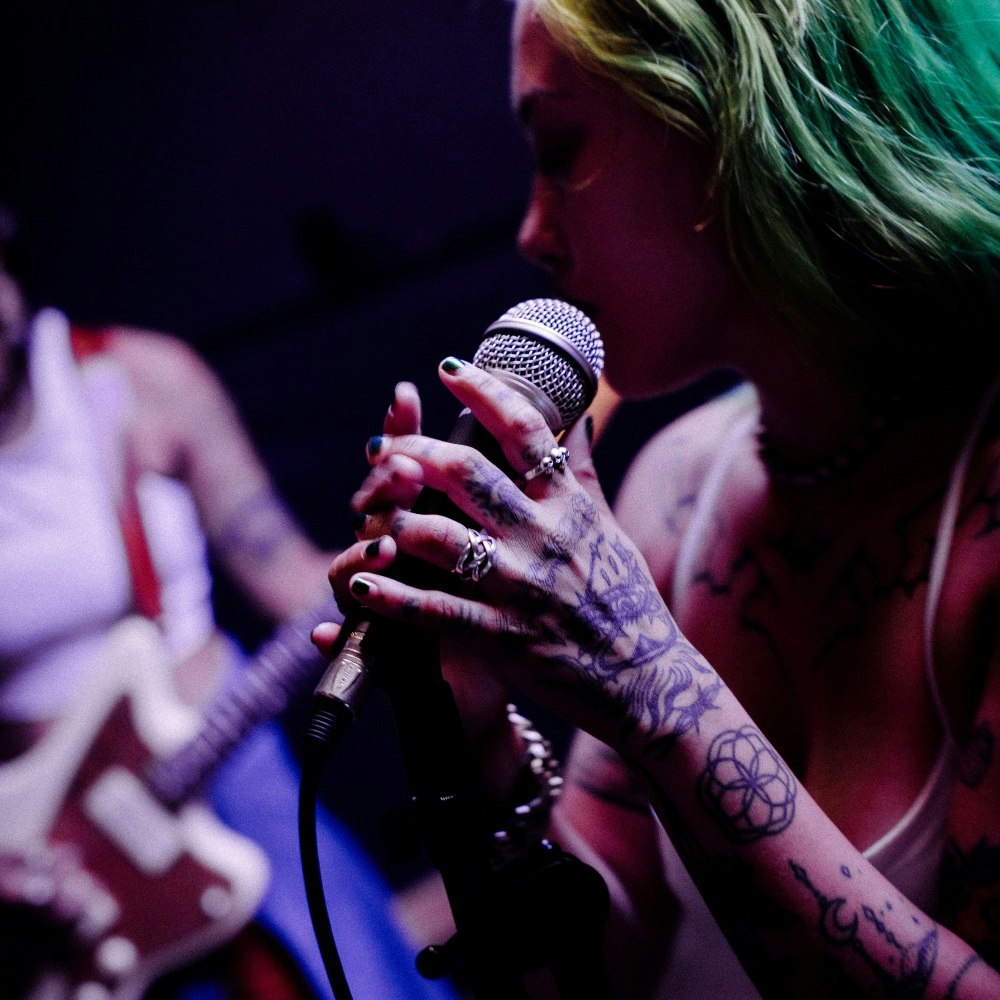 NEW SECURITY MEASURES AT PIRATE LEICESTER
Over the past several weeks, a few individuals at Pirate Leicester have been damaging rooms, stealing equipment and disturbing artists who are just there to make music.
We've had multiple meetings with the local police who are concerned about the behaviour on-site. As a result of these meetings, we've decided to introduce a number of new security measures at Pirate Leicester, starting today.
Under-18s will not be allowed on site. Guards will be checking ID at the entrance.
You need to register the names of all your guests when booking your session – you'll be prompted to do this during the booking process. Security will be checking everyone's ID (including yours) at the entrance and if someone hasn't been registered or doesn't have ID on them, they won't be allowed into the building.
Pirate Leicester's opening hours are now 8am-2am. When you finish your session, please leave the area as quietly and quickly as you can.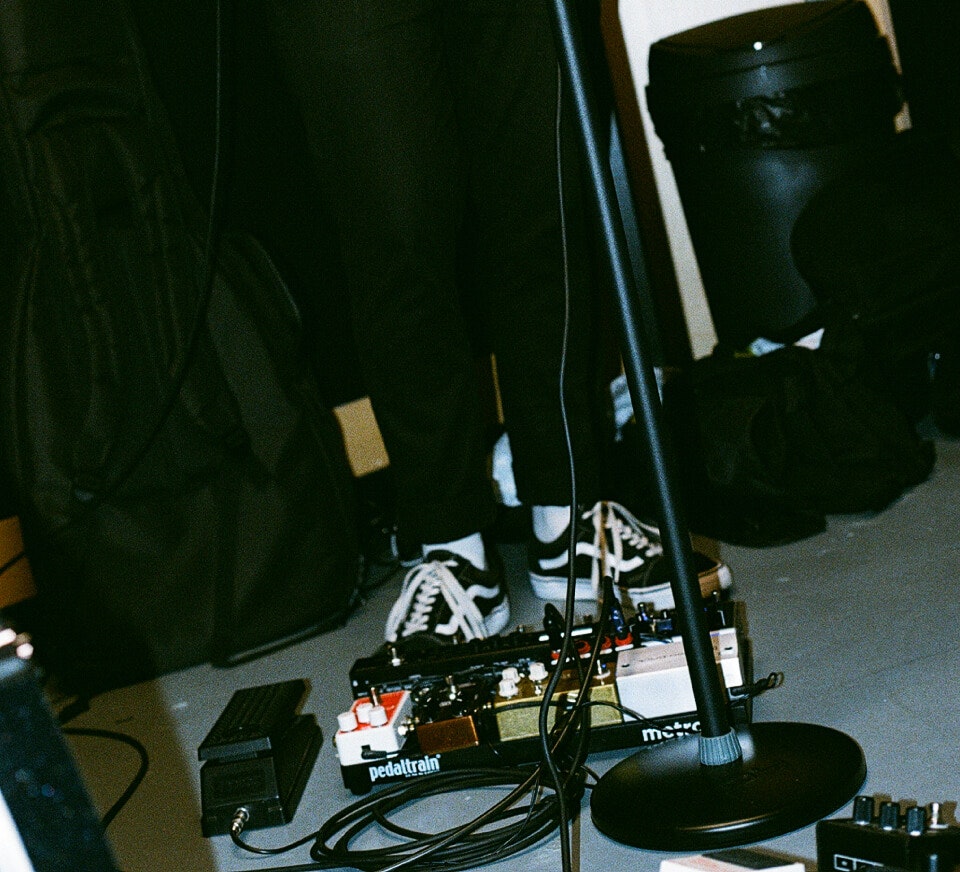 Your space to create
Whether you're a beginner or a seasoned pro, our specialist East Midlands studios are the perfect place to create, write, produce, practice and mix with no distractions.
In Leicester there are 14 spaces ready for your next project:
Simply book and pay by the hour using our easy live calendar. It's time to let your creativity flow.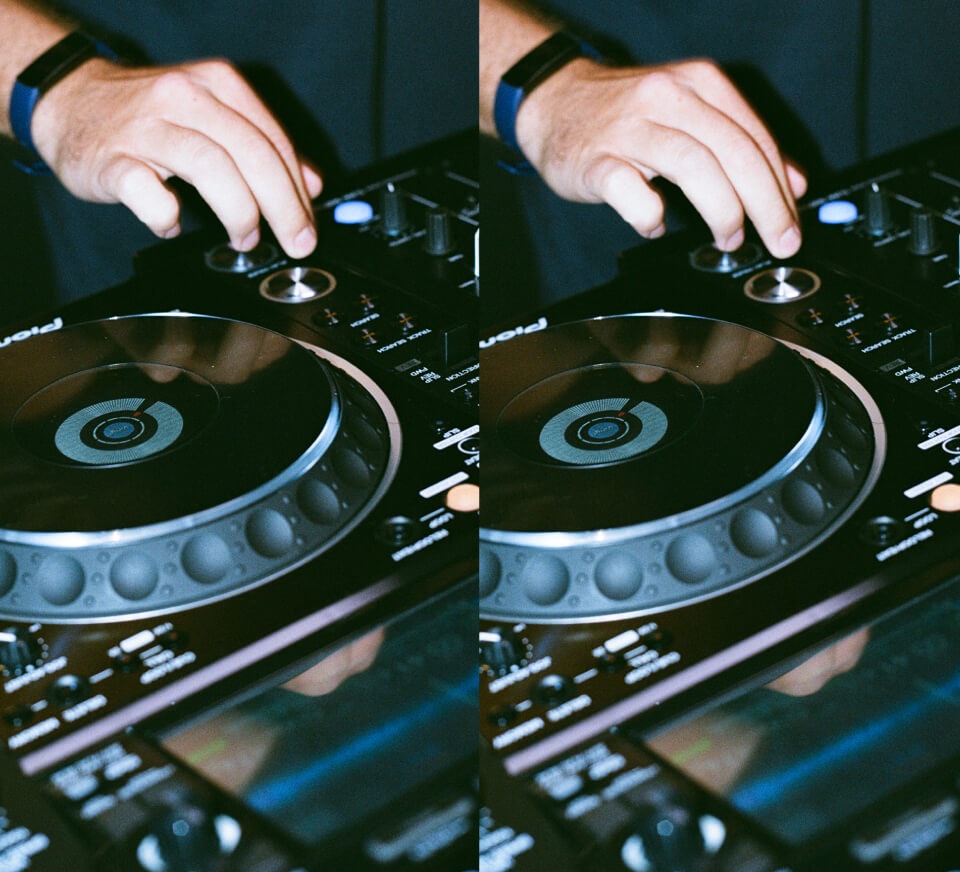 What is Pirate?
A worldwide network of DJ, recording, rehearsal, podcast and dance studios, giving you round-the-clock access to create. Because we're open 24/7, we've made the experience entirely self-service using our unique entry code system — but if you ever need a hand, we're here. The fastest way to get support is via Live Chat.
On-site facilities
Limited car-parking: three spaces outside the entrance to the studios, plus pay and display spaces at the Highcross John Lewis car park
High-speed WiFi
Vending machines
Kitchen facilities
Air-conditioned rooms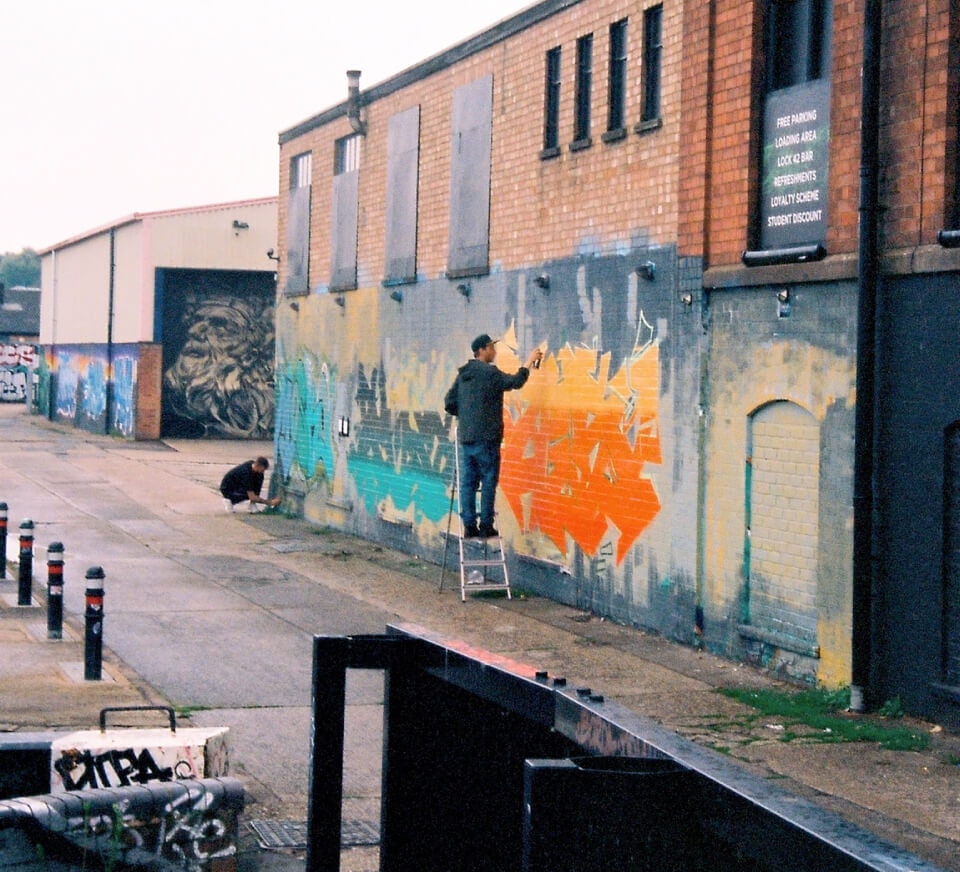 Ay up duck
Leicester's lineage as a hotspot for many of the world's preeminent blues, rock and pop musicians in the 60s lives on through its exemplary array of independent record stores. Mighty Leicester boasts Britain's first mainland radio station – BBC Radio Leicester – which first broadcast in 1967. Nowadays, you are just likely to hear local grime don and Pirate mainstay Jafro on the airwaves as you are to catch a chisit waxing lyrical about that 2015-2016 title-winning season.
Here are a few of our favourite spots that are within walking distance from your Cumberland St. studios:
Out Of Joint Records: Leftfield dance music specialist with undoubtedly the cutest office mascot in the area
Beat Route: second-hand prog, psych, pop mecca with an immaculately well-kept selection
Jazz House Records: lose yourself for hours in this haven for classic and contemporary jazz
Amps - Marshall MG100HCFX 120w Guitar Head, Marshall 1960A 4x12 300w Guitar Cab
Amps - Boss Katana Guitar Head, Marshall MX412A 4x12 240w Guitar Cab
Bass Amps - Ashdown/Fender Bass Amps and Cabs
Drums - Natal Arcadia or Pearl Export five-piece drum kit (please bring your own drumsticks)
Microphones - Stagg SDM50 vocal microphones and stands
PA - Pioneer XPRS PA speakers
Mixer - Alto 1202 12 channel mixer or Proel MQ12USB mixer
what3words location: ///candy.chip.pirate
The studio address is Cumberland House, Cumberland St., Leicester, LE1 4QS. Get directions via Google Maps.
If you're driving, free parking is available. We have three spaces outside the entrance to the studios, and there are pay and display spaces at the Highcross John Lewis car park.
Please note: the Cumberland Street car park is now run by another company and no longer available to Pirate customers. Please avoid parking here, or risk receiving a parking fine beyond our control.
If you're coming by public transport, the Hay Market bus station is a ten-minute walk away.

Have a question or need support? Check out our FAQs, use the Live Chat, or call us.