Recording Studio Types *
* Some studios may have different but equivalent equipment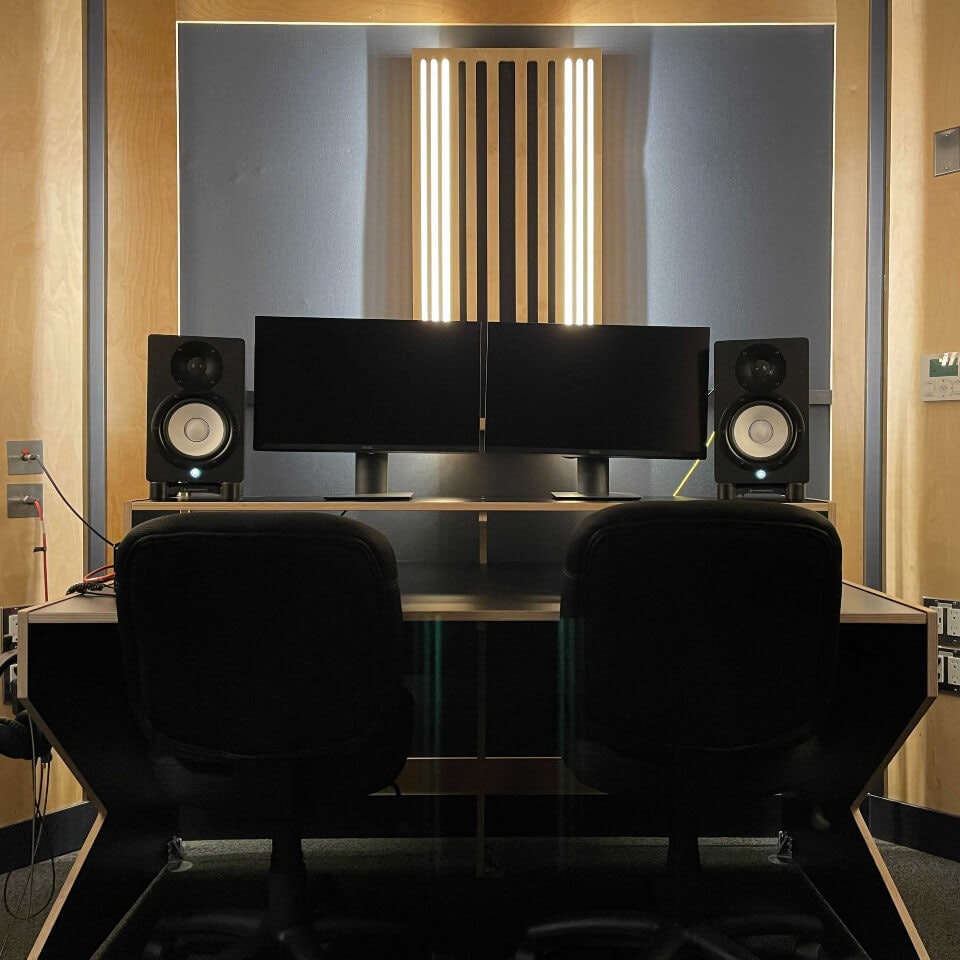 Video editing suite available
Looking for a studio to write compositions for film, TV and the visual arts? Our LA video editing studio in Silver Lake has been optimized to help you find your flow:
A custom-designed space for video editing and film scoring
Catering for graphic design, animation, writing, composition, post-production, vocal capture and more
24hr self-serve access to suit your daily schedule
Free equipment including 2x top-spec display monitors, crystal-clear active monitors, condenser microphone, and MIDI keyboard
Round-the-clock customer support and spares available
Head to the booking page to check out the full video editing suite equipment list.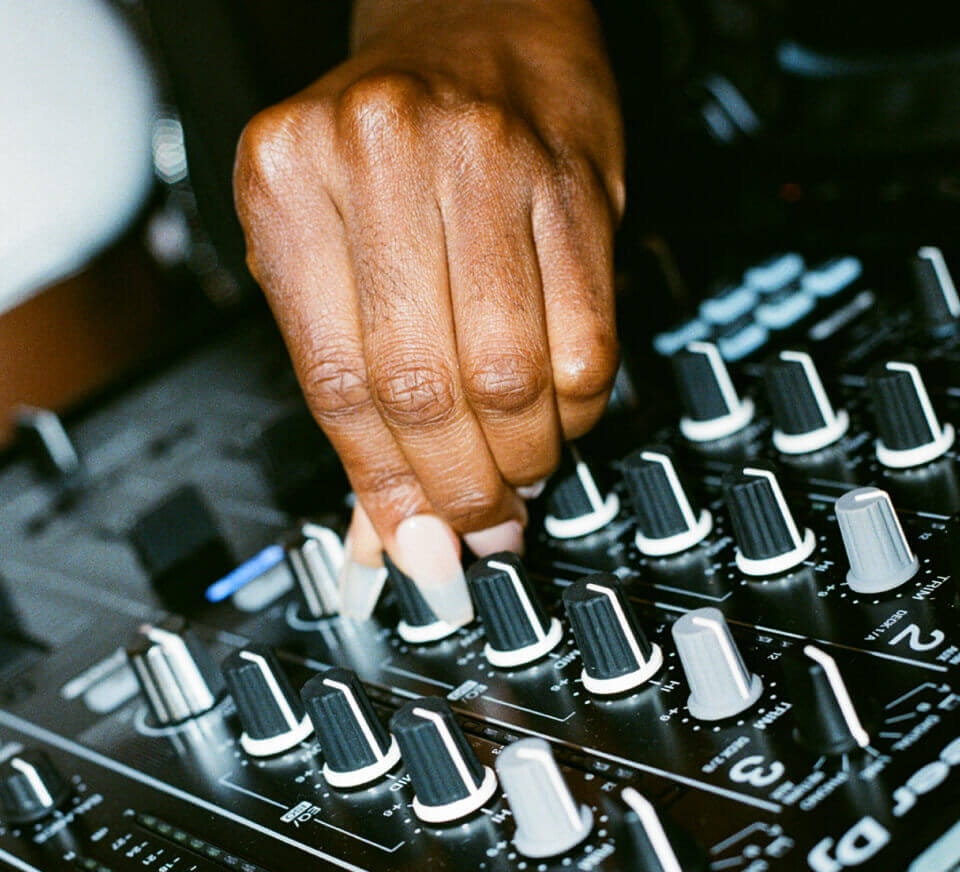 ADA-compliant DJ booths
Studio 24 at West Adams and Studio 28 at Silver Lake have been specifically-designed for accessible use. Book now and enjoy first-class DJ practice equipment with additional features, including:
Wide access to the DJ desk
15-degree angled equipment
Flat surfaces on either side
Knee clearance for comfortable chair positioning
Power sockets at front of desk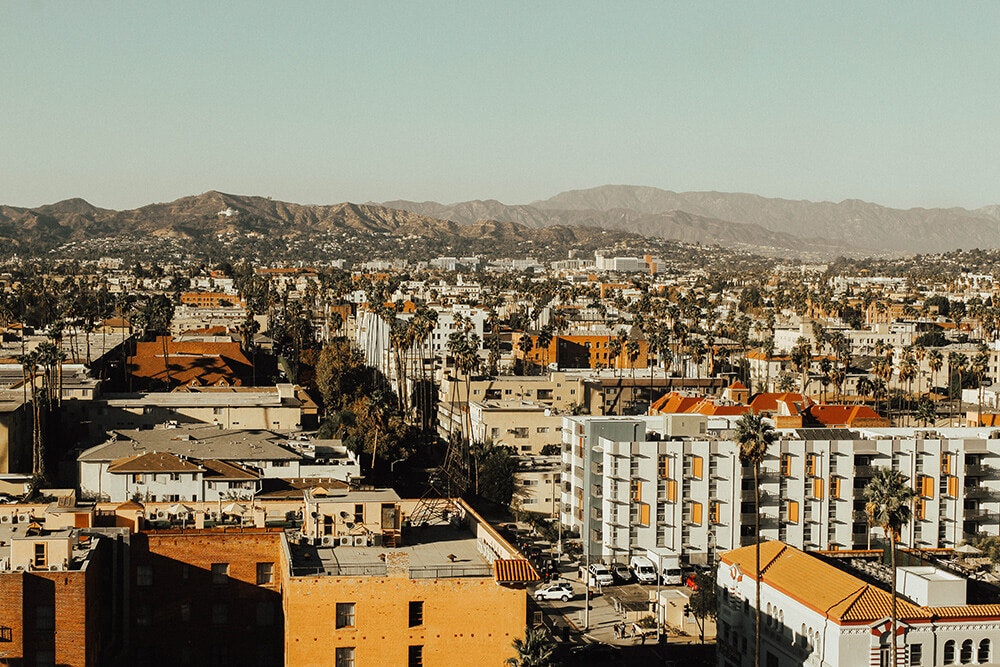 Your space to create
Whether you're a beginner or a seasoned pro, our specialist Los Angeles studios are the perfect place to create, write, produce, practice and mix with no distractions.
At Pirate we have plenty of studio spaces ready for your next project:
Hone your mix on club-standard equipment in the DJ studios
Rehearsal studios to jam with your band or practice for the next gig
Production studios to write songs or record vocals
Plug and play podcast studios for easy recording
Book and pay by the hour using our easy live calendar. It's time to let your creativity flow.
Monitors - Monitors: 2x KRK V6 or Yamaha HS8 or Focal Alpha 80
Microphone - SE Electronics SE2200II Condenser or SE Electronics SE 2300
Interface - Focusrite Scarlett 18i8 / Clarett 4pre / 2 pre
Keyboard/Midi Controller - Novation Impulse 61 or NI Komplete Kontrol A61
Headphones - Pioneer HRM or Pioneer HDJ-X5 or KRK 6400
Other - External Screen, Keyboard & Mouse, Mic Stand, Keyboard Stand, XLR-XLR