Inside Your Recording Studio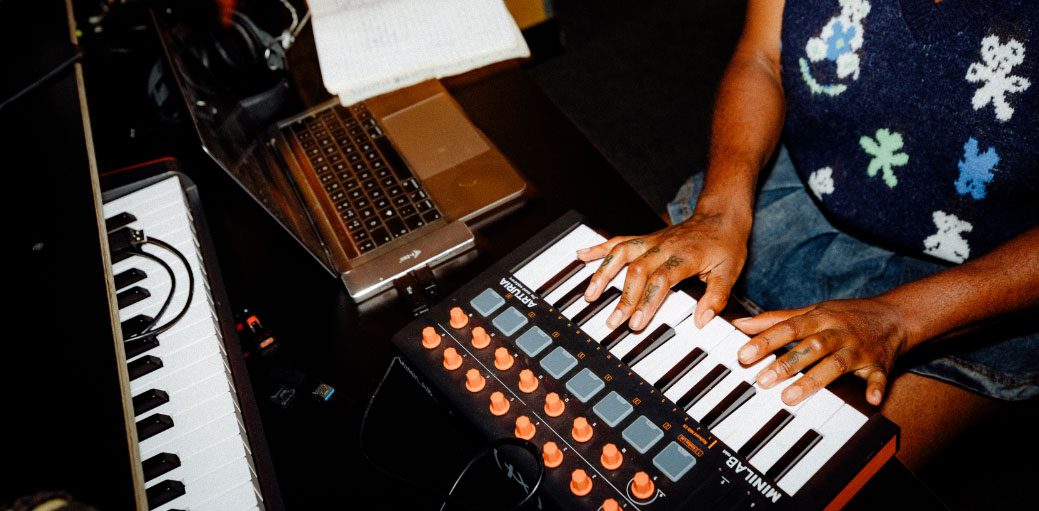 In our recording/production studios you'll be equipped with an audio interface, MIDI keyboard, condenser microphone, headphones, monitors and extras. Pop in for an hour, settle in for a day session, record, mix, edit — the space is yours for whatever purpose you need, and available 24/7 to work around your daily routine.
Recording Studio Types *
* Some studios may have different but equivalent equipment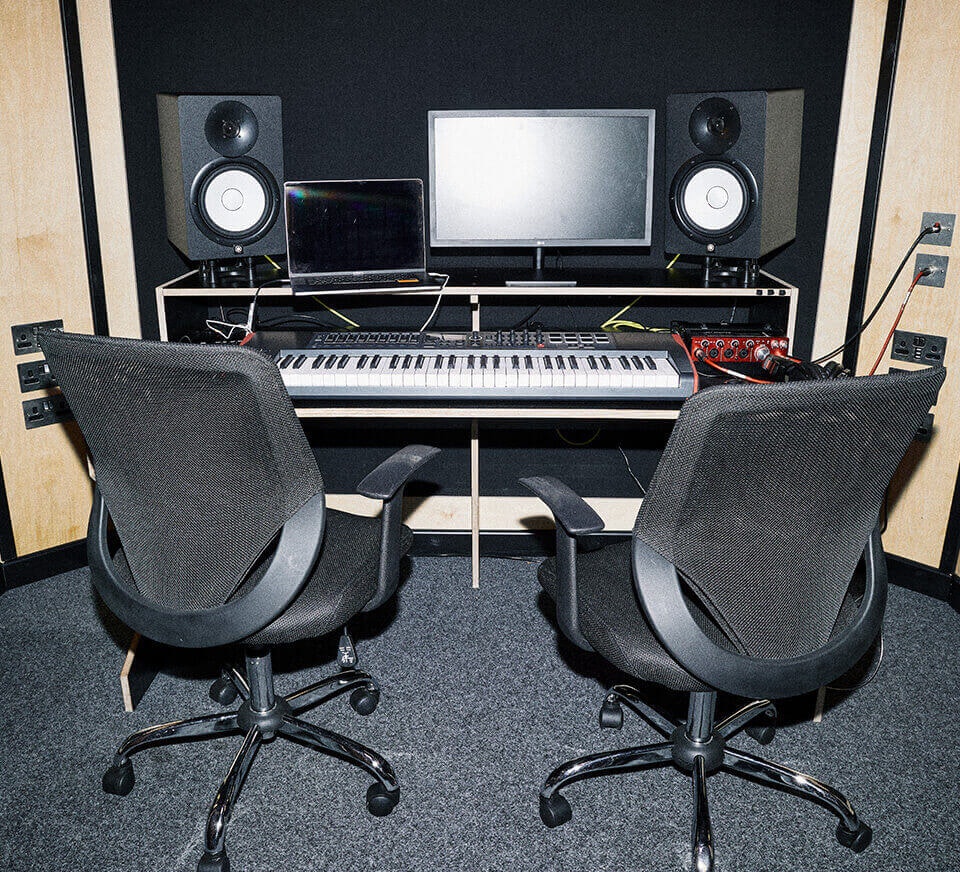 Inside your recording studios
The process of creation is different for everyone, yet the need for a quiet, productive space is universal. With self-service access, professional equipment provided free, and affordable day rates, our recording studios help you capture your creativity the moment it sparks.
Pop in for an hour, settle in for a day session, record, mix, edit — the space is yours for whatever purpose you need, and available 24/7 to work around your daily routine.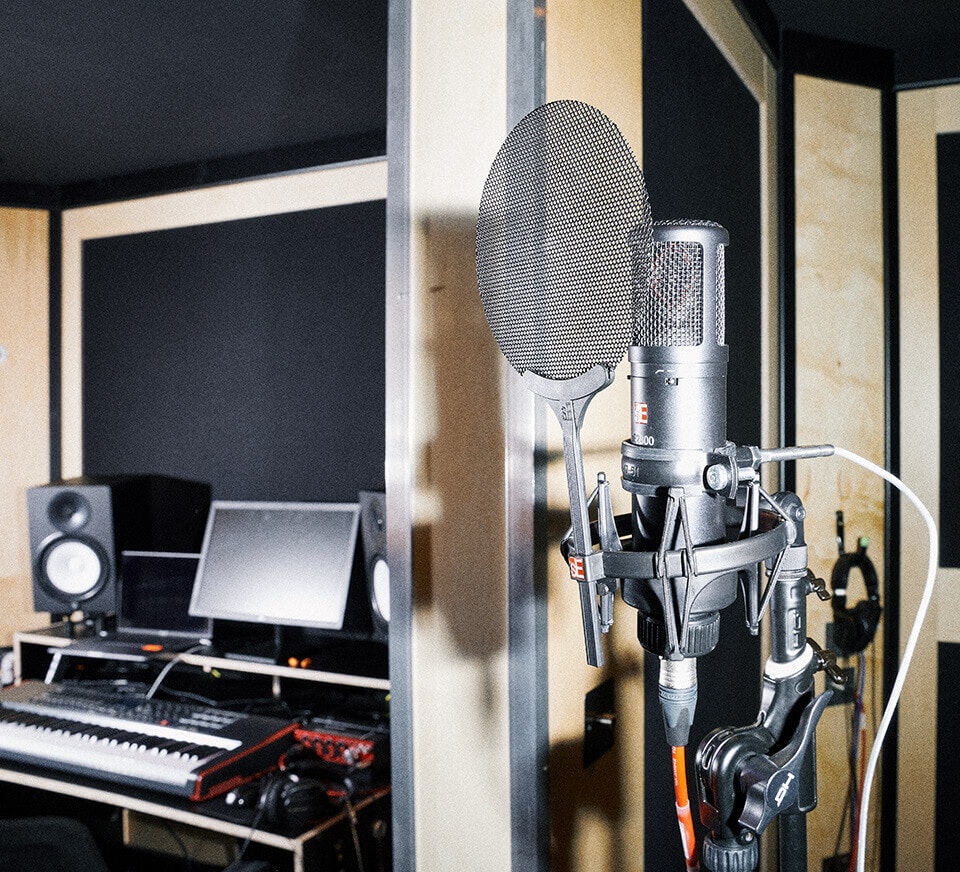 Recording Standard
Writing studios for producers equipped with an audio interface, MIDI keyboard, condenser microphone, headphones, monitors and extras.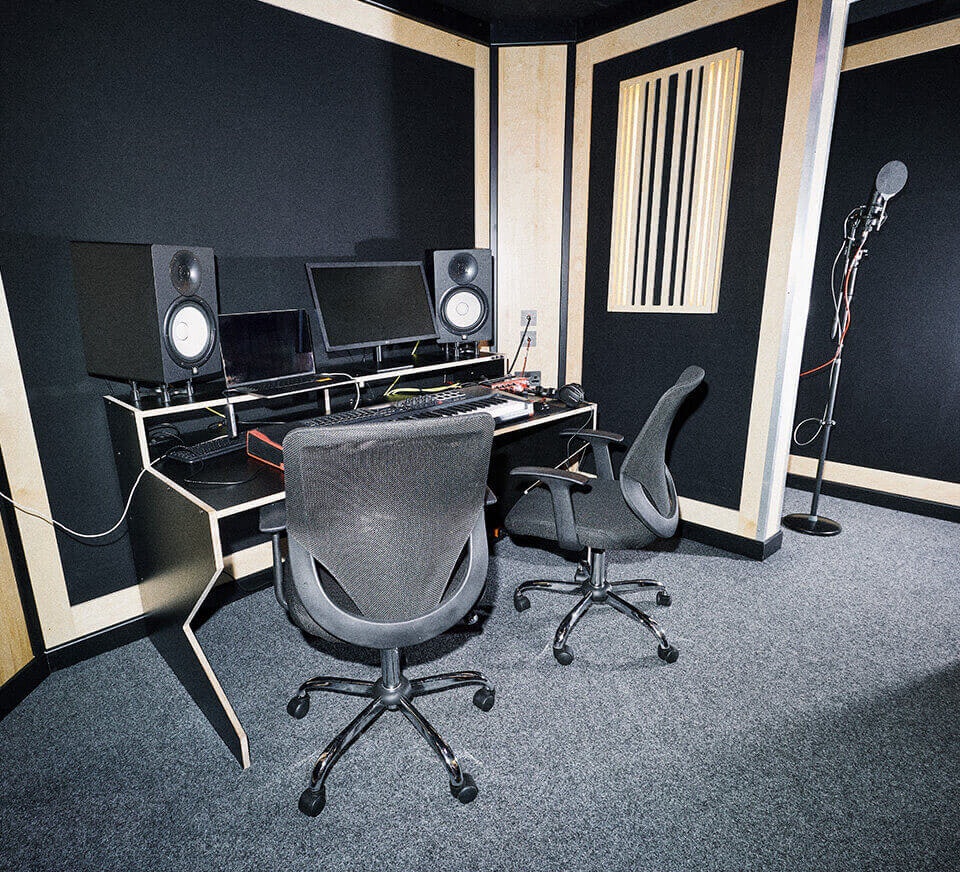 Recording Pro
This has the same equipment specs as our specialist production writing studios, but with a curtained vocal booth and some extra space for high-quality vocal capture.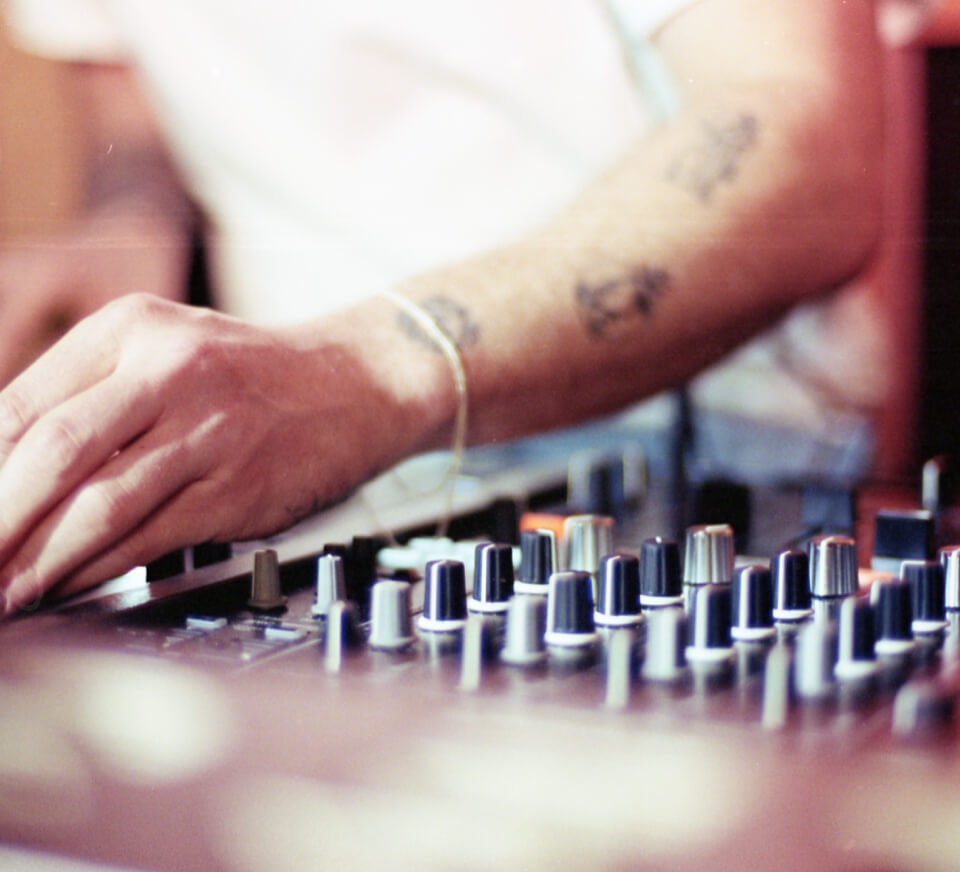 Your space to create
Whether you're a beginner or a seasoned pro, our specialist Irish studios are the perfect place to create, write, produce, practice and mix with no distractions.
In Dublin there are 22 spaces ready for your next project:
Hone your mix on club-standard equipment in the DJ studios
Rehearsal studios to jam with your band or practice for the next gig
Recording studios to write and produce songs or capture vocals
Simply book and pay by the hour using our easy live calendar. It's time to let your creativity flow.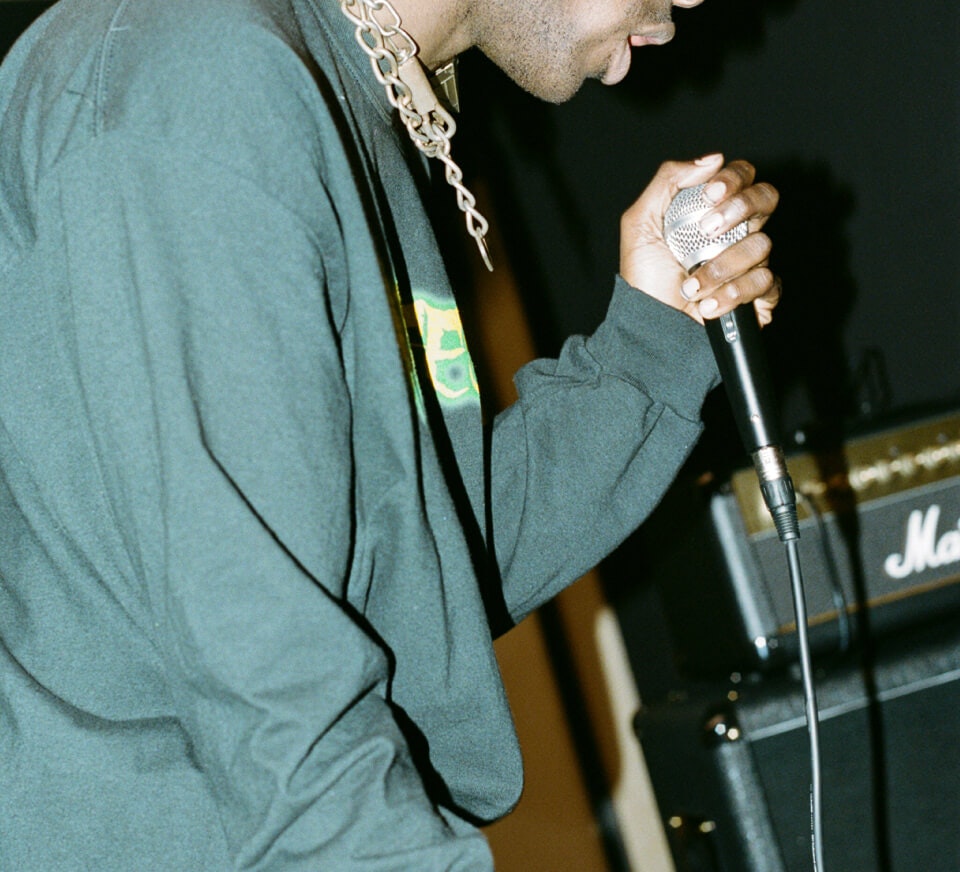 What's Pirate all about?
As a member of Pirate, you have round the clock access to our dedicated DJ, production, rehearsal, podcast and dance studios. Because we're open 24/7, we've made the experience entirely self-service using our unique entry code system — but if you ever need a hand, we're here. The fastest way to get support is via Live Chat.
On-site facilities
Free car-parking
High-speed WiFi
Vending machines
Kitchen facilities
Air-conditioned rooms
Lockers at selected locations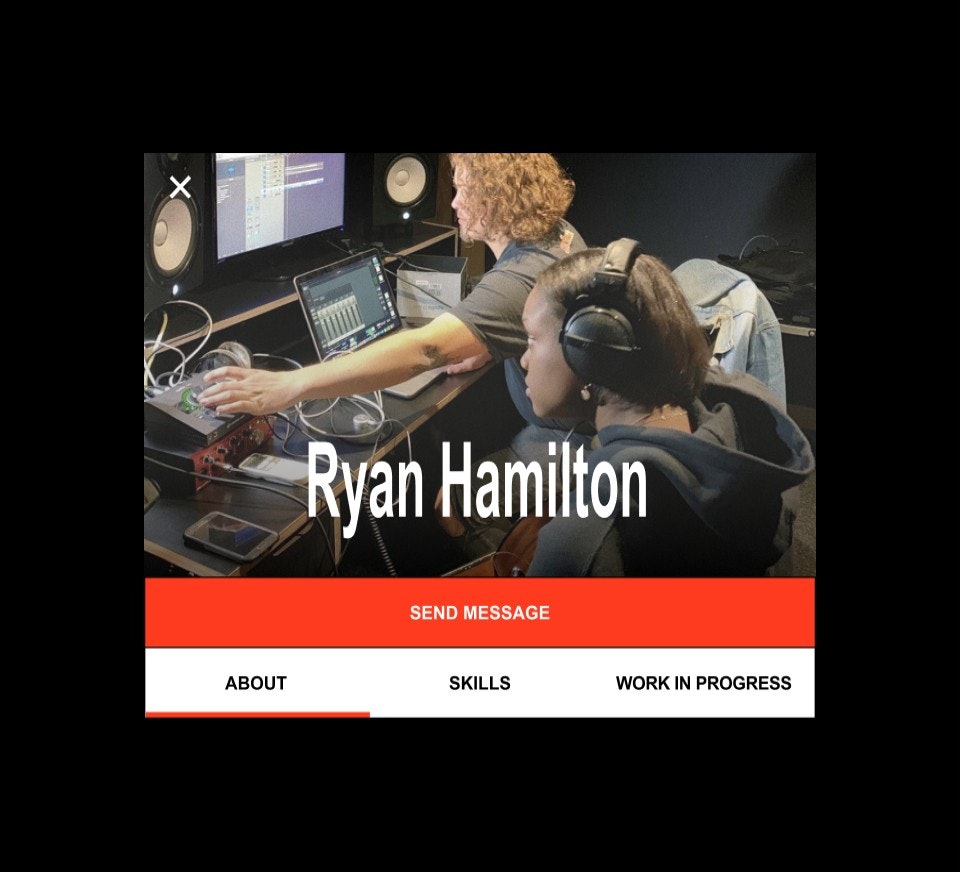 Stay creative with COMMUNITY
Set up by artists, for artists, COMMUNITY is the home for Pirate creatives around the world.
Ask for advice and feedback on your music, put out a call for a collab, enter competitions, share the best-kept secret in your area… or simply connect with like-minded people. It's all possible here.
Collaborate: Seek out a collaborator to contribute to your next project, or offer your skills to someone in need.
Feedback room: A place for you to share your works in progress, receive advice, and provide constructive feedback.
Challenges: Your chance to show the world your talent. Win gear, studio credit, mentoring, and much more with regular artist challenges.
Industry advice: This section will help you to understand the ins and outs of the industry. Chat about processes, marketing your brand, and anything else related to the business of creativity.
Artist opportunities: Get your music featured on Pirate.com, receive exclusive offers from Pirate partners, and plenty more.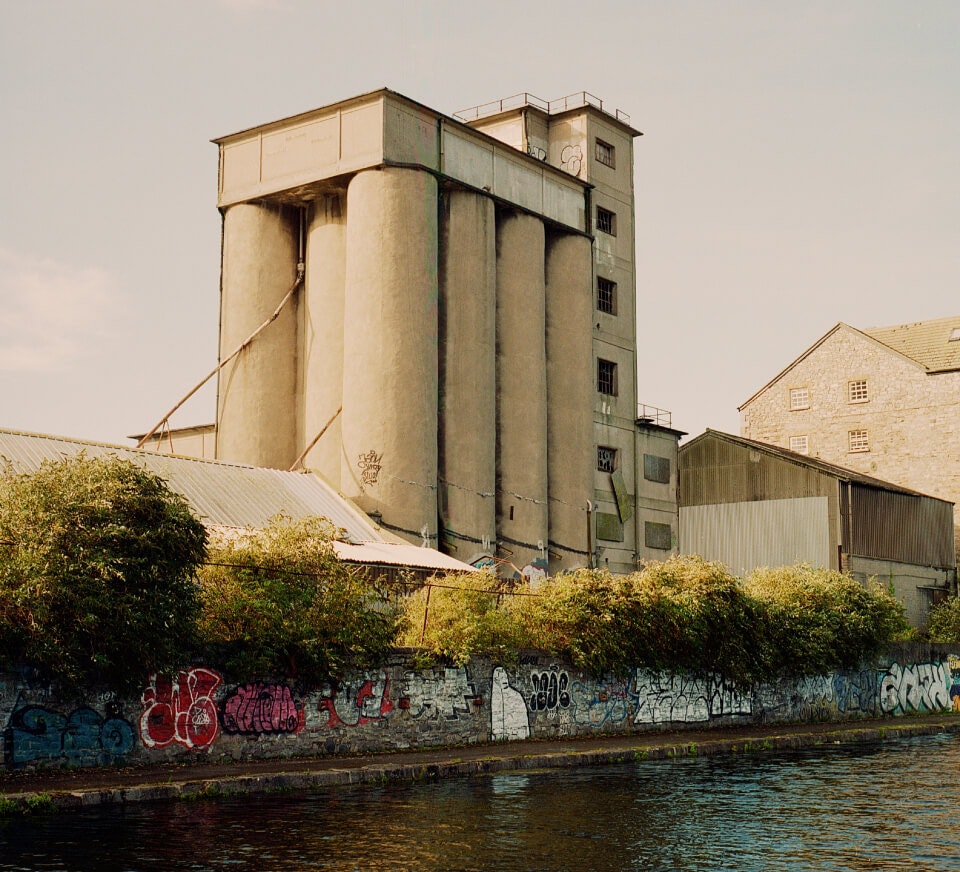 What's the craic, Dublin?
As we say in Gaelic 'Baile Átha Cliath', Dublin is back with a bang. The city is home to a diverse and valued community with creatives, artists and cultural institutions, all contributing to a rich creative vein. In recent times, Dublin & Ireland have received its fair share of criticism in terms of the entertainment sector and lack of spaces for these events to take place, which has been fair as nightclubs around the whole country have sadly declined by 84% since 2000. Ireland, particularly Dublin, has used these challenges to give way to a new generation of extremely talented DJs, artists and producers who have been making waves worldwide such as Kettama, DART and Tommy Holohan to name but a few.
Although this is a worrying statistic in terms of nightclubs, Dublin is a wonderful city and has a whole lot to see and do, rich in history, food and drink, culture and of course, the Craic:
Dicey's Garden: This all-weather beer garden and restaurant, connected to the Russell Court Hotel, along with the Krystle and Bond nightclubs is the perfect place to soak up the atmosphere of Dublin's vibrant Harcourt street. Drinks & food promotions along with a DJ every night of the week has contributed to Dicey's Garden being the recipient of many local awards.
O'Donoghues: The place to be in Dublin for traditional Irish music. As a frequented 'watering hole' by Irish music legends The Dubliners over the years, O'Donoghue's roots are steeped in tradition and quite possibly is the best Irish pub in Dublin. With live music, a superb atmosphere and Guinness, which will always guarantee a traditional home feeling during a visit.
Bad Bobs: Located in Dublin's tourist hotspot Temple Bar, this newly renovated space captures the heart and atmosphere of Temple Bar and the surrounding area. Five floors include live music nightly, a fully stocked bar, restaurant, cocktail bar, rooftop terrace and a hidden VIP lounge — a range of spaces to impress and be enjoyed by all.
Monitors - Monitors: 2x KRK V6 or Yamaha HS8 or Focal Alpha 80
Microphone - SE Electronics SE2200II Condenser or SE Electronics SE 2300
Interface - Focusrite Scarlett 18i8 / Clarett 4pre / 2 pre
Keyboard/Midi Controller - Novation Impulse 61 or NI Komplete Kontrol A61
Headphones - Pioneer HRM or Pioneer HDJ-X5 or KRK 6400
Other - External Screen, Keyboard & Mouse, Mic Stand, Keyboard Stand, XLR-XLR
Getting Here
69, 11 Moyle Road, North, Dublin Industrial Estate, Dublin, D11 X06W, Ireland
The studio address is Unit 69, Moyle Road, Dublin, Dublin 12.
Driving? We have five car parking spaces at the front of the building, first come, first served.

If you're coming by public transport, the nearest station is Broombridge, and buses stop nearby on Slaney Road.