Pirate studios is located in the heart of creative Digbeth, Birmingham. Your new hub to play, mix, record, produce and hang out. Open 24/7, 365.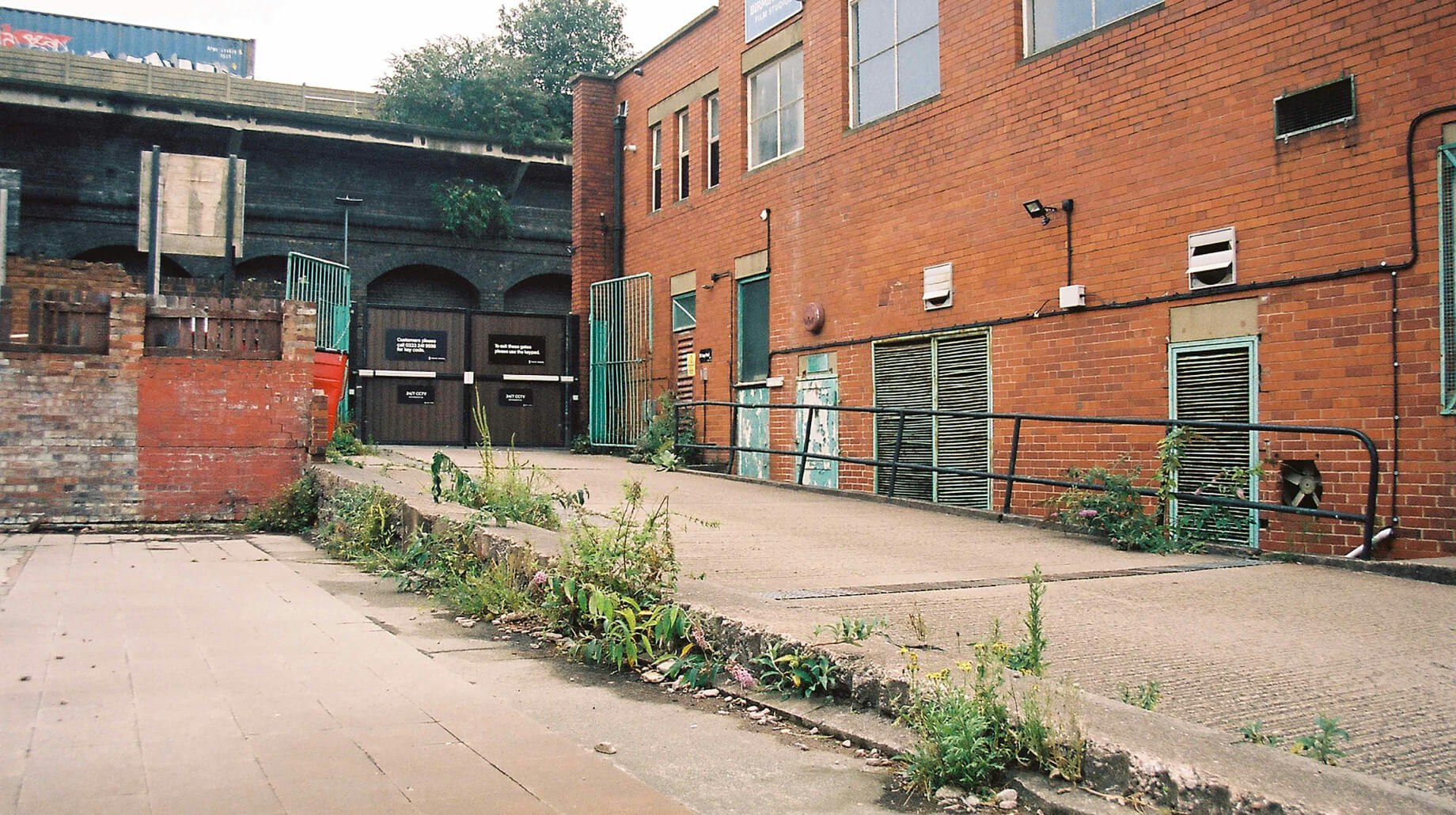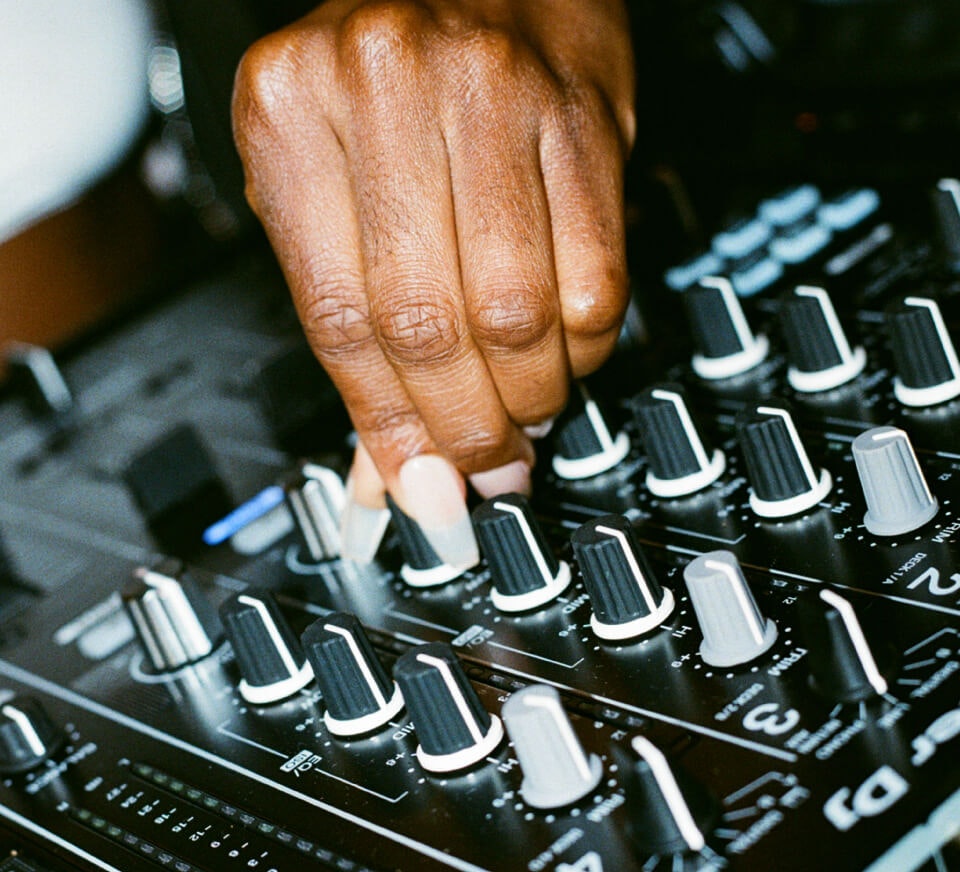 Your space to create
Come and go as you please with our self-service studios open 24 hours a day, 365 days a year.
We have four different studio types for you to choose from in Birmingham:
DJ studios to hone your mix on club-standard equipment
Rehearsal studios for your band to practice for the next gig
Production studios to record your next masterpiece
Podcast studios to start your first or finesse your 40th episode

Simply book and pay by the hour using our easy live calendar. Whether you're a relative beginner or a seasoned pro, our specialist Birmingham studios are the perfect place to create, write, produce, practice and mix music with no distractions. Book now and let your creativity flow.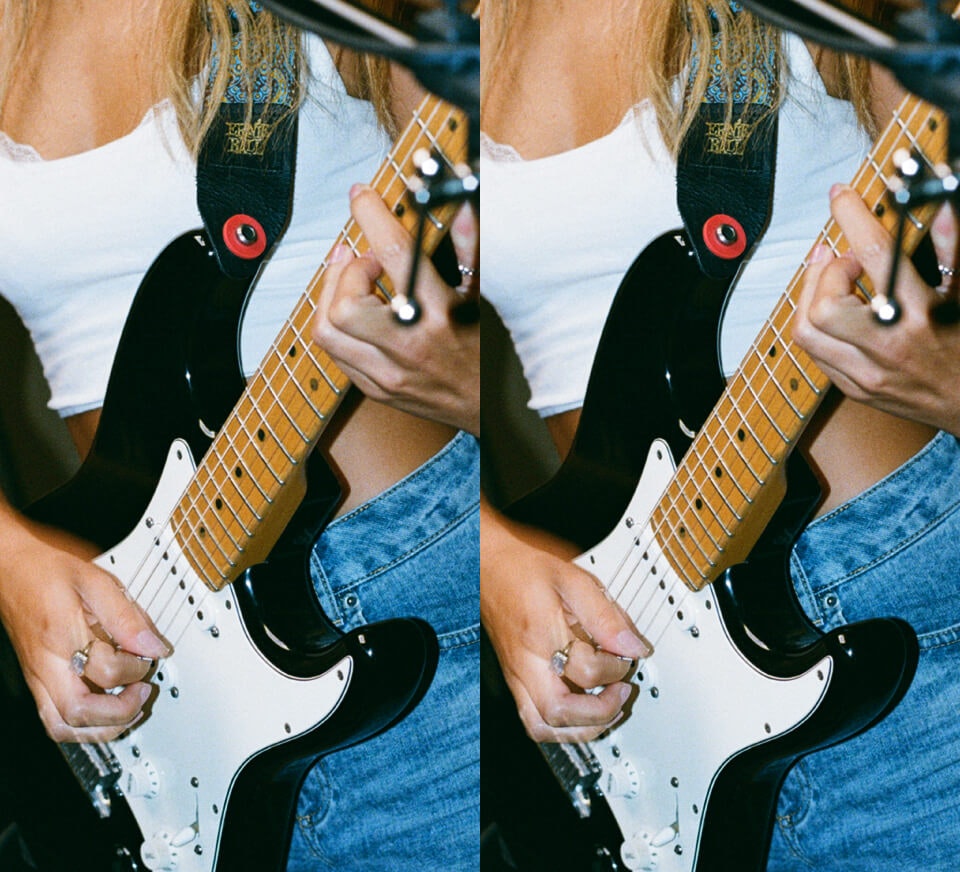 What's Pirate all about?
As a member of Pirate, you have round the clock access to our dedicated DJ, production, rehearsal, podcast and dance studios. Because we're open 24/7, we've made the experience entirely self-service using our unique entry code system — but if you ever need a hand, we're here. The fastest way to get support is via Live Chat.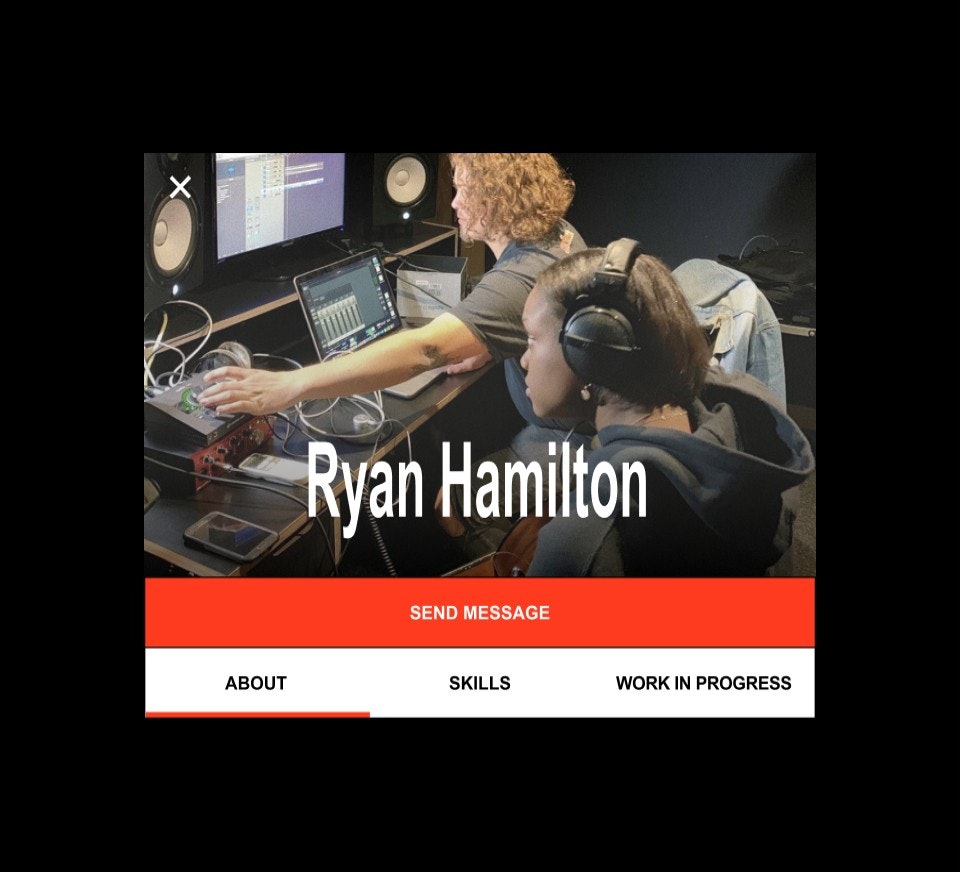 Stay creative with COMMUNITY
Set up by artists, for artists, COMMUNITY is the home for Pirate creatives worldwide.
Ask for advice and feedback on your music, put out a call for a collab, enter competitions, share the best-kept secret in your area… or simply connect with like-minded people. It's all possible here.
Collaborate: Seek out a collaborator to contribute to your next project, or offer your skills to someone in need.
Feedback room: A place for you to share your works in progress, receive advice, and provide constructive feedback.
Challenges: Your chance to show the world your talent. Win gear, studio credit, mentoring, and much more with regular artist challenges.
Industry advice: This section will help you to understand the ins and outs of the industry. Chat about processes, marketing your brand, and anything else related to the business of creativity.
Artist opportunities: Get your music featured on Pirate.com, receive exclusive offers from Pirate partners, and plenty more.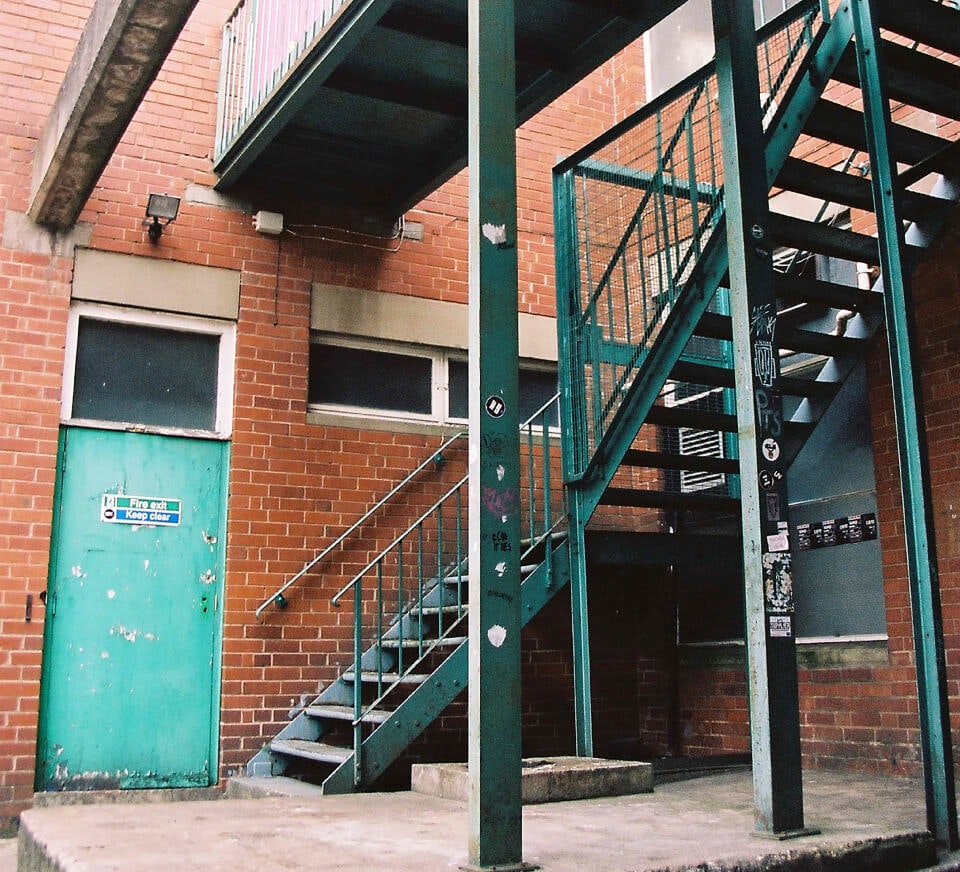 Out and about in Brum
The UK's second city, Birmingham, is the hometown of many of the world's ground-breaking musicians, including Duran Duran, Black Sabbath, and UB40. In these more contemporary times, we're looking to Village Bully (band), Trieste (DJ) and Sophie Lou (MC) for inspiration.
Your local studios are snugly situated in the graffitied heart of Birmingham's Creative Quarter, Digbeth, a stone's throw from the Custard Factory and Eastside Projects, meaning there's always something going on. If you're after some fresh air, the local park — Kingston Hill — is a great place to chill.
Right next door to the studios you'll find Mutt Motorcycle Company — who do a great cup of coffee. Peckish? Digbeth Dining Club has always got a mouth-watering line-up of the world's greatest street food traders. For a round of drinks and 'dough' head to Digbeth Brew Co.
Know somewhere worth shouting about in the area? Head to COMMUNITY and spread the good word.
From the Community
◄
"I use Pirate Studios on a regular basis and I would highly recommend it. Excellent equipment in every room and available to use, this includes XLR cables if you forget your own. I've never had any issues as I have had with other studios around Birmingham. The management are attentive and someone is always available on the helpline 24/7. I can't complain about this place. It's a great studio and prices per hour are reasonable and affordable."
◄
Frequently asked questions
The Birmingham edition of our FAQs has the top things you need to know about your session. Need more help? Hit up our support team via Live Chat.
Is there parking at Birmingham?
I'm a BIMM Institute student, how does this work?
Pirate is proud to have partnered with BIMM Institute to provide studios to BIMM students throughout the UK.
Pirate locations currently offering BIMM bookings are:
London Earlsfield
Manchester Cheetham
Birmingham
Bristol
BIMM students are given a 21-hour weekly allowance to use on Pirate studio bookings. This allowance can be spent anytime from the current week to 2 weeks in advance.
To make a booking, log in with your verified BIMM Pirate account and head to our booking page. From there, select any of the four available sites listed above and find your preferred studio type to proceed.
If you need further assistance with anything BIMM-related, please do reach out using live chat (the speech bubble in the corner of your device on pirate.com).
How do I get to the Birmingham studio?
The studio address is Unit 2, 77 Upper Trinity Street, Digbeth, Birmingham B9 4EG.
If you're coming by public transport the nearest train station is Bordesley. Buses include the 17, 60, 876, 877, 891, X1 Platinum and X2 Platinum.
Remember, if you're driving, free parking is available — for one vehicle per booking — however, you must register your vehicle's details via the link in the booking confirmation email.
What is verification and how does it work?
Being verified unlocks extra features at Pirate, like Refer-a-Friend credits. You also need to have your identity verified before you book one of our DJ or recording studios, so it's a worthwhile investment! Don't worry, the process only takes two minutes.
TIP: Use your mobile, it's easier to get a clear shot of your face/document.
I'm having trouble with a code or lock — help?
Slow and gentle! Our locks can be a little sensitive so put your code in slowly and as detailed on your booking — such as * 1 2 3 4 5 6. Don't forget the star!
You might be sent a four-digit code as a replacement for the booking, such as 1 2 3 4. As above, press slowly and in this case, with no star, *.
If you're having trouble with the lock or code, please contact us and we'll help get you in as soon as possible.
Can I hire extra equipment?
Unfortunately, due to repeated issues with the damage and misplacement of equipment, we can no longer offer a guaranteed hire service. Keyboards, stands and extra cables should still be available in spares, so please message us on WhatsApp or Live Chat when you arrive at your session for access.

If a keyboard is essential for your session, please book a room that comes with one as standard or bring your own to the session to avoid disappointment.
Please refer to the equipment list for each studio via book.pirate.com for more information.
Are food and drinks available at the studios?
A handful of locations do have vending machines but we suggest you bring your own food and drinks with you. Most Pirate sites are near local shops for convenience, and several sites have a kettle and microwave. Check out our support hub or the location page for your Pirate studio for further details.
Studio Sitemap
On-site Facilities
Spares available
24/7 pin code access
Professional equipment
Free WiFi
Vending machines
Kitchen area
Car-parking — please register
24/7 customer support
Acoustically-treated rooms
Self-service, pay by the hour
Custom temperature control
Rehearsal studios
DJ studios
Recording studios
Podcast studios