Inside Your Birmingham DJ Studio
Stop winding up your neighbours, find your own professional DJ studio in Birmingham to record a mix, back-to-back or just rehearse. Choose from 7 private DJ studios near Bullring and Grand Central, in the heart of Digbeth, where you can play as loud as you want.

Learning to DJ or messing around with friends? Book a cheaper Standard DJ practice room.

Professional DJ? Book Pro.
DJ Studio Types *
* Some studios may have different but equivalent equipment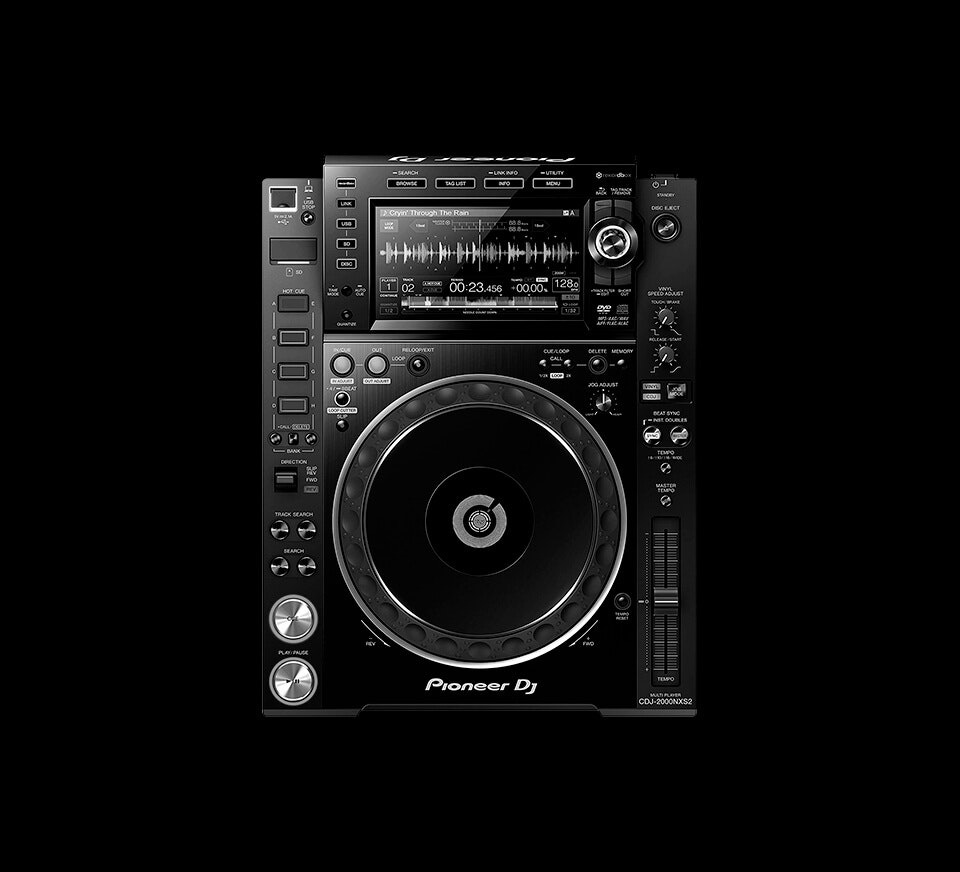 Pirate DJ Studios
Our standard two-deck DJ studios are approximately 65 square feet, and our Pro three-deck DJ studios are approximately 130 square feet. Both can hold up to a maximum of five people (including the lead booker) per session.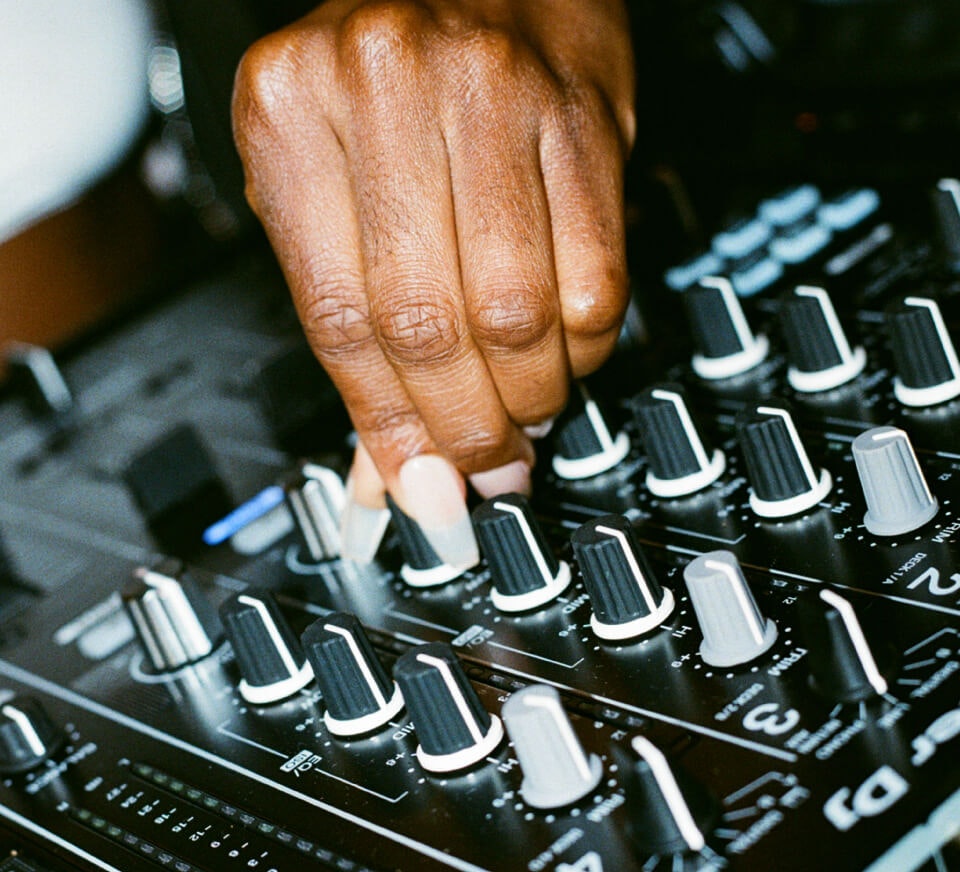 Your space to create
Come and go as you please with our self-service studios open 24 hours a day, 365 days a year.
We have four different studio types for you to choose from in Birmingham:
Simply book and pay by the hour using our easy live calendar. Whether you're a relative beginner or a seasoned pro, our specialist Birmingham studios are the perfect place to create, write, produce, practice and mix music with no distractions. Book now and let your creativity flow.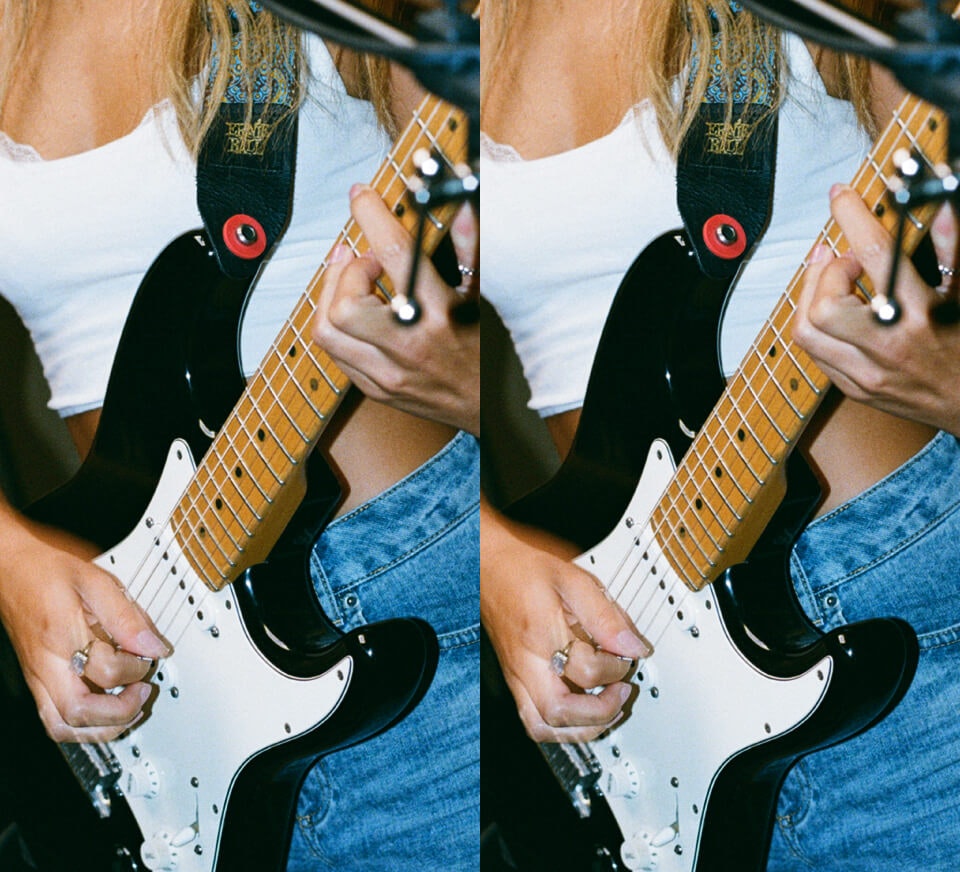 What's Pirate all about?
As a member of Pirate, you have round the clock access to our dedicated DJ, production, rehearsal, podcast and dance studios. Because we're open 24/7, we've made the experience entirely self-service using our unique entry code system — but if you ever need a hand, we're here. The fastest way to get support is via Live Chat.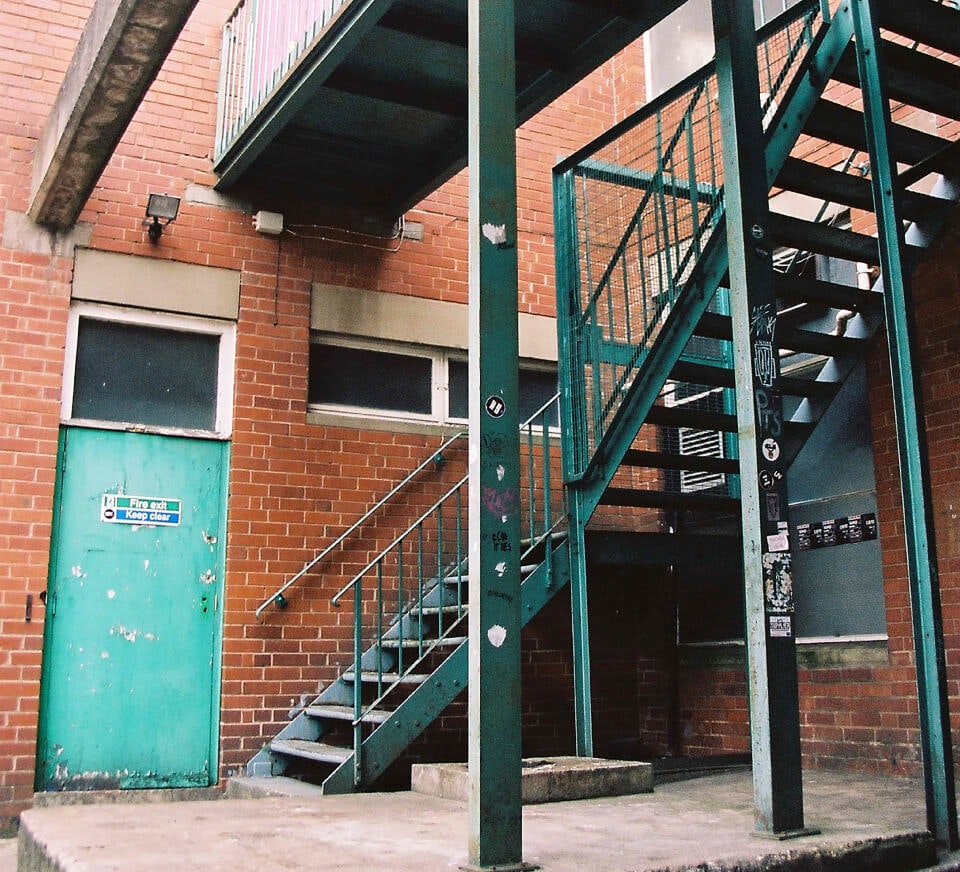 Out and about in Brum
The UK's second city, Birmingham, is the hometown of many of the world's ground-breaking musicians, including Duran Duran, Black Sabbath, and UB40. In these more contemporary times, we're looking to Village Bully (band), Trieste (DJ) and Sophie Lou (MC) for inspiration.
Your local studios are snugly situated in the graffitied heart of Birmingham's Creative Quarter, Digbeth, a stone's throw from the Custard Factory and Eastside Projects, meaning there's always something going on. If you're after some fresh air, the local park — Kingston Hill — is a great place to chill.
Right next door to the studios you'll find Mutt Motorcycle Company — who do a great cup of coffee. Peckish? Digbeth Dining Club has always got a mouth-watering line-up of the world's greatest street food traders. For a round of drinks and 'dough' head to Digbeth Brew Co.
Know somewhere worth shouting about in the area? Head to COMMUNITY and spread the good word.
Decks - 2x Pioneer CDJ-2000 NXS2
Mixer - Pioneer DJM-900 NXS2
Speakers - 2x Pioneer XPRS 10
Extras - Custom lighting and temperature control
From the Community
"I love Pirate and everything they do to support new artists!"
"What Pirate is doing for bands at the grassroots level, it's absolutely fantastic!"
"DJs and producers - Pirate Studios is a game changer."
"Pirate provides affordable access to the same kit they can expect in most booths around the world"
"Through Pirate I got a chance to practice privately and at my own pace."