Inside Your DJ Studio
Our DJ studios have club-standard equipment and customisable lighting to allow you to replicate the club experience. Solo or back-to-back with your friends, our DJ studios will allow you to play it loud no matter your skill level.
DJ Studio Types *
* Some studios may have different but equivalent equipment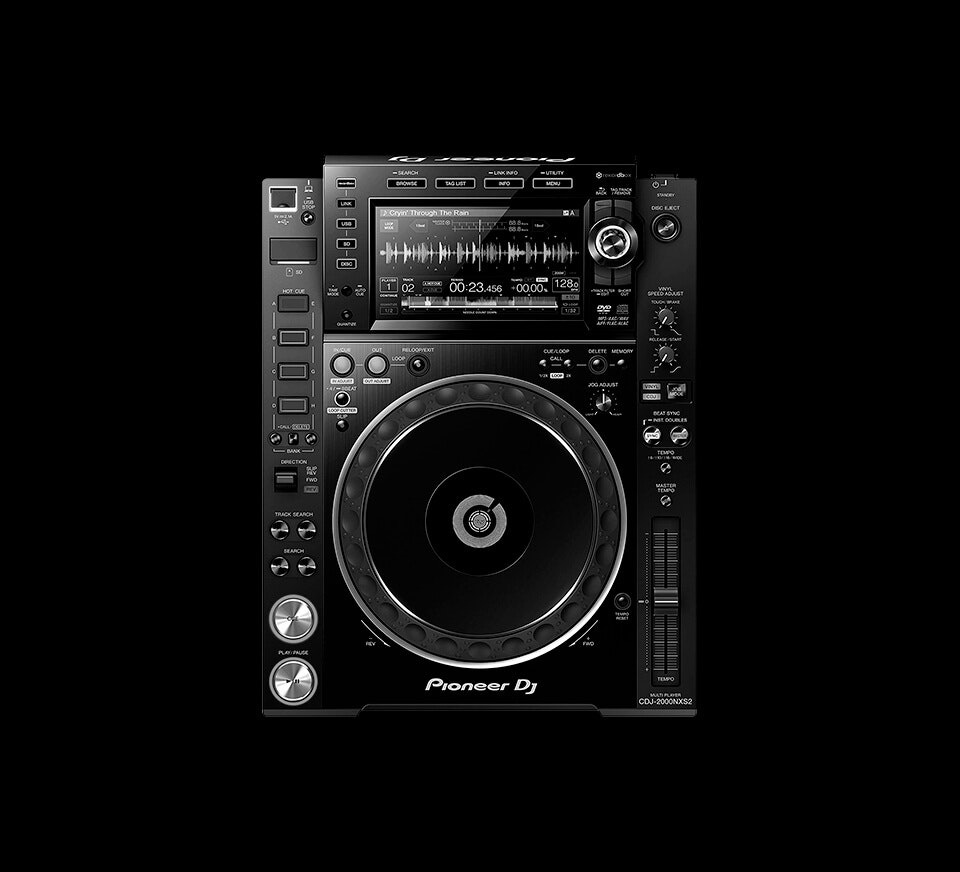 DJ Standard and DJ Pro
Club-standard equipment. Customisable lighting. Our DJ studios allow you to replicate the club experience solo or back-to-back with your friends, no matter what your skill level.
Our standard two-deck DJ studios are approximately 65 square feet, and our Pro three-deck DJ studios are approximately 130 square feet. Both can hold up to a maximum of five people (including the lead booker) per session.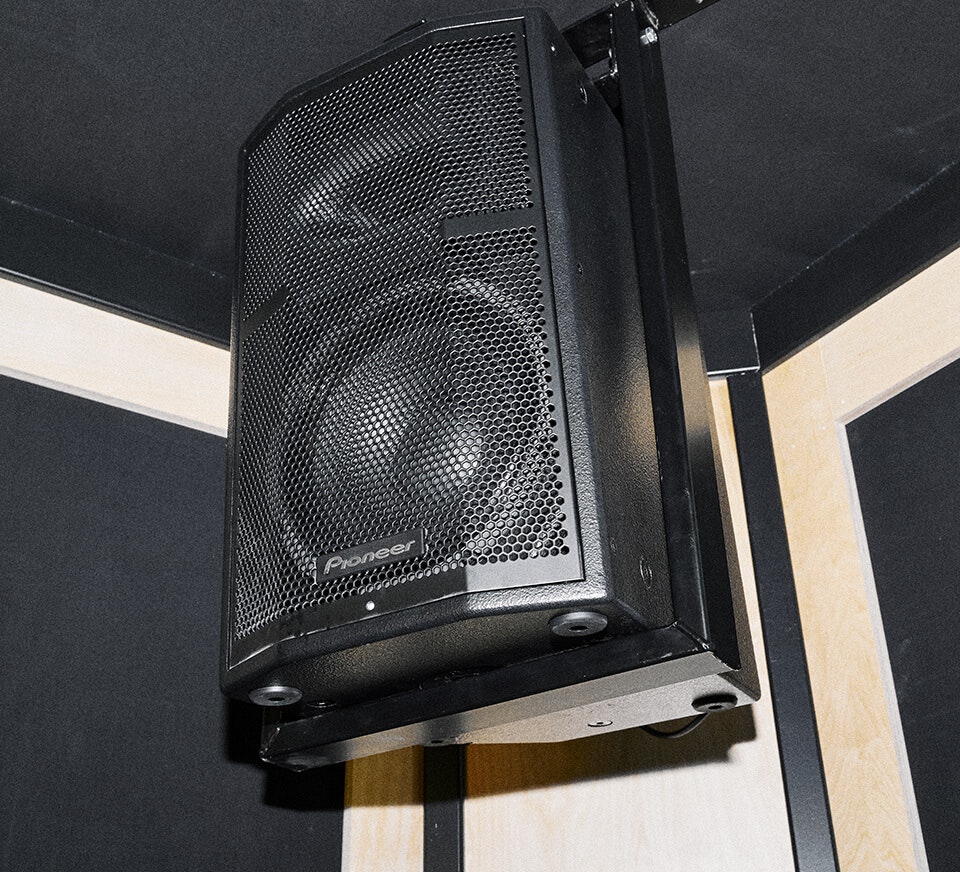 Why Pirate?
PIRATE.COM is the world's largest creative studio and artist community network with close to 50 locations across the UK, DE, US and IE. We offer DJ studio hire with industry-standard Pioneer setups at affordable, hourly rates. Come and go, 24/7 — to practice your mixing ability, prepare for a DJ gig, live stream from the virtual club, or just play your favourite tunes with your favourite people. For anyone with an interest in DJing, regardless of your ethnicity, sexuality, gender or social status — this space is yours.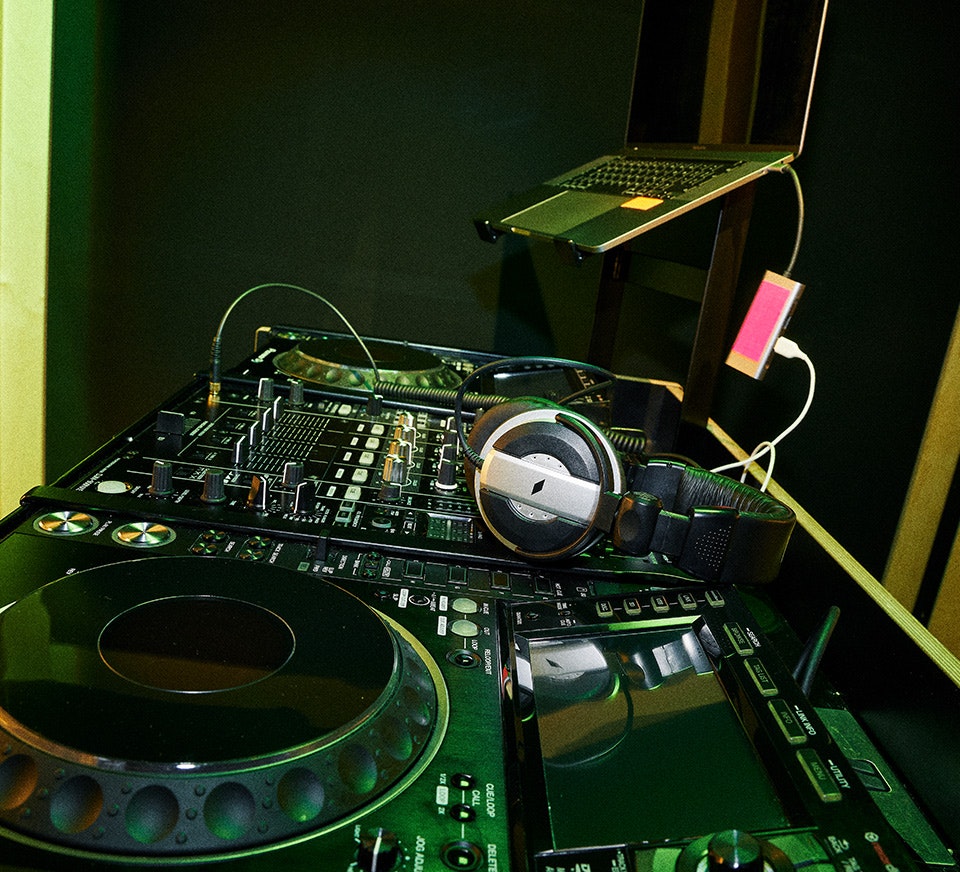 2-deck DJ Standard studio
Perfect for solo mixing sessions. Equipped with a complete two-deck Pioneer setup, plus lighting and temperature control.
Decks - 2x Pioneer CDJ-2000 NXS2
Mixer - Pioneer DJM-900 NXS2
Extras - Custom lighting and temperature control
Speakers - 2x Pioneer XPRS 10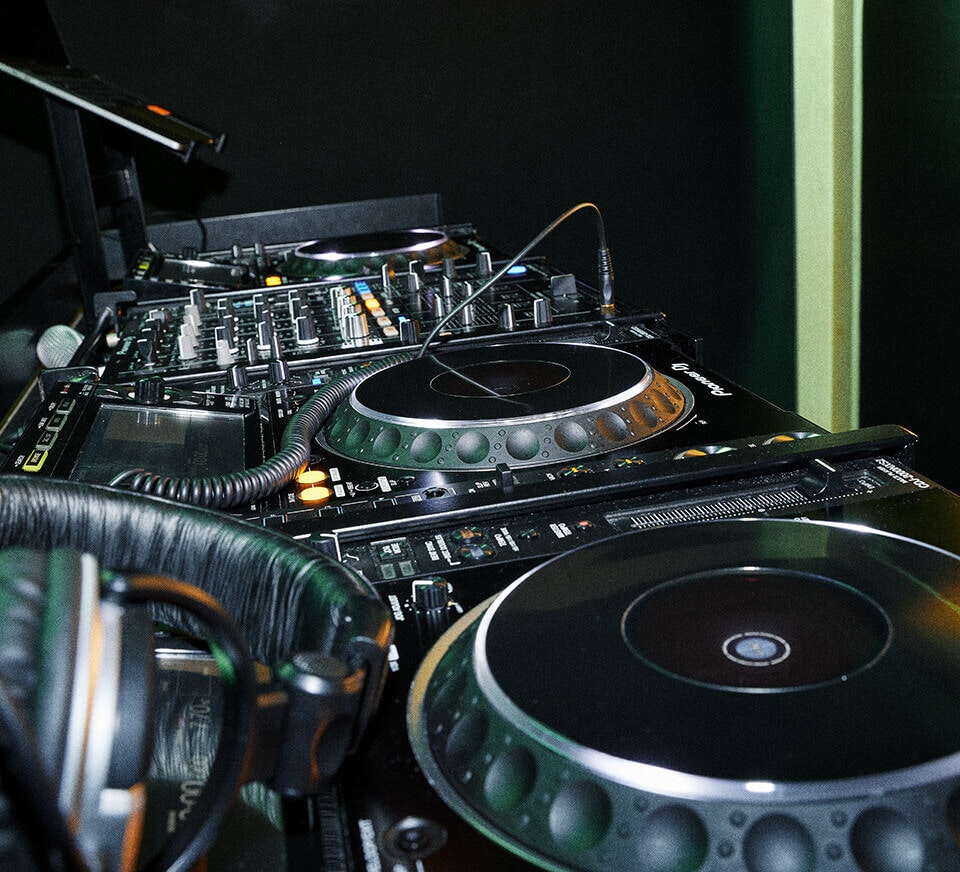 3-deck DJ Pro Studio
Perfect for back-to-back sessions and experienced DJs. Equipped with an additional third deck and a larger room ideal for small groups.
Decks - 3x Pioneer CDJ-2000 NXS2
Mixer - Pioneer DJM-900 NXS2
Speakers - 2x Pioneer XPRS 10
Larger room size
Extras - Custom lighting and temperature control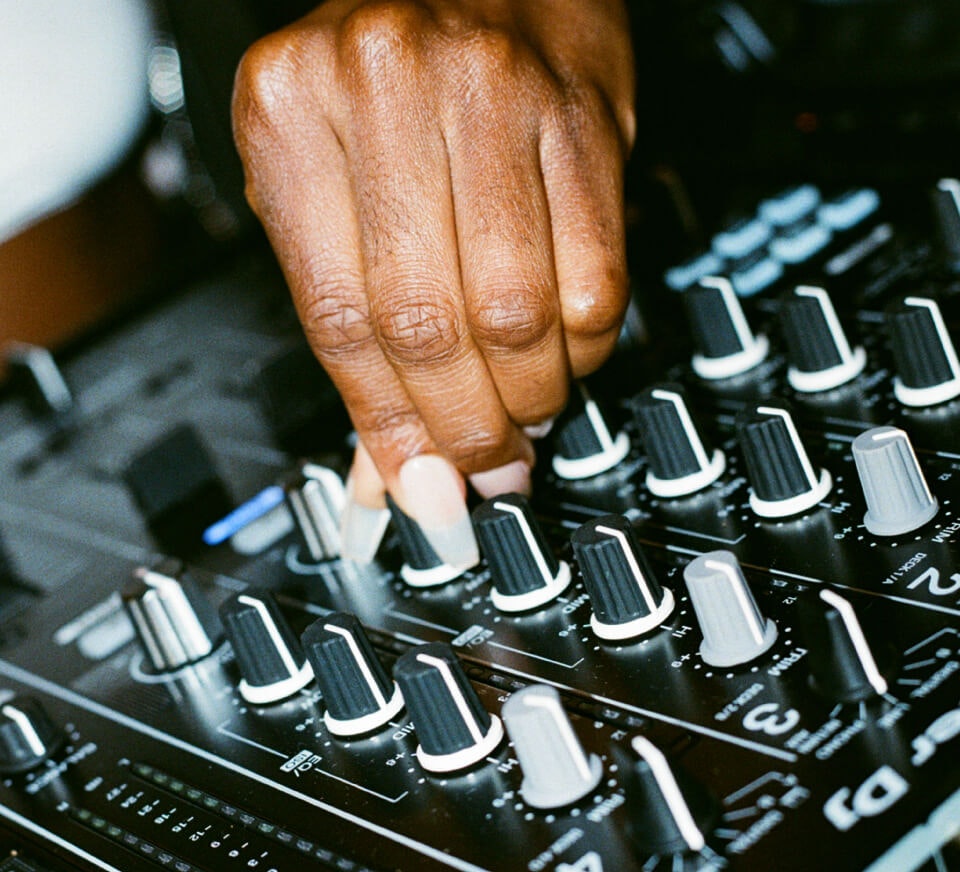 Your space to create
Come and go as you please with our self-service studios open 24 hours a day, 365 days a year.
We have four different studio types for you to choose from in Birmingham:
DJ studios to hone your mix on club-standard equipment
Rehearsal studios for your band to practice for the next gig
Production studios to record your next masterpiece
Podcast studios to start your first or finesse your 40th episode

Simply book and pay by the hour using our easy live calendar. Whether you're a relative beginner or a seasoned pro, our specialist Birmingham studios are the perfect place to create, write, produce, practice and mix music with no distractions. Book now and let your creativity flow.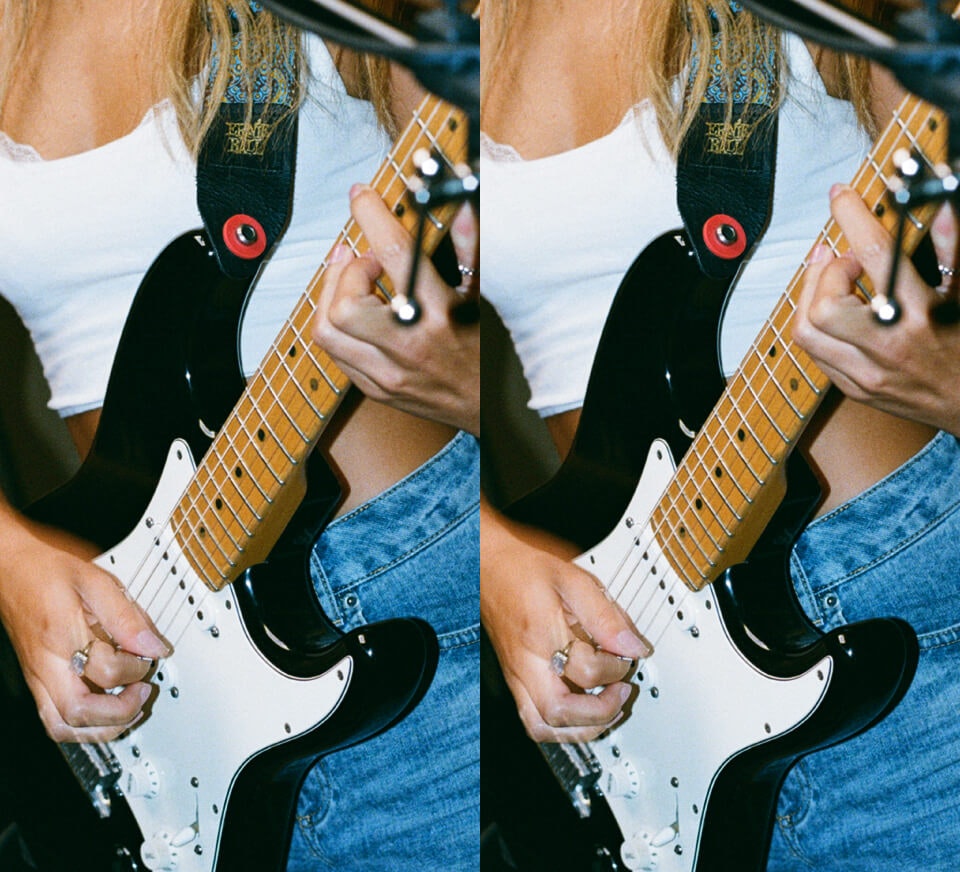 What's Pirate all about?
As a member of Pirate, you have round the clock access to our dedicated DJ, production, rehearsal, podcast and dance studios. Because we're open 24/7, we've made the experience entirely self-service using our unique entry code system — but if you ever need a hand, we're here. The fastest way to get support is via Live Chat.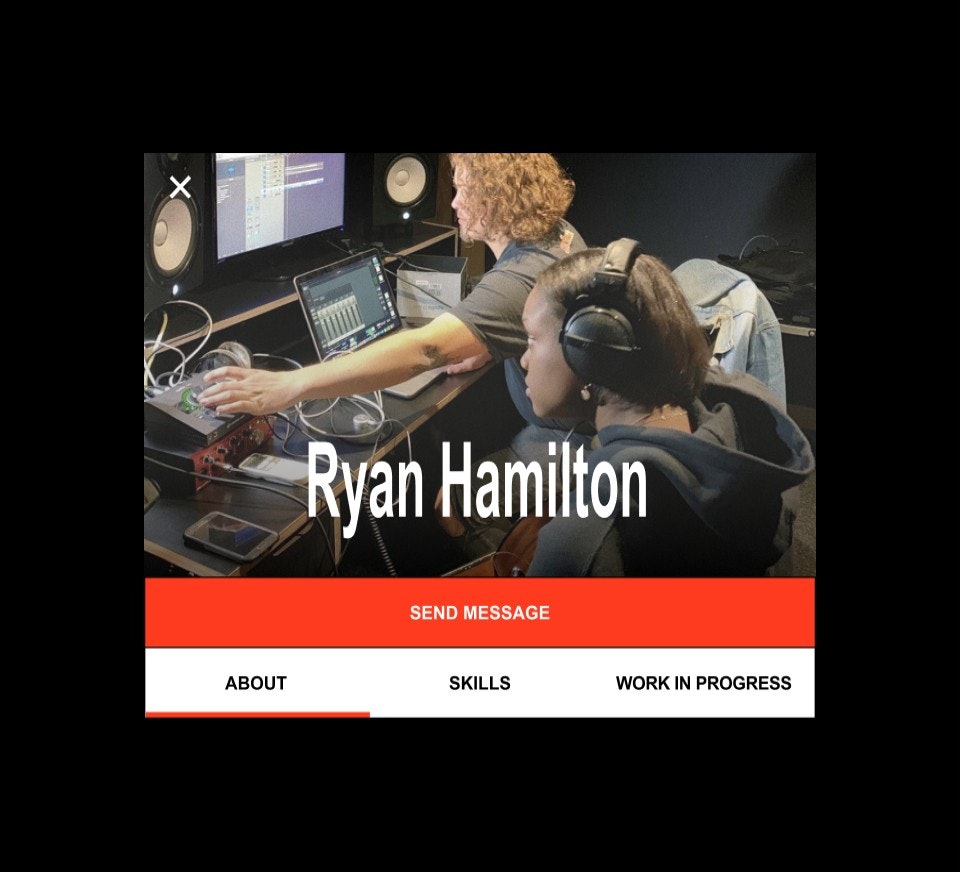 Stay creative with COMMUNITY
Set up by artists, for artists, COMMUNITY is the home for Pirate creatives worldwide.
Ask for advice and feedback on your music, put out a call for a collab, enter competitions, share the best-kept secret in your area… or simply connect with like-minded people. It's all possible here.
Collaborate: Seek out a collaborator to contribute to your next project, or offer your skills to someone in need.
Feedback room: A place for you to share your works in progress, receive advice, and provide constructive feedback.
Challenges: Your chance to show the world your talent. Win gear, studio credit, mentoring, and much more with regular artist challenges.
Industry advice: This section will help you to understand the ins and outs of the industry. Chat about processes, marketing your brand, and anything else related to the business of creativity.
Artist opportunities: Get your music featured on Pirate.com, receive exclusive offers from Pirate partners, and plenty more.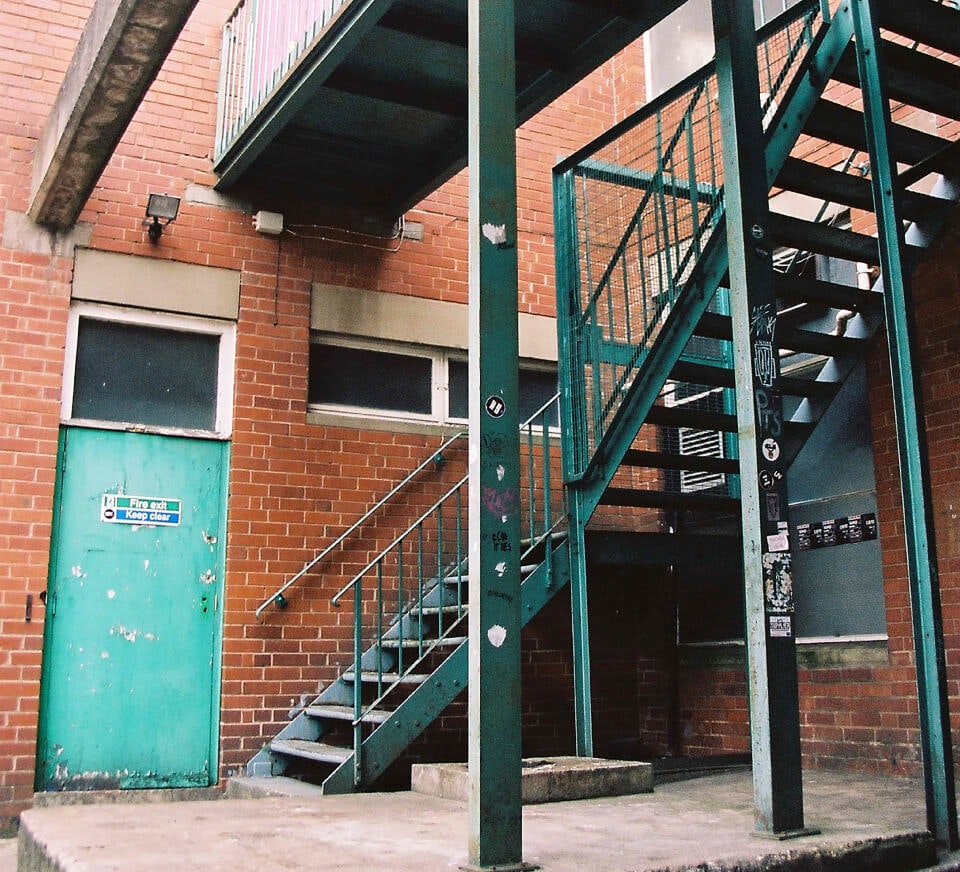 Out and about in Brum
The UK's second city, Birmingham, is the hometown of many of the world's ground-breaking musicians, including Duran Duran, Black Sabbath, and UB40. In these more contemporary times, we're looking to Village Bully (band), Trieste (DJ) and Sophie Lou (MC) for inspiration.
Your local studios are snugly situated in the graffitied heart of Birmingham's Creative Quarter, Digbeth, a stone's throw from the Custard Factory and Eastside Projects, meaning there's always something going on. If you're after some fresh air, the local park — Kingston Hill — is a great place to chill.
Right next door to the studios you'll find Mutt Motorcycle Company — who do a great cup of coffee. Peckish? Digbeth Dining Club has always got a mouth-watering line-up of the world's greatest street food traders. For a round of drinks and 'dough' head to Digbeth Brew Co.
Know somewhere worth shouting about in the area? Head to COMMUNITY and spread the good word.
Decks - 2x Pioneer CDJ-2000 NXS2
Mixer - Pioneer DJM-900 NXS2
Speakers - 2x Pioneer XPRS 10
Extras - Custom lighting and temperature control