Pirate's Top 5 Picks For Wide Awake 2023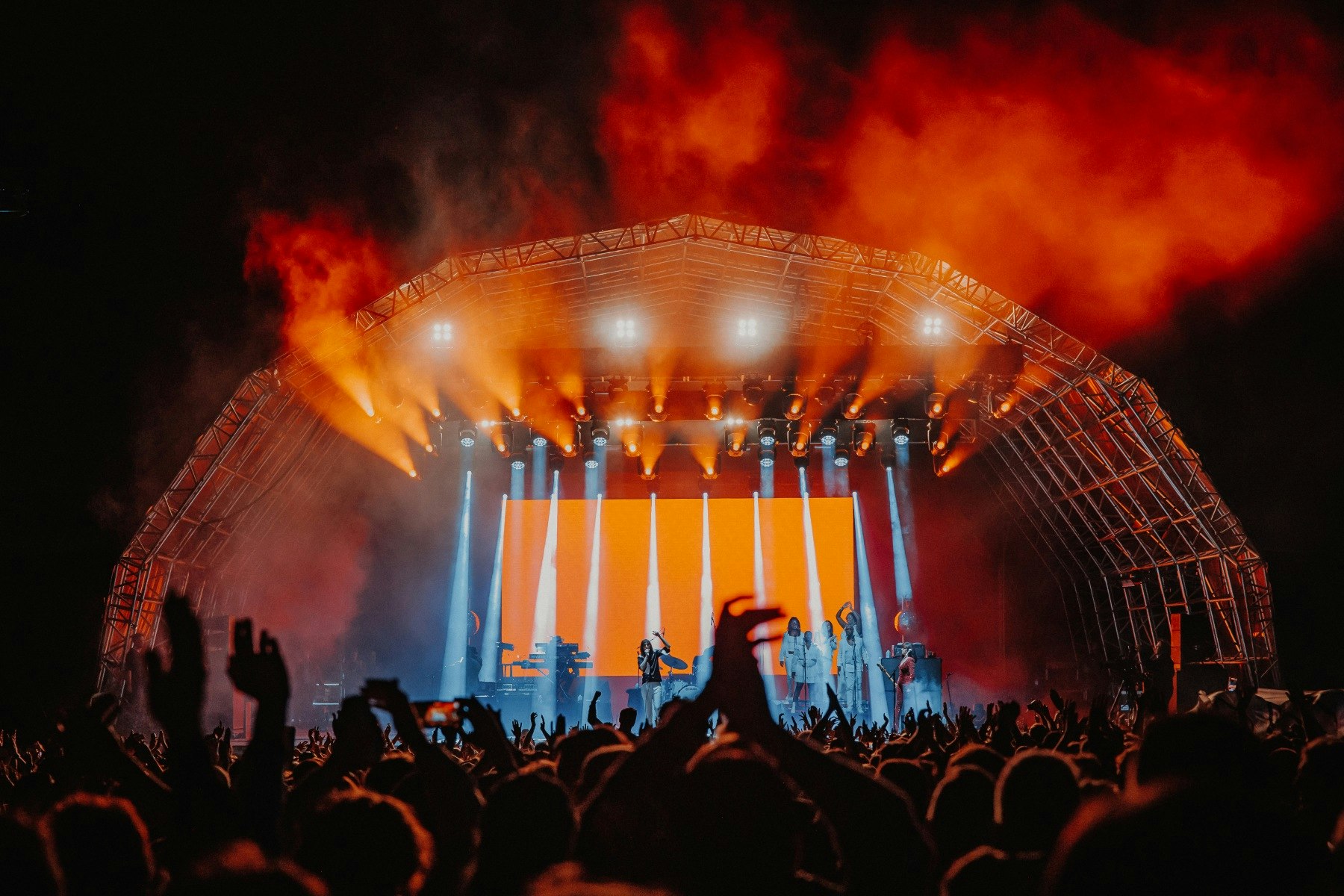 Brockwell Park's biggest celebration of leftfield indie, post-punk, electronica and techno is almost upon us. Here are our top 5 lineup picks.
Once again, Wide Awake's careful curation embodies innovation and musical discovery. Here are our top 5 picks, led by powerhouse headliner Caroline Polachek.
1. Caroline Polachek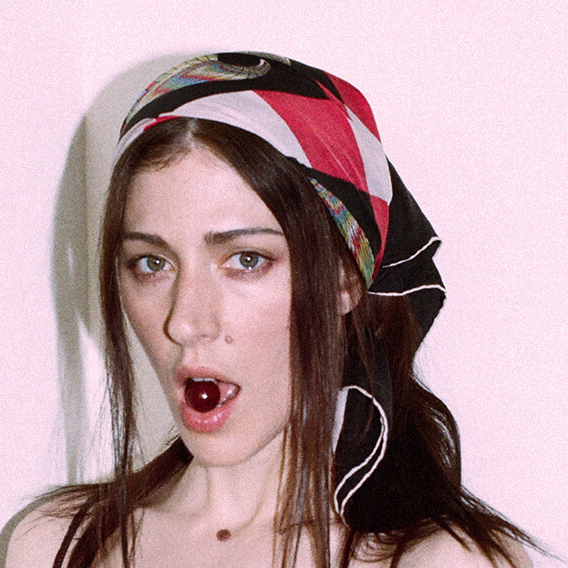 A masterful blend of experimental and pop, with ethereal stage presence – don't miss the opportunity to immerse yourself in Caroline Polachek's sonic universe at this year's Wide Awake, where she will undoubtedly shine as one of the festival's most anticipated and unforgettable acts.
Catch Caroline Polachek on the Wide Awake Stage @ 21:15.
2. Jockstrap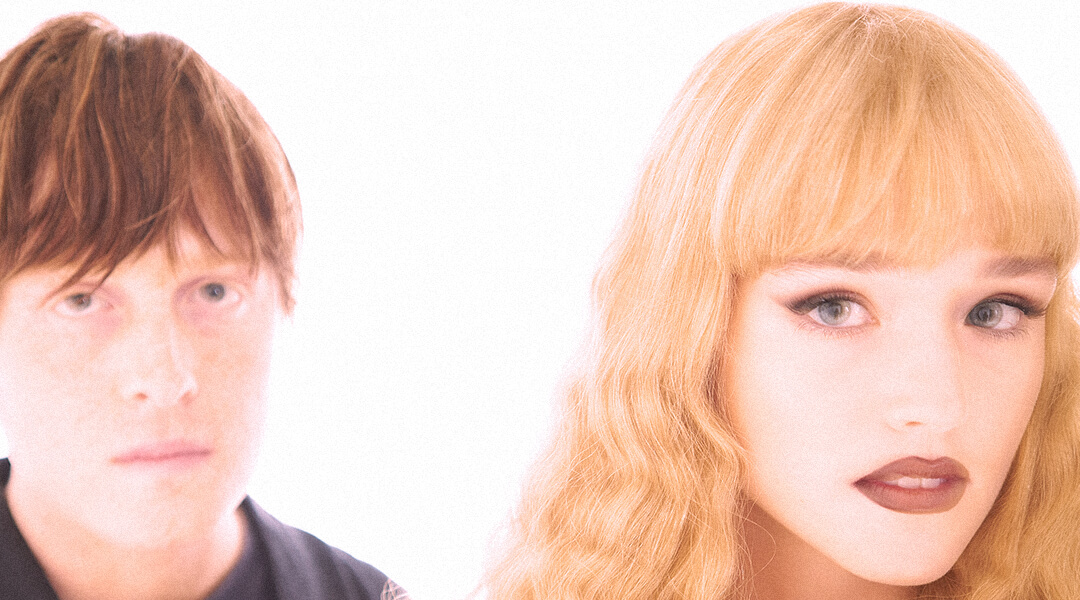 A visionary duo, increasingly recognised as such since appearing on the scene in 2018, Jockstrap's sound is a captivating blend of deconstructed experimental folk-pop and warped electronic production.
Catch Jockstrap on the Moth Club Stage @ 17:30.
3. Cola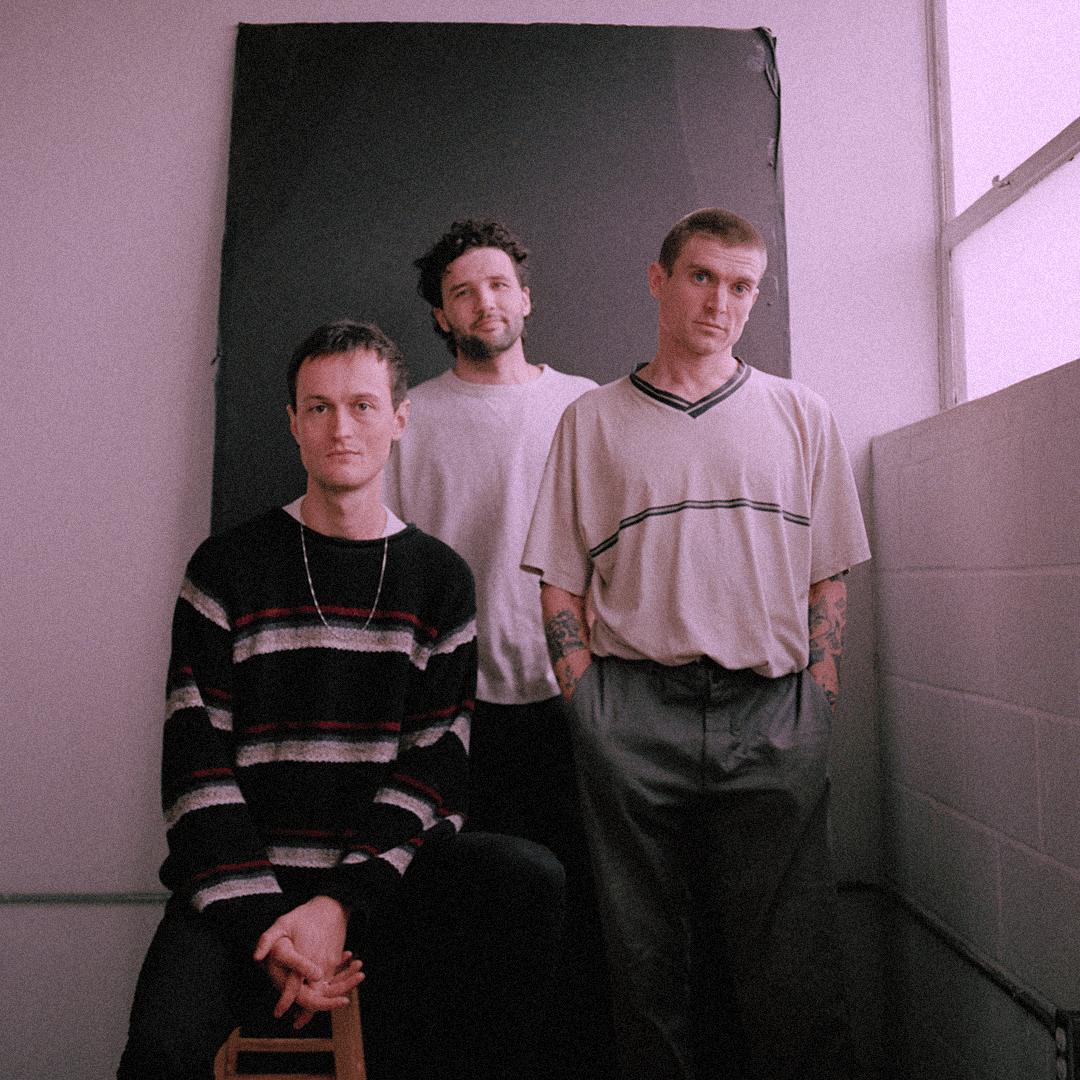 Comprised of former Ought members Tim Darcy and Ben Stidworthy, alongside Evan Cartwright, Cola's artful and energetic post-punk sound combines elegant guitar grooves, knotty rhythms, and melodic songwriting. A classy choice for your Saturday afternoon.
Catch Cola on the Moth Club Stage @ 14:00.
4. Arooj Aftab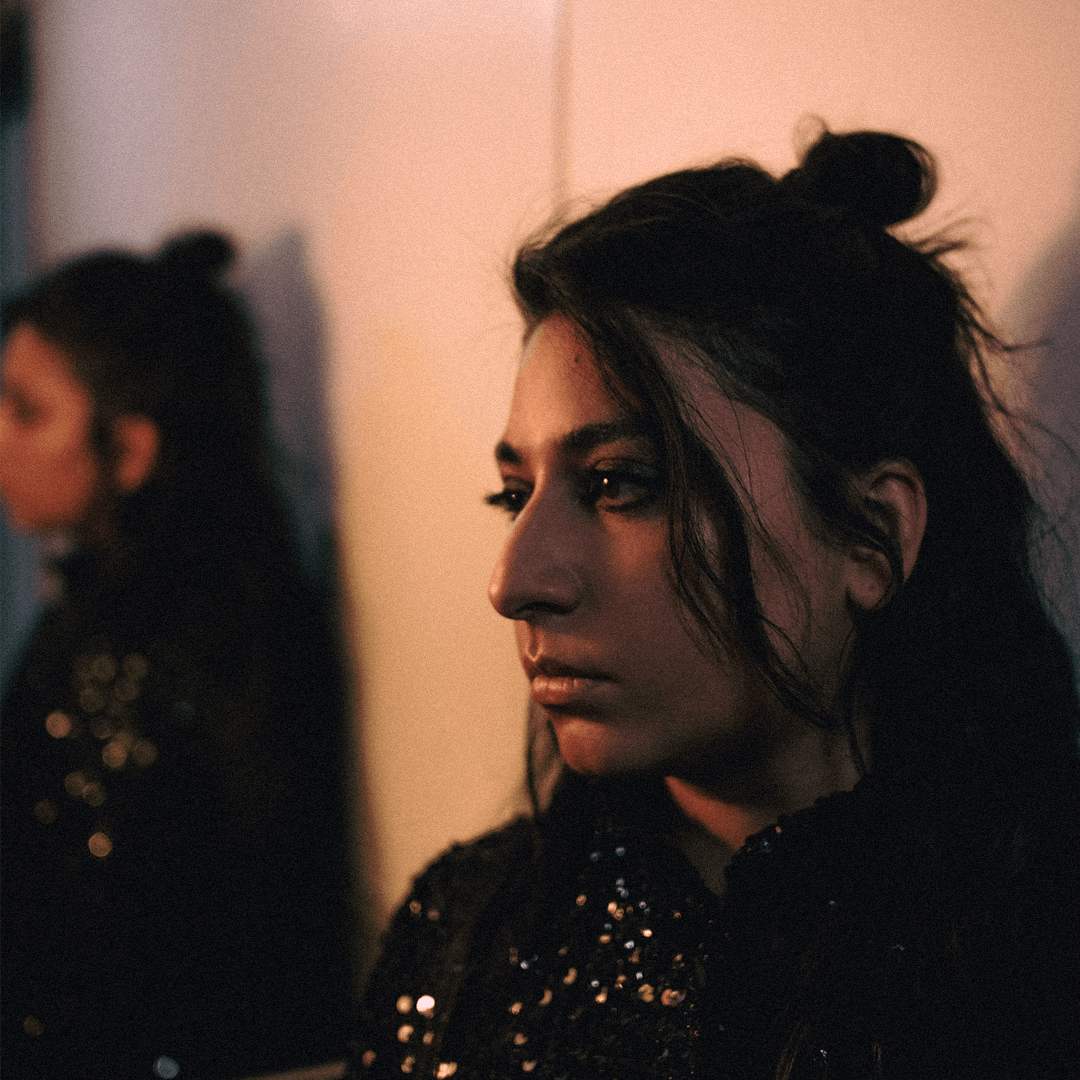 Arooj Aftab's music blends elements of jazz, folk, and South Asian classical traditions, resulting in a truly unique and transcendent sound. Get yourself front and centre for mesmerizing vocals, exquisite musicality, and captivating stage presence.
Catch Arooj Aftab on the Wide Awake Stage @ 15:15.
5. Viagra Boys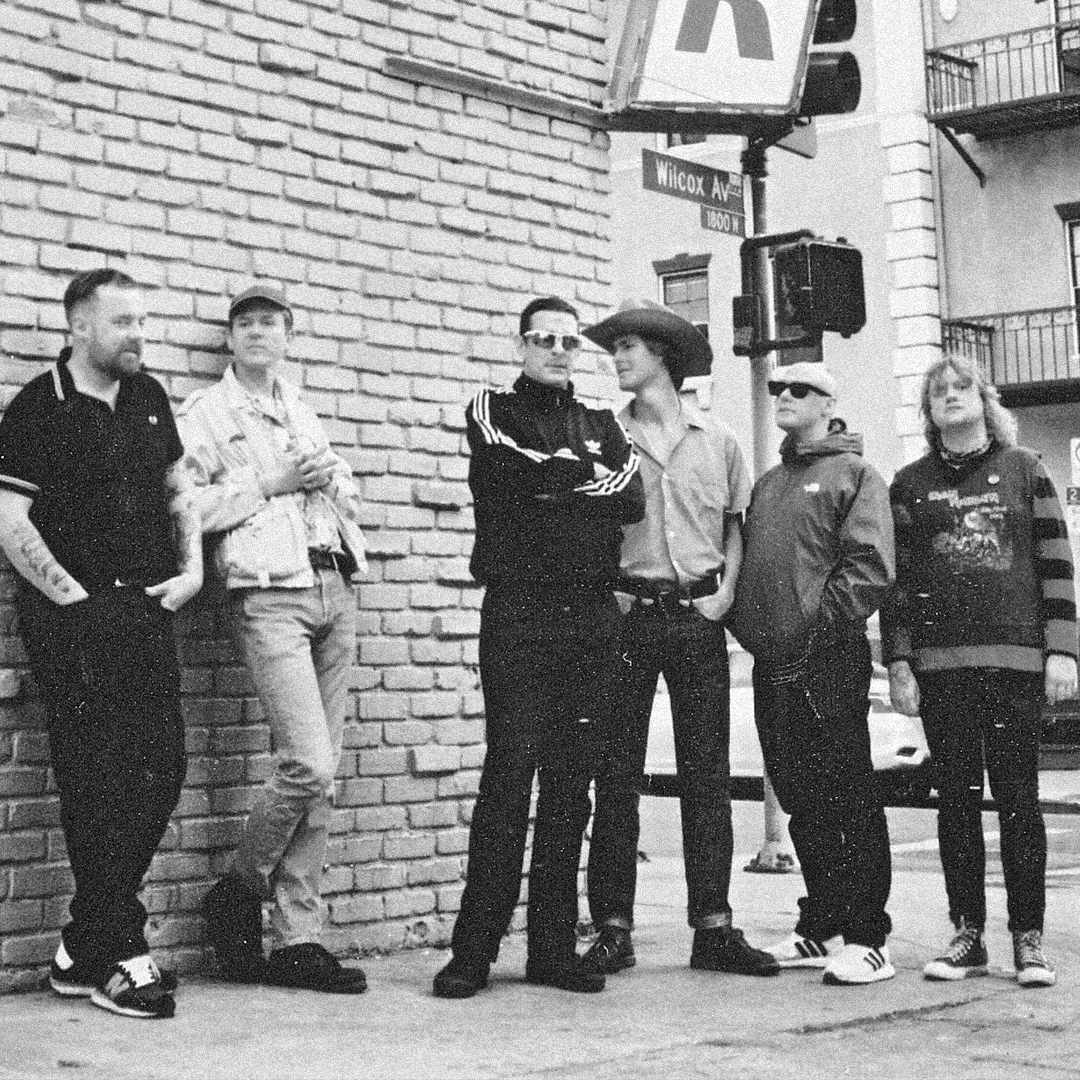 Add some Swedish punk rock to your Wide Awake itinerary with Viagra Boys. Their blend of punk, post-punk, and garage rock creates a raw and gritty sound that pulsates with intensity. It's going to be a wild ride into sundown.
Catch Viagra Boys on the Wide Awake Stage @ 18:20.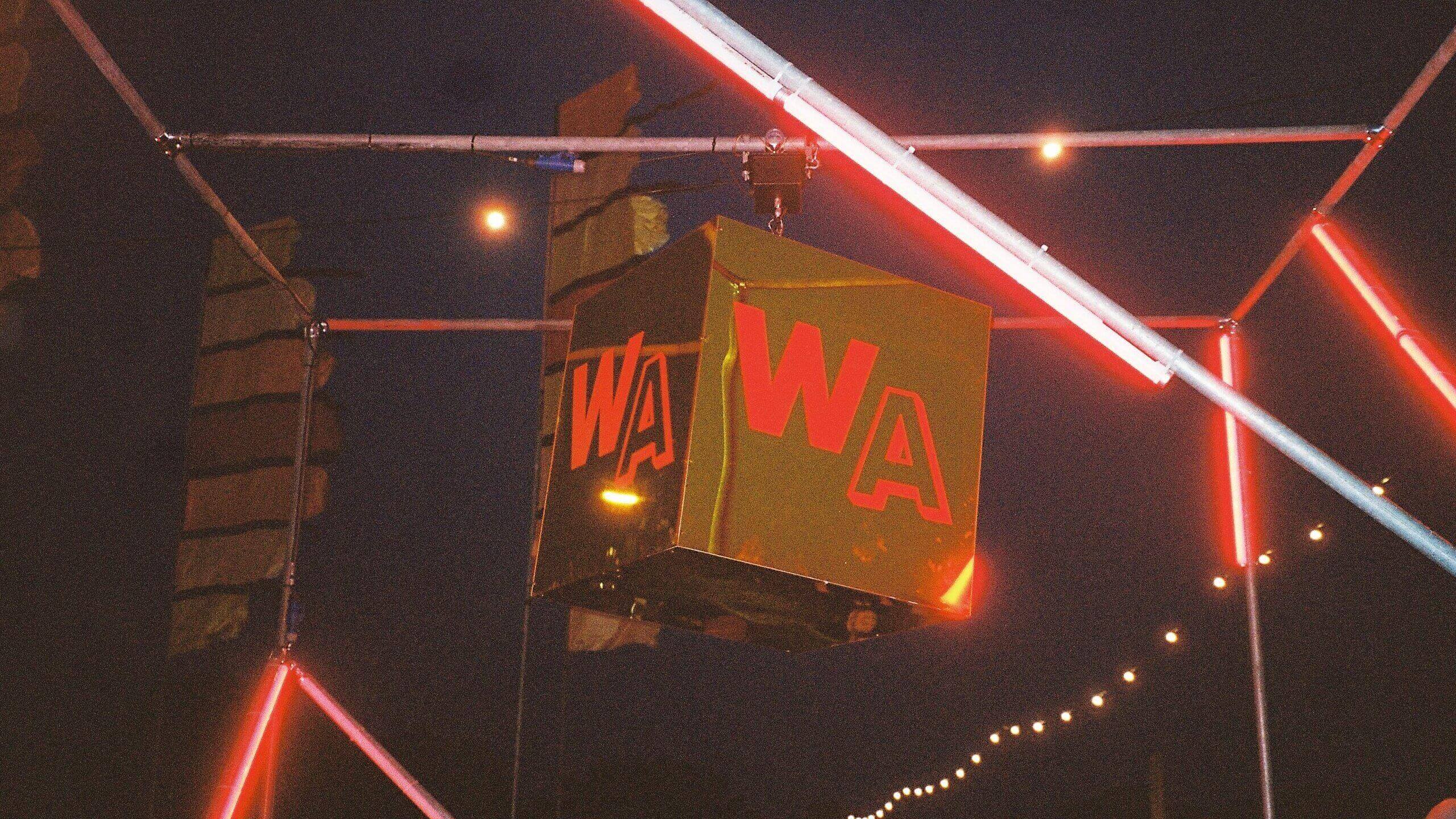 We'll be at Wide Awake this year so pop back to the Pirate Blog for a debrief next week. See you then, if not before, in Brockwell Park.