Capture Mix 009: Vanessa Maria
Always high-energy, Vanessa Maria spans Electro, Baile Funk rhythms and Hard Drum in her Capture Mix.
Vanessa Maria is a DJ, Broadcaster at Foundation FM, host at Resident Advisor and long-time Pirate collaborator.
Named on of the most important young people in music, running through all of her activity is a passion for music and mental health.
You can see Vanessa Maria on New Year's Eve at London's Colour Factory in Hackney Wick, but before that, she joins our Capture Mix Series with a mixed bag of sonic fun.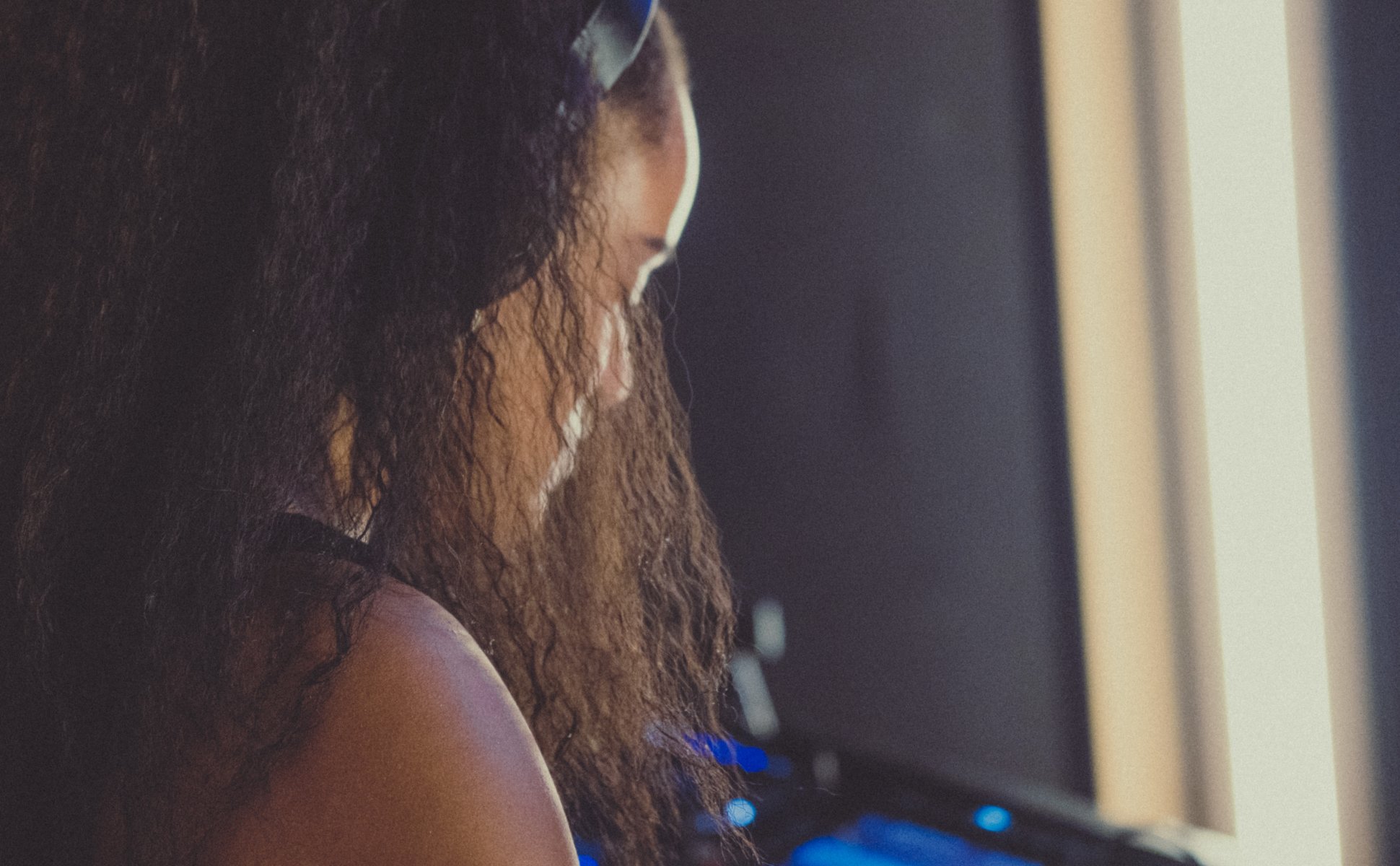 A Mix Nights Alumni
Asked where it began, Vanessa Maria came to DJing in Bristol through Saffron's initiative for aspiring and emerging DJs — Mix Nights.
With an emphasis on 'building visibility and community for women and non-binary DJs,' the Mix Nights DJ courses run 3 times a year in Bristol, Nottingham and London, and Vanessa isn't a rare success, the Mix Nights website proudly states:
'We love to see Mix Nights graduates go on to thrive, gracing lineups like Love Saves The Day, Glastonbury and Lovebox. Many are now regulars and residents on stations like Rinse FM, Foundation, FM, BBC Radio 1Xtra, 1020, Noods, Worldwide FM and more.'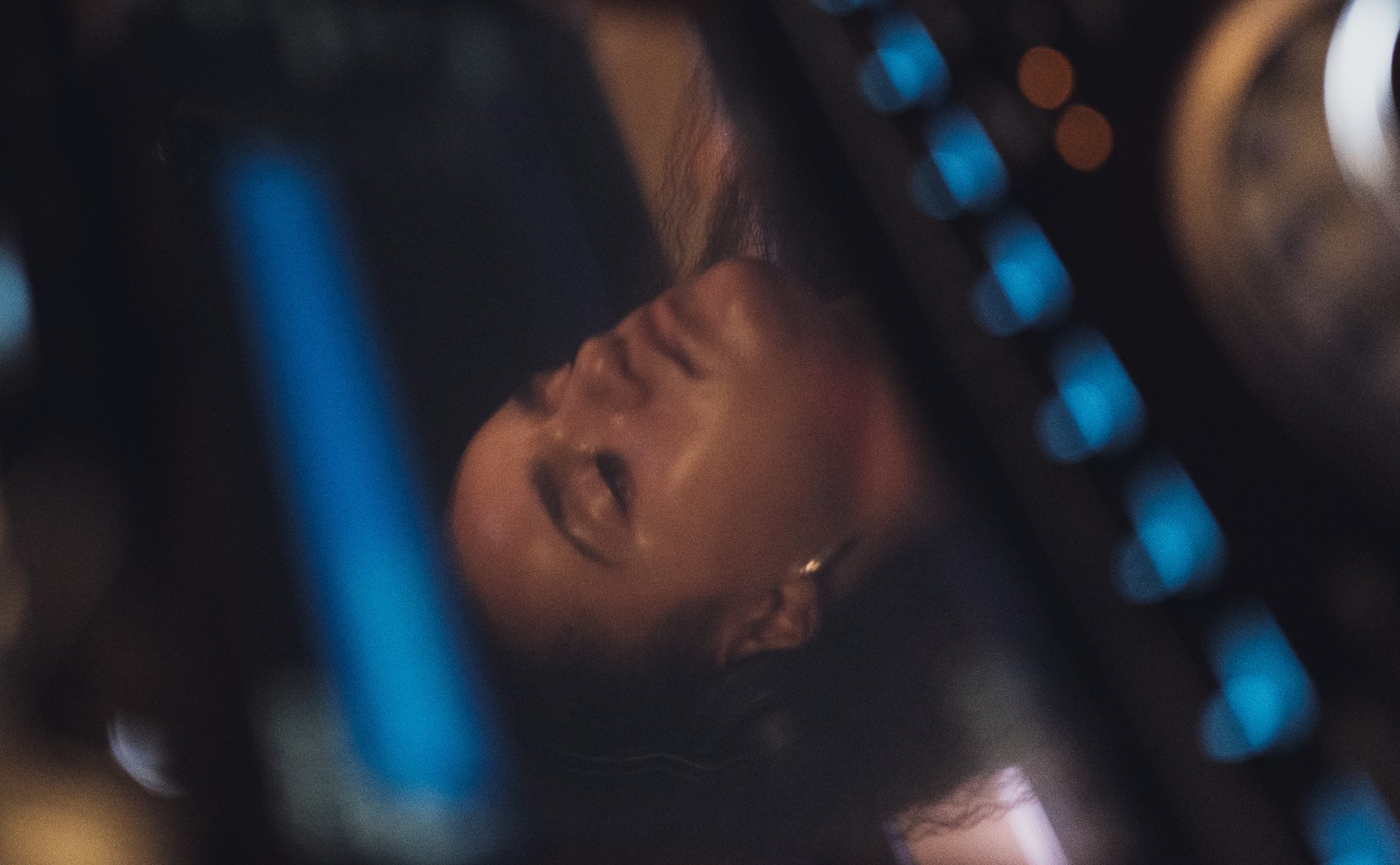 Why We Record
In good humour, Vanessa explains she began recording as a practical choice, to prove herself as a selector and in turn, get gigs:
"I first started recording my mixes so I could prove to promoters that I have good taste."
She muses that as bookings become more regular, recording for this reason becomes less important, incentivised instead by radio commitments, guest mixes and to improve.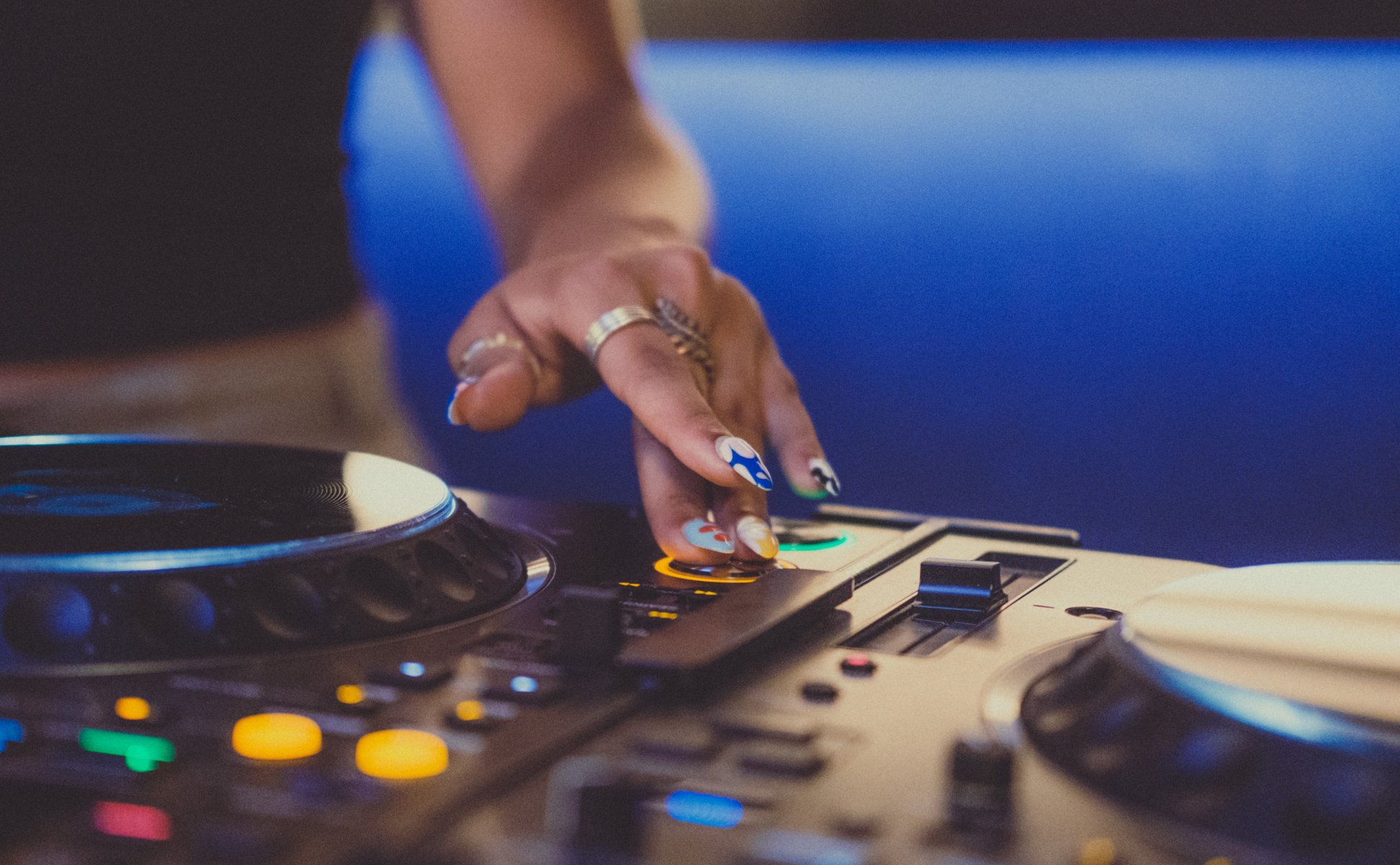 RECORD AT PIRATE. RECORD WITH CAPTURE.
Collecting sounds from inside the global network of Pirate's studios, the Capture Mix Series is recorded entirely using CAPTURE.AUDIO — Pirate's new in-studio tech allowing DJs to record high-quality audio straight from the mixer with just a mobile phone — no apps, no cables, no fuss.
CAPTURE.AUDIO is currently available in Bristol, London (Hackney, Tottenham, Dalston, Earlsfield, Croydon), Glasgow and Leeds DJ studios with a roll-out across all of Pirate's UK, US & Germany studios coming before the end of 2022.