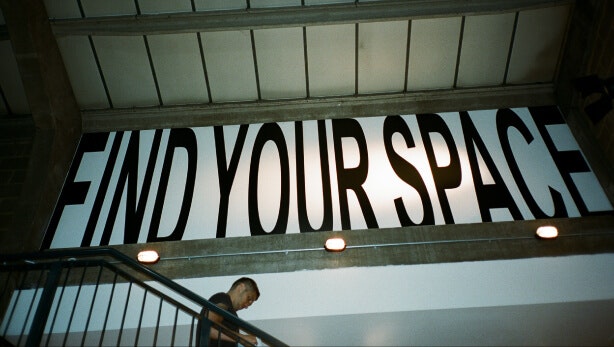 Your space to create
Whether you're a beginner or a seasoned pro, our custom-designed Houston rehearsal spaces will be the perfect place to create, write, produce, practice, mix, and dance with no distractions.
We're planning 43 spaces ready for your next project:
Hone your mix on club-standard equipment in the DJ studios
Rehearsal studios to jam with your band or practice for the next gig
Recording studios for vocal capture and music production in Houston
Multipurpose dance studios for classes and private performance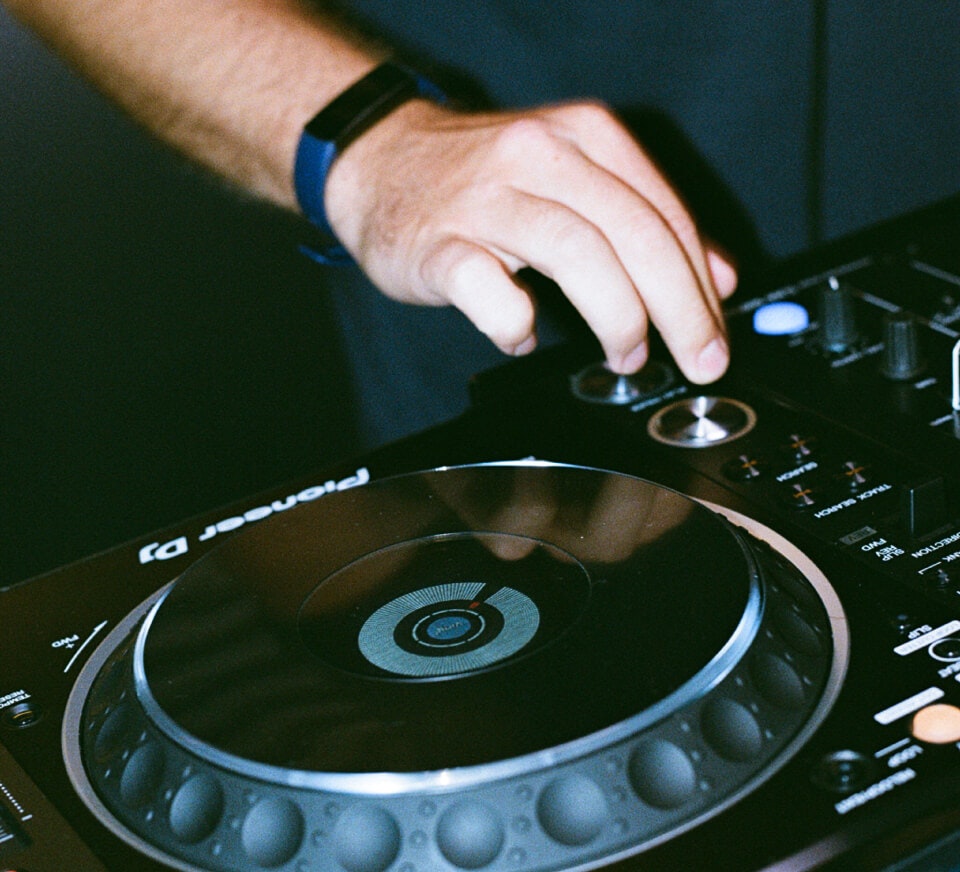 What is Pirate?
A worldwide network of DJ, recording, rehearsal, podcast and dance studios, giving you round the clock access to create. Because we're open 24/7, we've made the experience entirely self-serve using our unique entry code system — but if you ever need a hand, we're here. The fastest way to get support is via Live Chat.
On-site facilities
High-speed WiFi
Vending machines
Kitchen facilities
Air-conditioned rooms
---
Enjoy industry-standard equipment at affordable prices at our Houston studios
---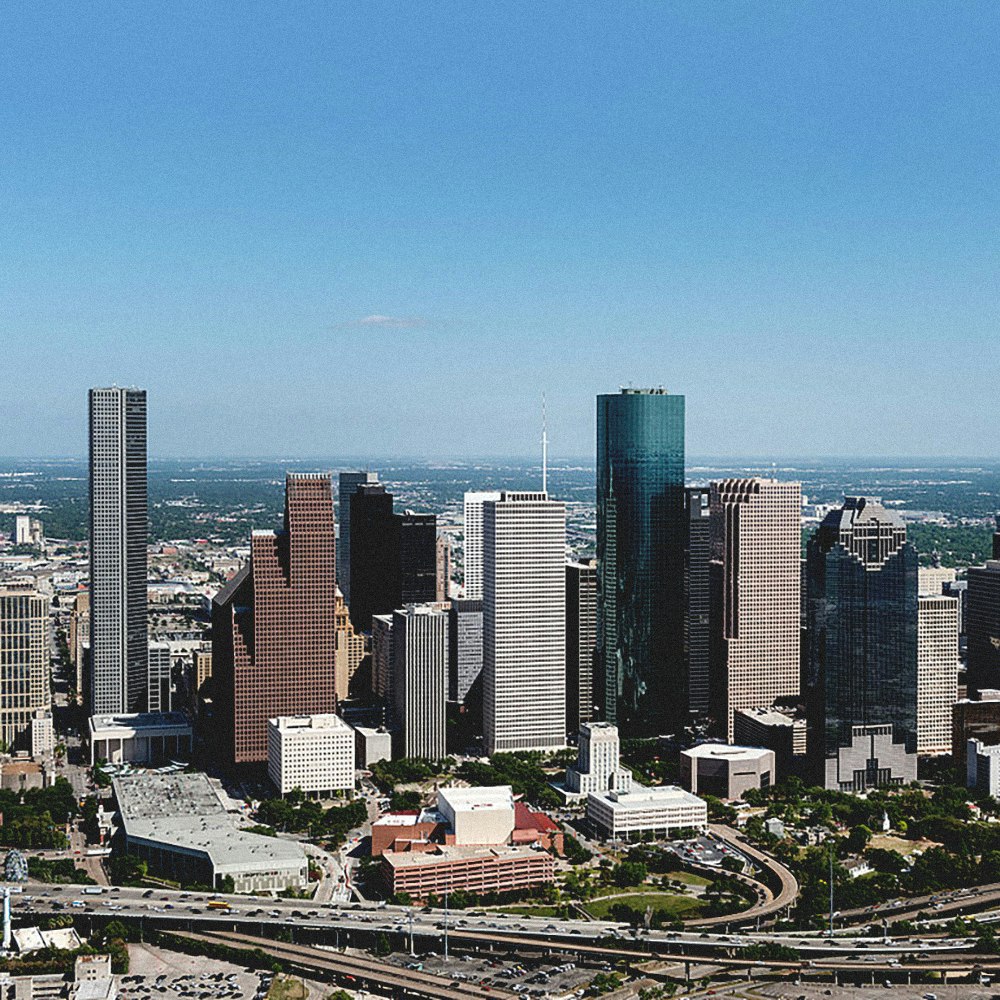 Houston's latest and greatest
We're busy building your new creative spaces — rehearsal, DJ, recording, and dance — that aim to make studio time affordable and accessible to all.
In the mean time, let's take a look at some of our favorite local spots ahead of the studio opening:
Houston Museum District hosts some of the city's most revered cultural institutions. The Museum of Fine Arts, Houston Museum of African American Culture and

Asia Society Texas Center are all within walking distance.

Space Center Houston is a science museum that serves as the official visitor center of NASA Johnson Space Center in Houston.

The Miller Outdoor Theatre offers classical music, ballet, musical theater, classic films and plenty more besides within its stunning outdoor seating area.
From the Community
"I love Pirate and everything they do to support new artists!"
"What Pirate is doing for bands at the grassroots level, it's absolutely fantastic!"
"DJs and producers - Pirate Studios is a game changer."
"Pirate provides affordable access to the same kit they can expect in most booths around the world"
"Through Pirate I got a chance to practice privately and at my own pace."
Frequently asked questions
The Houston edition of our FAQs has the top things you will need to know about your session when we open. More questions? Hit up our support team via Live Chat or visit the knowledge hub.
Studio Sitemap
On-site Facilities
Self-serve, pay hourly
Professional equipment
Spares available
24/7 pin code access
Free WiFi
Kitchen area
Restrooms
Common area
24/7 customer support
Climate controlled
Acoustically-treated rooms
Rehearsal studios
DJ studios
Recording studios
Dance studios