Inside Your Plymouth DJ Studio
Stop winding up your neighbours, find your own professional DJ studio in Plymouth to record a mix, back-to-back or just rehearse. Choose from 2 private DJ studios near the harbour where you can play as loud as you want.
Learning to DJ or messing around with friends? Book a cheaper Standard DJ practice room.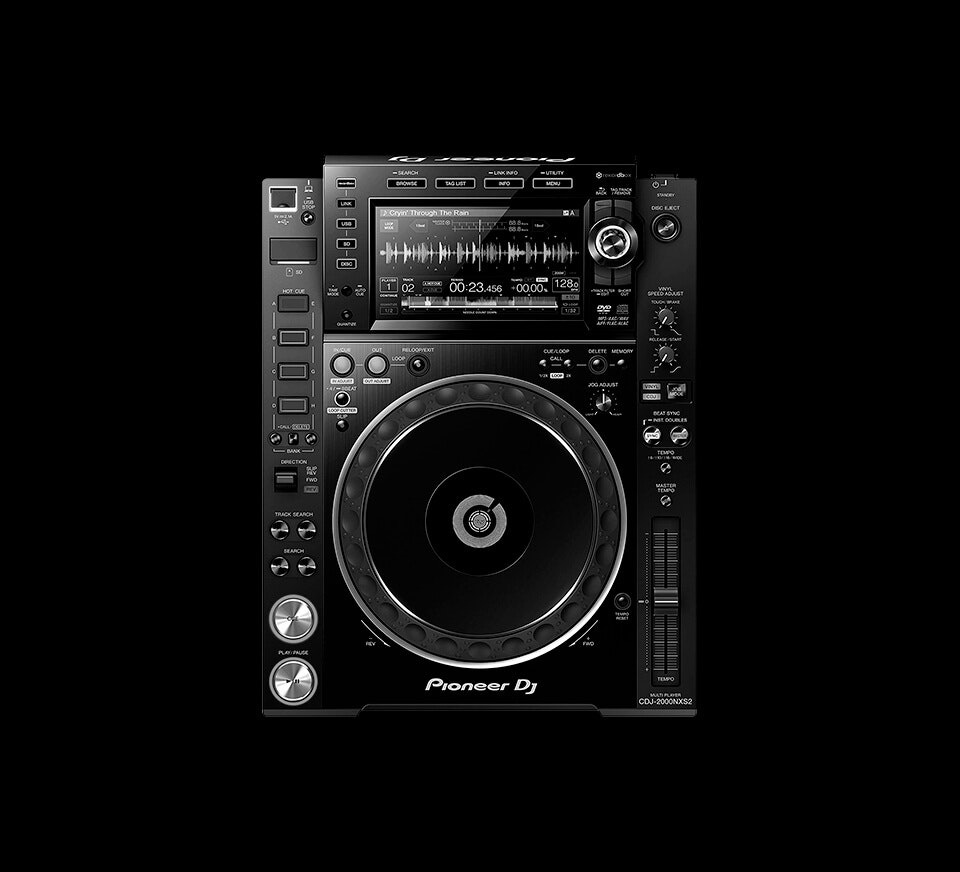 Pirate DJ Studios
Our standard two-deck DJ studios are approximately 65 square feet, and our Pro three-deck DJ studios are approximately 130 square feet. Both can hold up to a maximum of five people (including the lead booker) per session.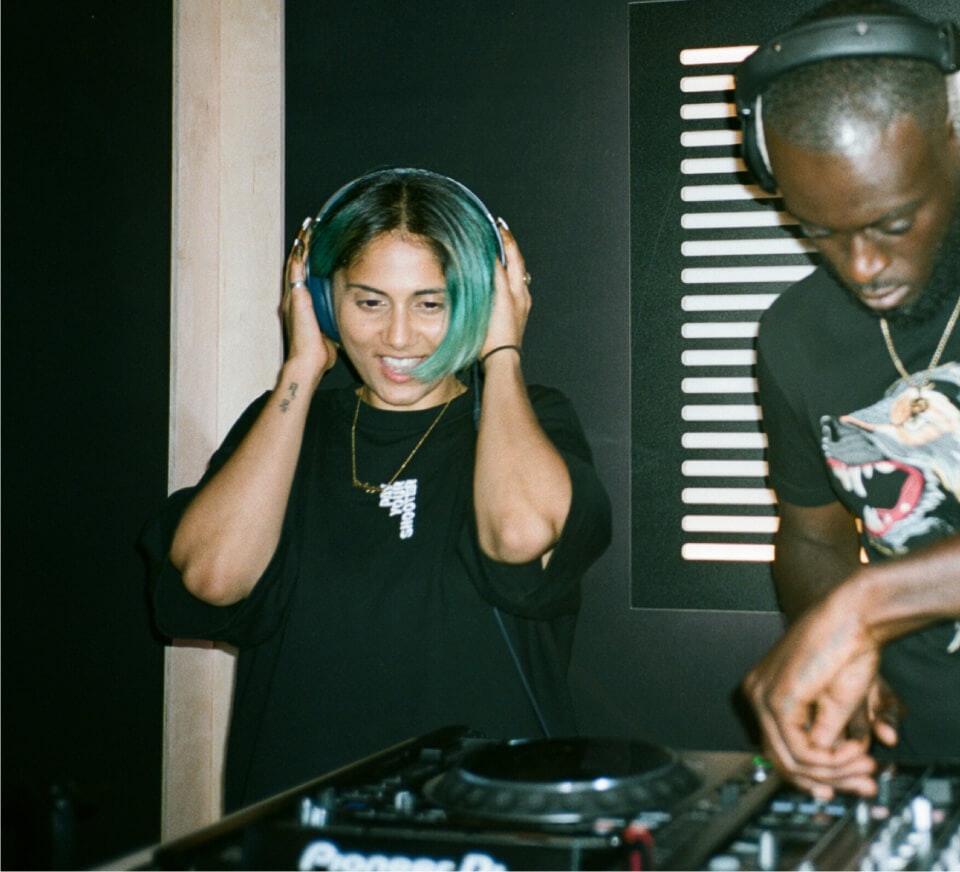 Your space to create
Whether you're a beginner or a seasoned pro, our specialist Devon studios are the perfect place to create, write, produce, practice and mix with no distractions.
In Plymouth there are seven spaces ready for your next project:
Simply book and pay by the hour using our easy live calendar. It's time to let your creativity flow.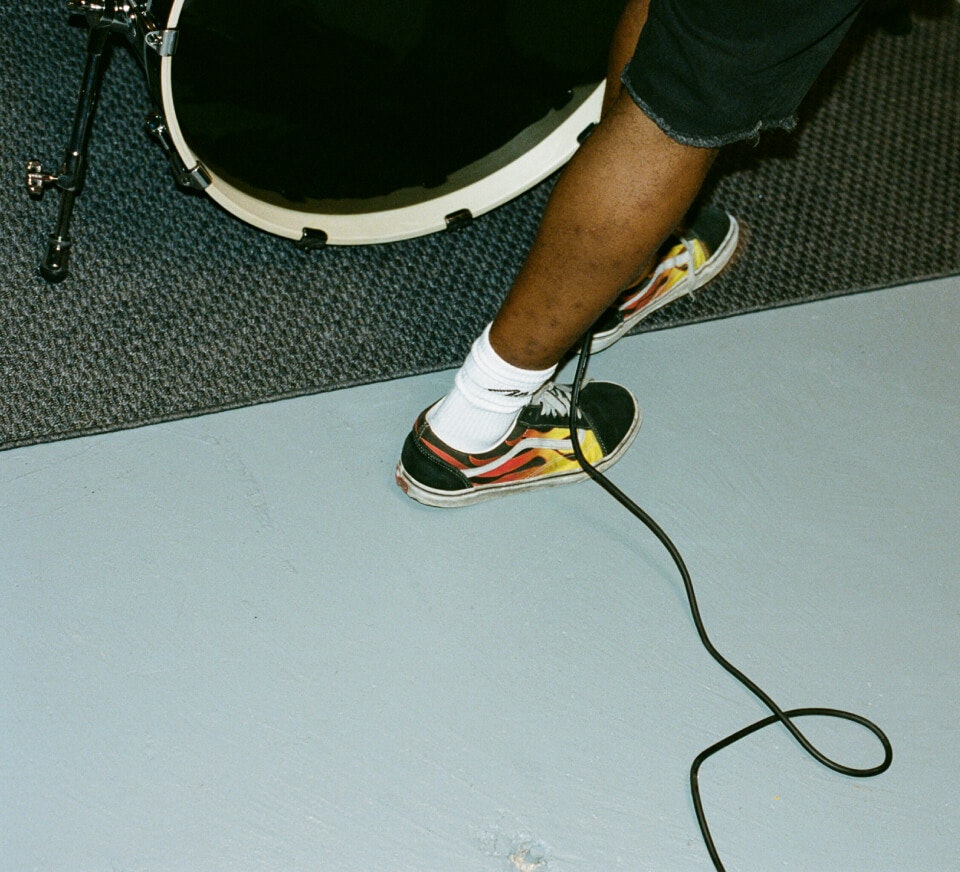 What is Pirate?
A worldwide network of DJ, production, rehearsal, podcast and dance studios, giving you round the clock access to create. Because we're open 24/7, we've made the experience entirely self-service using our unique entry code system — but if you ever need a hand, we're here. The fastest way to get support is via Live Chat.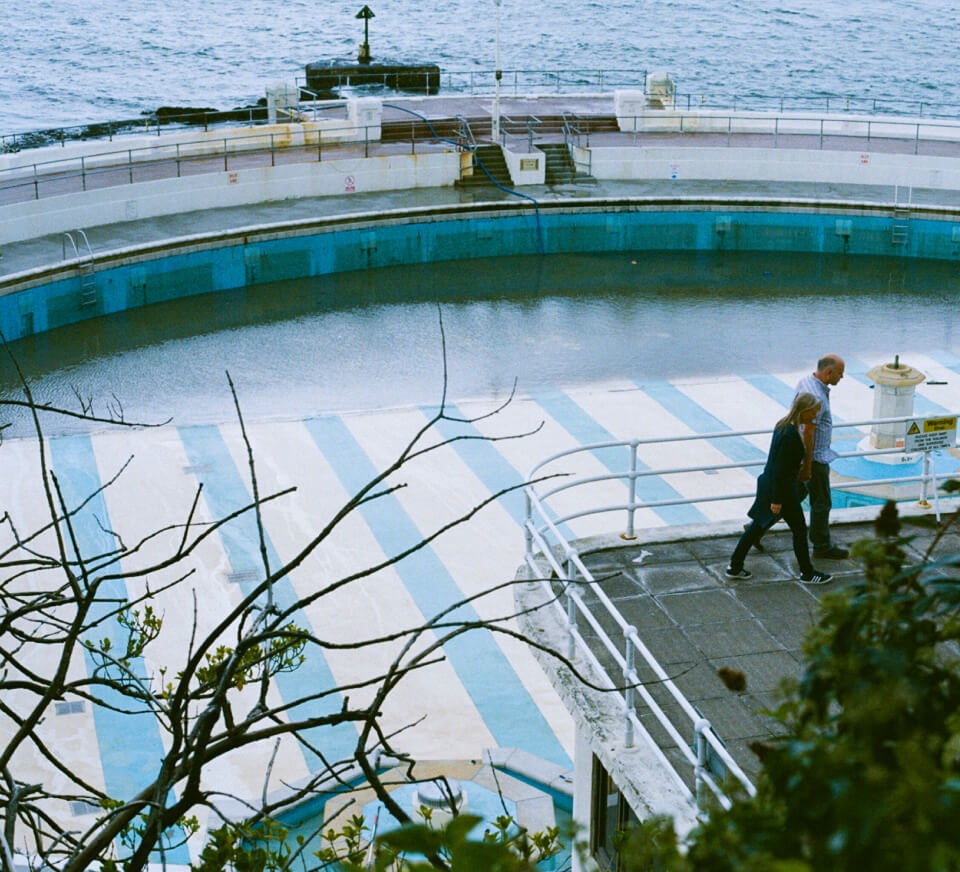 Janner's delight
Your studios are situated only a short stroll away from the harbour; with it, a smorgasbord of eateries, vistas, and cultural points of interest.
Popping out for a quick break from rehearsal? The Hutong Cafe sits practically on top of the studios on Stonehouse St; their Roastworks coffees and traditional brunches evoke a home-from-home feeling like no other in the area.
Just across the road on George Place, you'll find the largest independent gallery and events space in the South West, KARST. In-house studio artists and thought-provoking exhibitions have solidified its reputation as a local cultural phenomenon.
If you are looking for a little breathing space, highlights within walking distance include Devil's Point, Millbay Pier and the Royal Citadel.
Decks - 2x Pioneer CDJ-2000 NXS2
Mixer - Pioneer DJM-900 NXS2
Speakers - 2x Pioneer XPRS 10
Extras - Custom lighting and temperature control
what3words location: ///lifts.riches.magic
The studio address is 28 Stonehouse St, Plymouth, PL1 3PE.

If you're coming by public transport, buses stop nearby on Millbay Road or Union Street. Get directions via Google Maps.

Have a question or need support? Check out our FAQs, use the Live Chat, or call us.
From the Community
"I love Pirate and everything they do to support new artists!"
"What Pirate is doing for bands at the grassroots level, it's absolutely fantastic!"
"DJs and producers - Pirate Studios is a game changer."
"Pirate provides affordable access to the same kit they can expect in most booths around the world"
"Through Pirate I got a chance to practice privately and at my own pace."