Inside Your Croydon DJ Studio
Stop winding up your neighbours, find your own professional DJ studio in Croydon to record a mix, back-to-back or just rehearse. Choose from 7 private DJ studios near Wandle Park and within walking distance from West Croydon station.
Our Standard DJ practice rooms are great for learning to DJ or messing around with friends.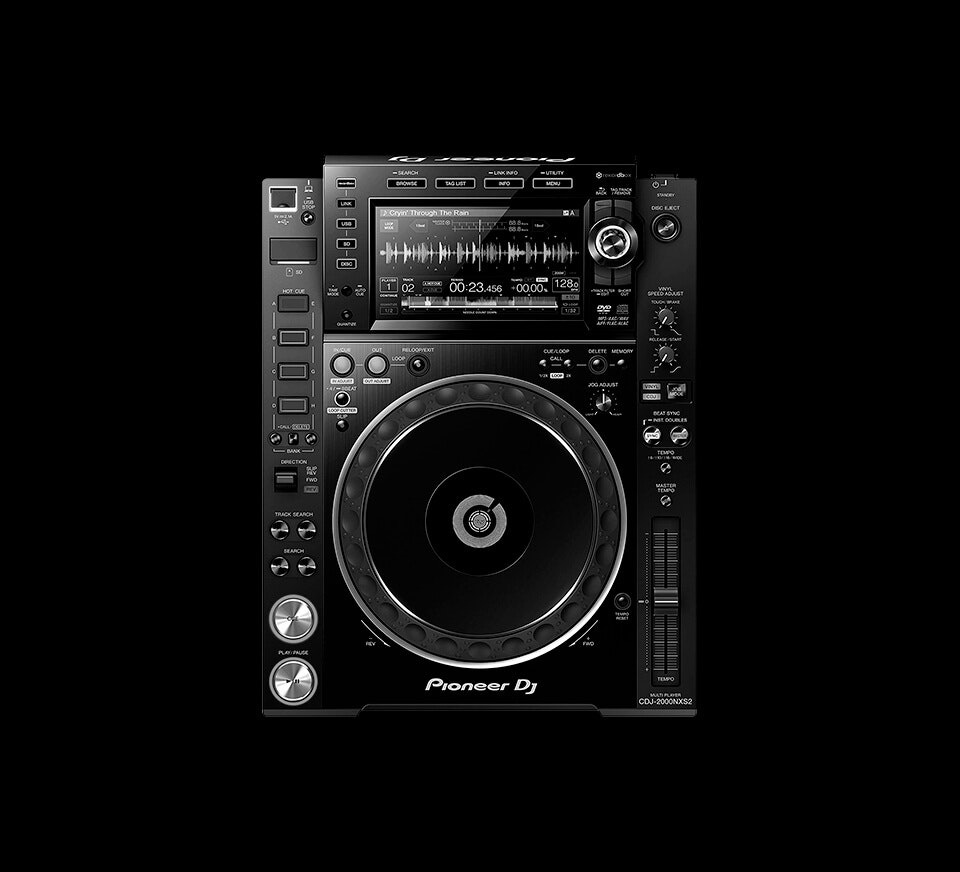 Pirate DJ Studios
Our standard two-deck DJ studios are approximately 65 square feet, and our Pro three-deck DJ studios are approximately 130 square feet. Both can hold up to a maximum of five people (including the lead booker) per session.
Your space to create
Whether you're a beginner or a seasoned pro, our specialist South London creative studios are the perfect place to create, write, produce, practice and mix with no distractions.
In Croydon there are 20 spaces ready for your next project:
Simply book and pay by the hour using our easy live calendar. It's time to let your creativity flow.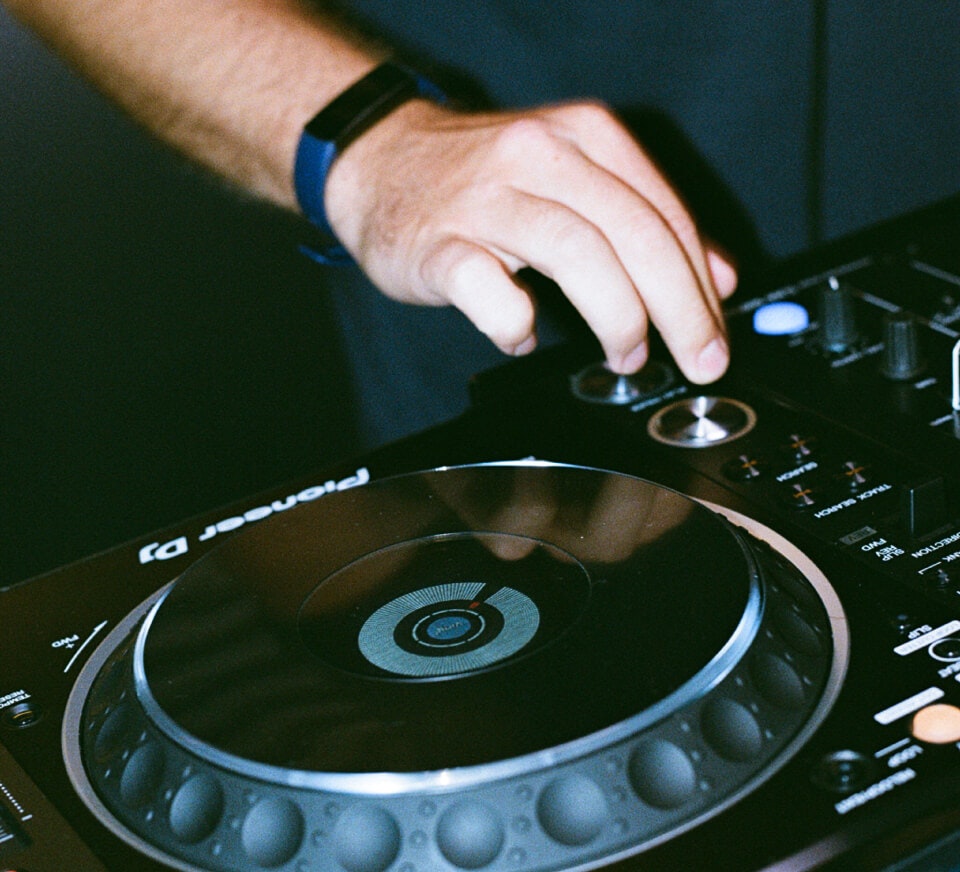 What's Pirate saying?
A worldwide network of DJ, recording, rehearsal, podcast and dance studios, giving you round-the-clock access to create. Because we're open 24/7, we've made the experience entirely self-service using our unique entry code system — but if you ever need a hand, we're here. The fastest way to get support is via Live Chat.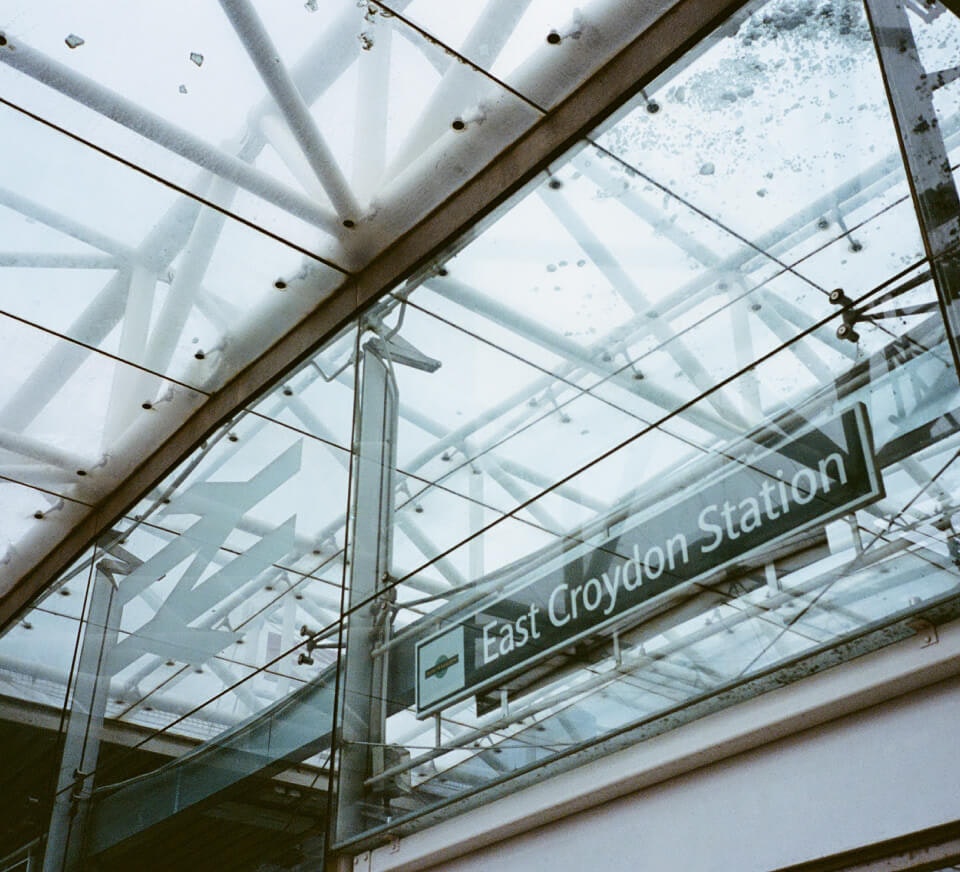 Midnight request line
Soon to be the London Borough of Culture, Croydon is shaking off its reputation and quickly becoming a vibrant hub of creativity in South London.
If you're a crate digger, Croydon is home to DnR Vinyl. This record store is probably the UK's leading UK garage stockist (along with grime, dubstep and bassline), with thousands of classic tracks in stock as well as new music regularly finding its way onto shelves. Tune into Croydon FM - Croydon's number one for new and emerging music, broadcasting live on 97.8 FM
When it comes to food, you can't go far wrong with a trip to Croydon Boxpark and the surrounding East Croydon area for casual or quick dining. "Fat Boys" Cafe is one of the famous local spots with the "Blow Out" breakfast challenge — finish it and get your money back! For something a little more formal, South Croydon's restaurant stretch has some great options.
When you're ready to come out of the studio, Croydon has a vast range of parks and green spaces. Beddington Park, with its cafe, historic church and river running through it is locals' top pick or try Waddon Ponds.
Decks - 2x Pioneer CDJ-2000 NXS2
Mixer - Pioneer DJM-900 NXS2
Speakers - 2x Pioneer XPRS 10
Extras - Custom lighting and temperature control
Getting Here
Unit 8 Block B, 15 Whitestone Way, New South Quarter, Croydon CR0 4WF
The studios are a 20-minute walk from the closest station, West Croydon — a 55-minute tube journey from Oxford Circus. Get directions via Google Maps.
Driving? There is limited off-street parking available (four spaces), though we highly recommend that you book a parking space at Sainsbury's Purley Way for longer stays. It's a 5-minute walk to the studios and they are available 24/7: book your space here.
If you're coming by public transport, the nearest station is Wandle Park (tram). Buses stop nearby on Purley Way. For more information visit tfl.gov.uk.