Professional spec DJ studios in Dallas with club-ready Pioneer setup, affordable rates and 24/7 access. Self-serve DJ rehearsal rooms for professional and casual DJ Dallas. Book by the hour.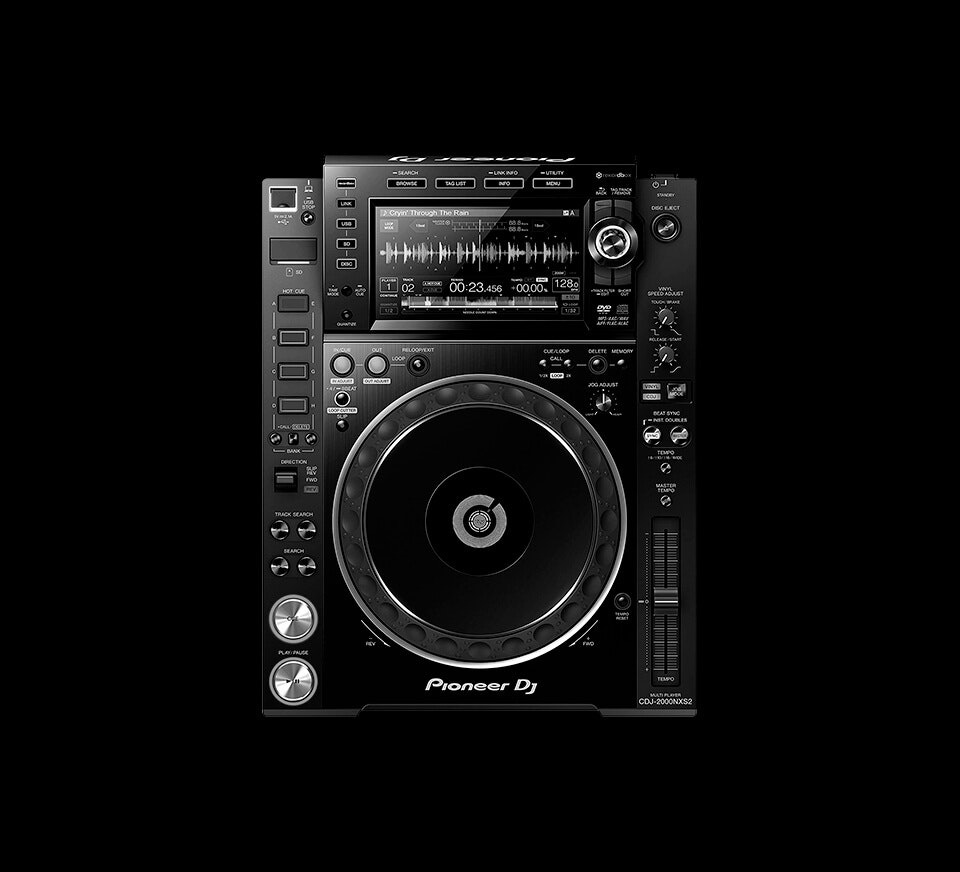 DJ Standard and DJ Pro
Club-standard equipment. Customisable lighting. Our DJ studios allow you to replicate the club experience solo or back-to-back with your friends, no matter what your skill level.
Our standard two-deck DJ studios are approximately 65 square feet, and our Pro three-deck DJ studios are approximately 130 square feet. Both can hold up to a maximum of five people (including the lead booker) per session.
---
Get your friends together and enjoy a club-standard experience
---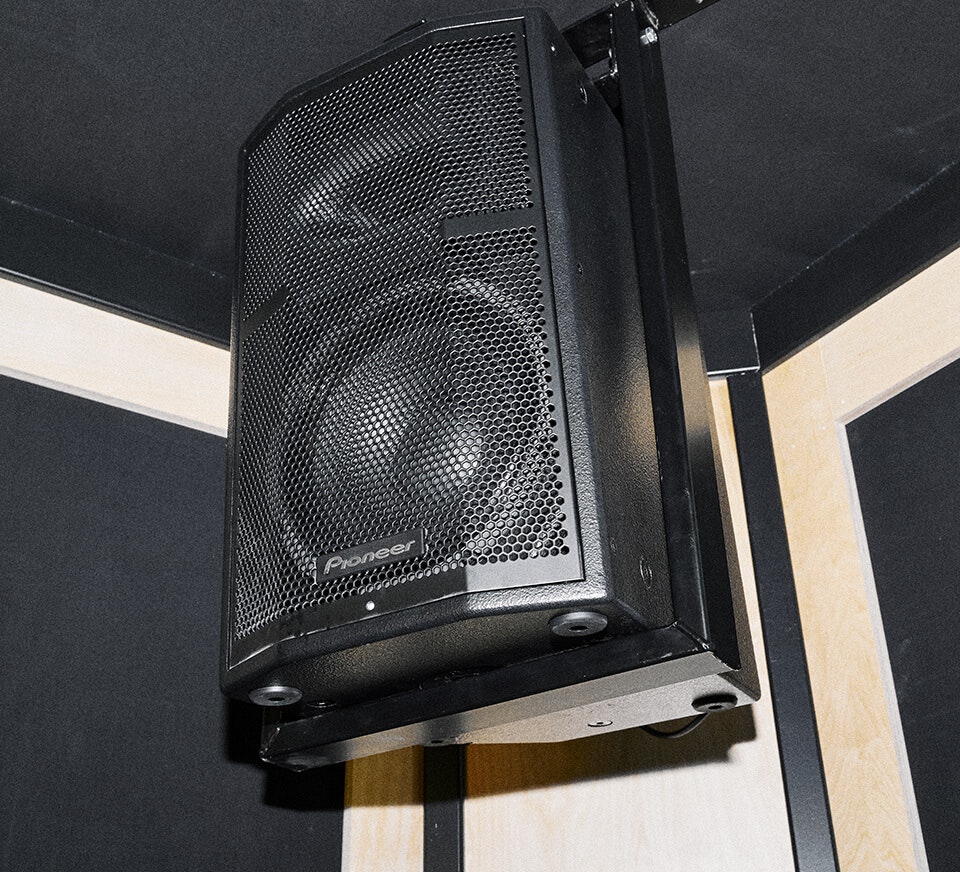 Why Pirate?
PIRATE.COM is the world's largest creative studio and artist community network with close to 50 locations across the UK, DE, US and IE. We offer DJ studio hire with industry-standard Pioneer setups at affordable, hourly rates. Come and go, 24/7 — to practice your mixing ability, prepare for a DJ gig, record high-quality audio straight from the mixer to your phone, or just play your favourite tunes with your favourite people. For anyone with an interest in DJing, regardless of your ethnicity, sexuality, gender or social status — this space is yours.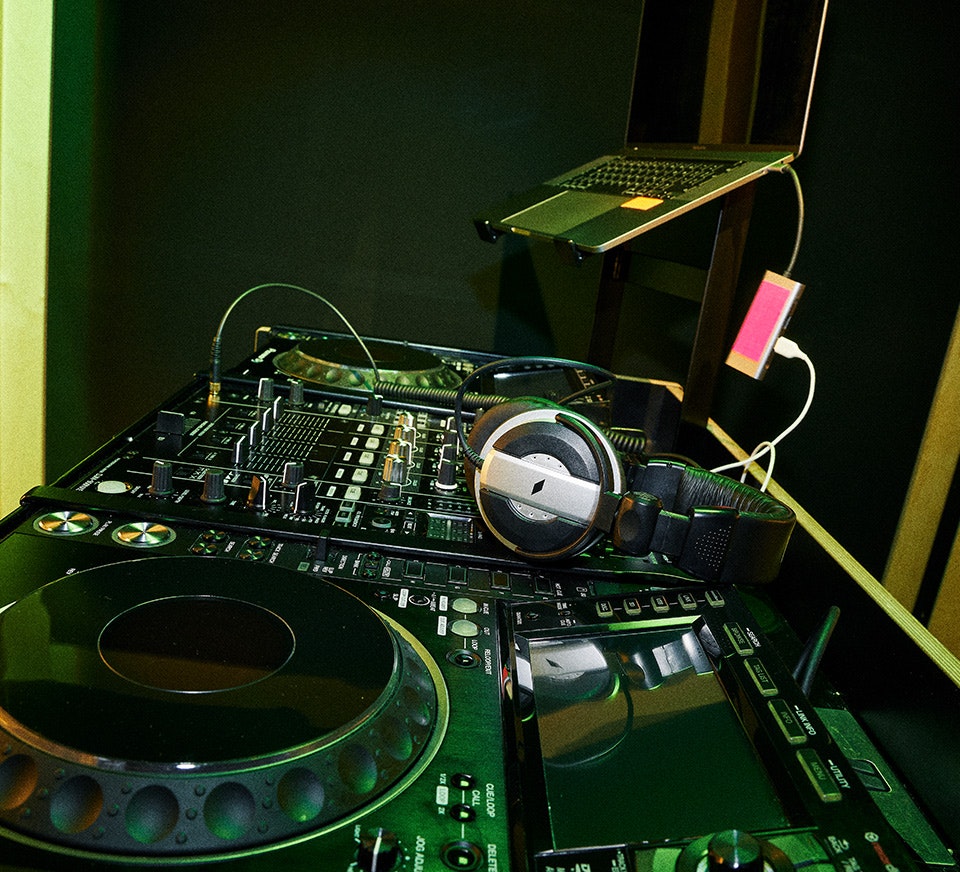 2-deck DJ Standard studio
Perfect for solo mixing sessions. Equipped with a complete two-deck Pioneer setup, plus lighting and temperature control.
Decks - 2x Pioneer CDJ-2000 NXS2
Mixer - Pioneer DJM-900 NXS2
Extras - Custom lighting and temperature control
Speakers - 2x Pioneer XPRS 10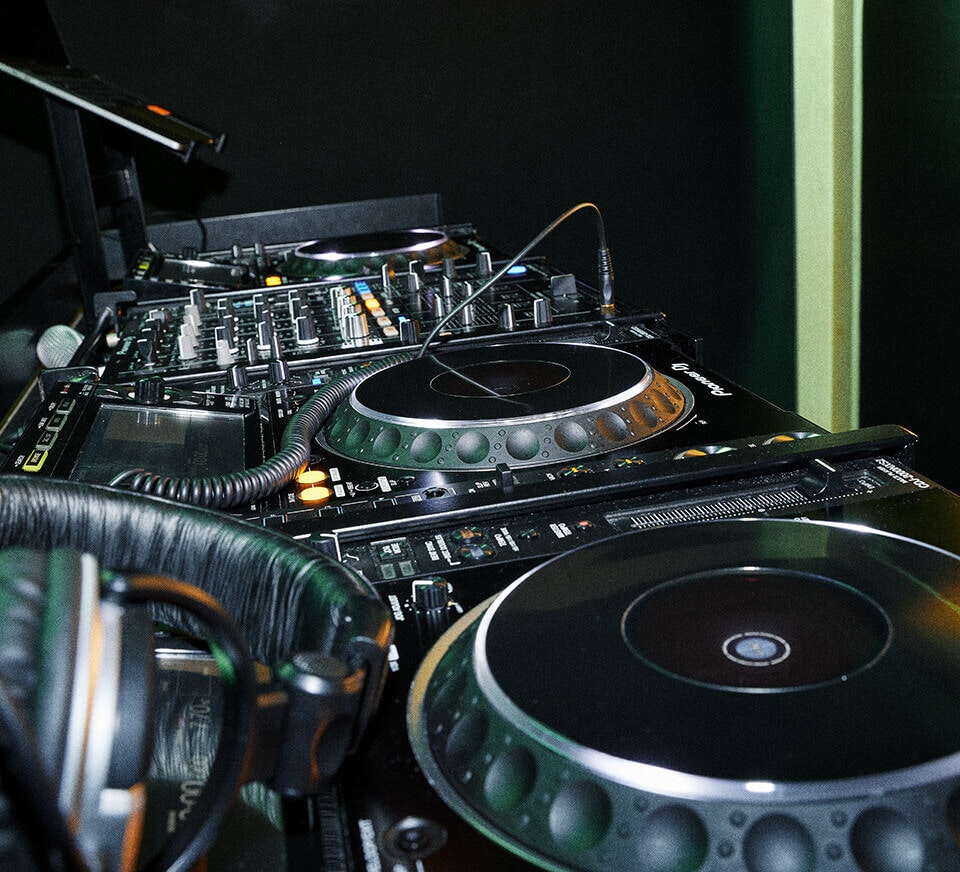 3-deck DJ Pro Studio
Perfect for back-to-back sessions and experienced DJs. Equipped with an additional third deck and a larger room ideal for small groups.
Decks - 3x Pioneer CDJ-2000 NXS2
Mixer - Pioneer DJM-900 NXS2
Speakers - 2x Pioneer XPRS 10
Larger room size
Extras - Custom lighting and temperature control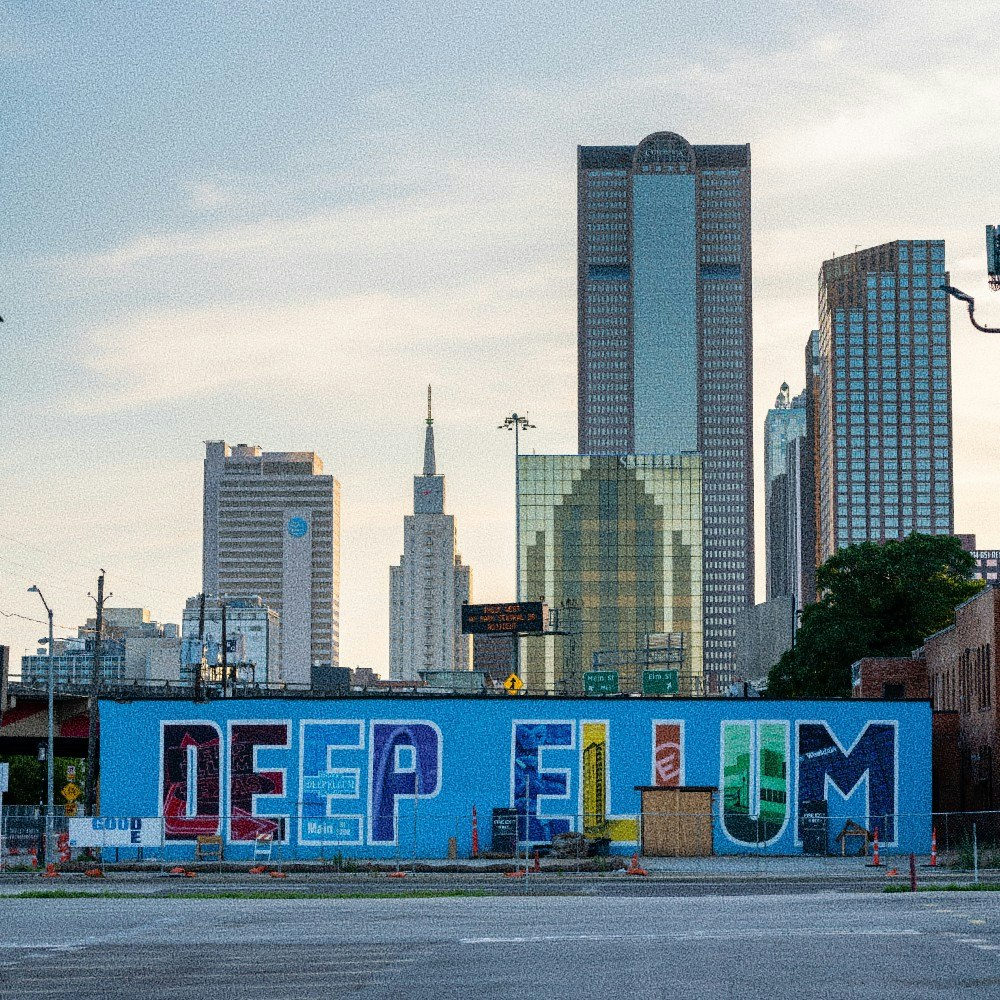 Your space to create
We're thrilled to be touching down in Texas for the very first time. Your Deep Ellum rehearsal spaces are being prepped for opening, with round-the-clock studios for DJs, producers, bands, solo musicians and dancers.

Whether you're a beginner or a seasoned pro, our custom-designed Dallas rehearsal spaces will be the perfect place to create, write, produce, practice, mix, and dance with no distractions.
We're planning 33 spaces ready for your next project:
Hone your mix on club-standard equipment in the DJ studios
Jam with your band or practice for your next gig in the rehearsal studios
Produce and capture vocals in the recording studios
Practice your moves on your own or as a group in the multipurpose dance studios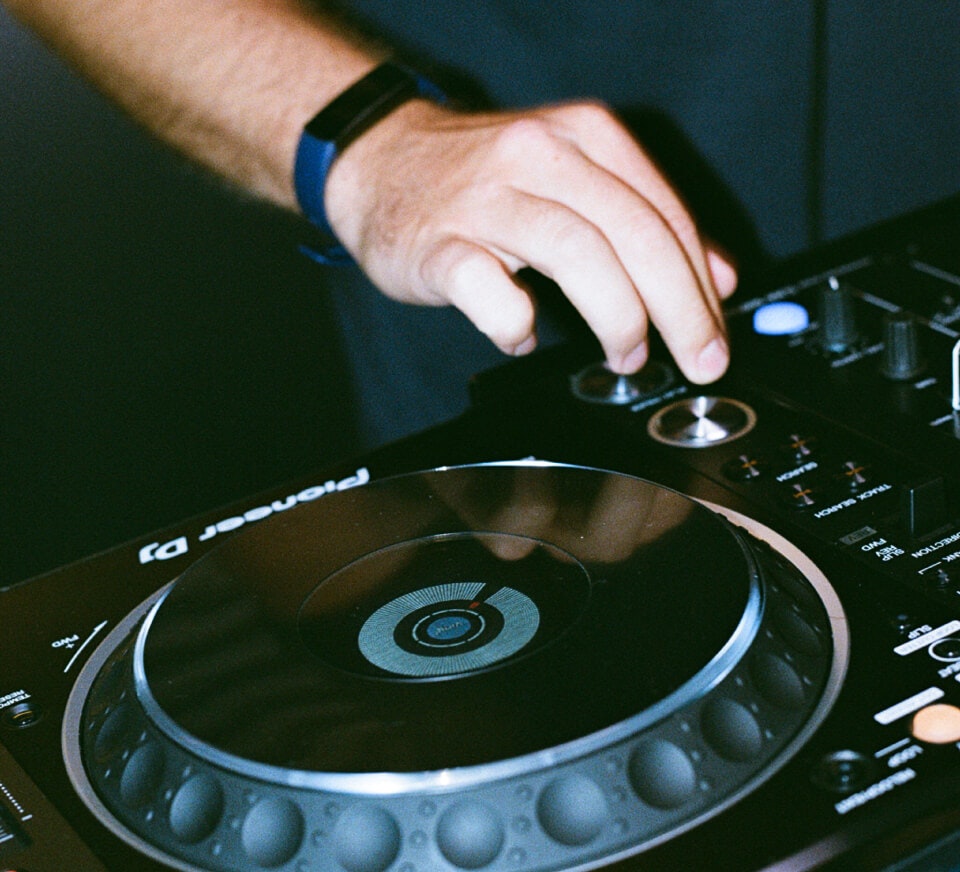 What is Pirate?
A worldwide network of DJ, recording, rehearsal, podcast and dance studios, giving you round the clock access to create. Because we're open 24/7, we've made the experience entirely self-serve using our unique entry code system — but if you ever need a hand, we're here. The fastest way to get support is via Live Chat.
On-site facilities
DJ studios with club-standard Pioneer CDJs, mixer and sound system
Rehearsal studios with guitar amps, drum kit, and microphones
Recording studios with top-of-the-line audio interface, condenser microphone, active monitors and MIDI keyboard
Dance studios with Harlequin sprung flooring, room-length mirror, freestanding ballet barre
Climate control and mood lighting in every room
High-speed WiFi, vending machines, and kitchen facilities
---
Enjoy industry-standard equipment at affordable prices at our Dallas studios
---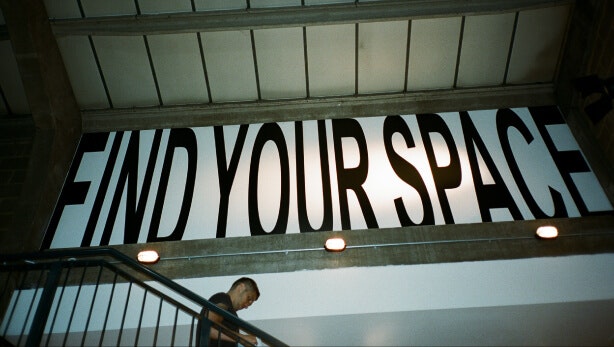 Sounds and scenes in Dallas
Decks - 2x Pioneer CDJ-2000 NXS2
Mixer - Pioneer DJM-900 NXS2
Speakers - 2x Pioneer XPRS 10
Extras - Custom lighting and temperature control