Inside Your Brighton DJ Studio
Stop winding up your neighbours, find your own professional DJ studio in Brighton to record a mix, back-to-back or just rehearse. Choose from 4 private DJ studios near on St. Joseph's Close where you can play as loud as you want.
Learning to DJ or messing around with friends? Book a cheaper Standard DJ practice room.

Professional DJ? Book Pro.
DJ Studio Types *
* Some studios may have different but equivalent equipment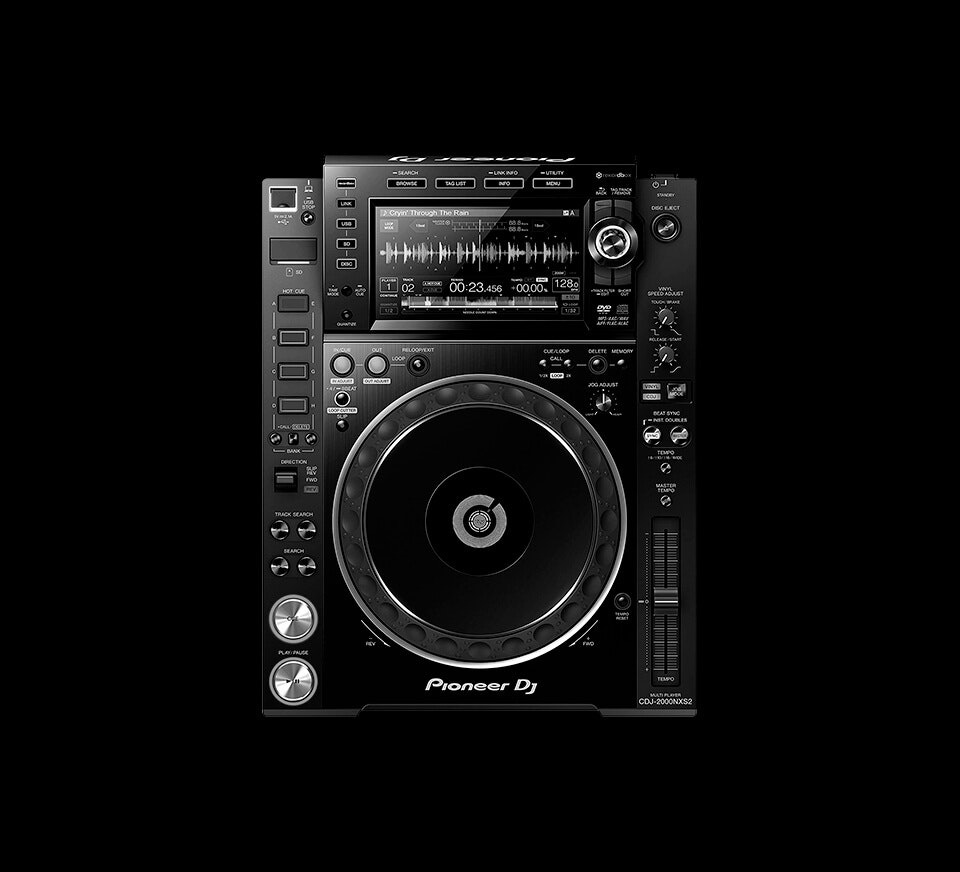 Pirate DJ Studios
Our standard two-deck DJ studios are approximately 65 square feet, and our Pro three-deck DJ studios are approximately 130 square feet. Both can hold up to a maximum of five people (including the lead booker) per session.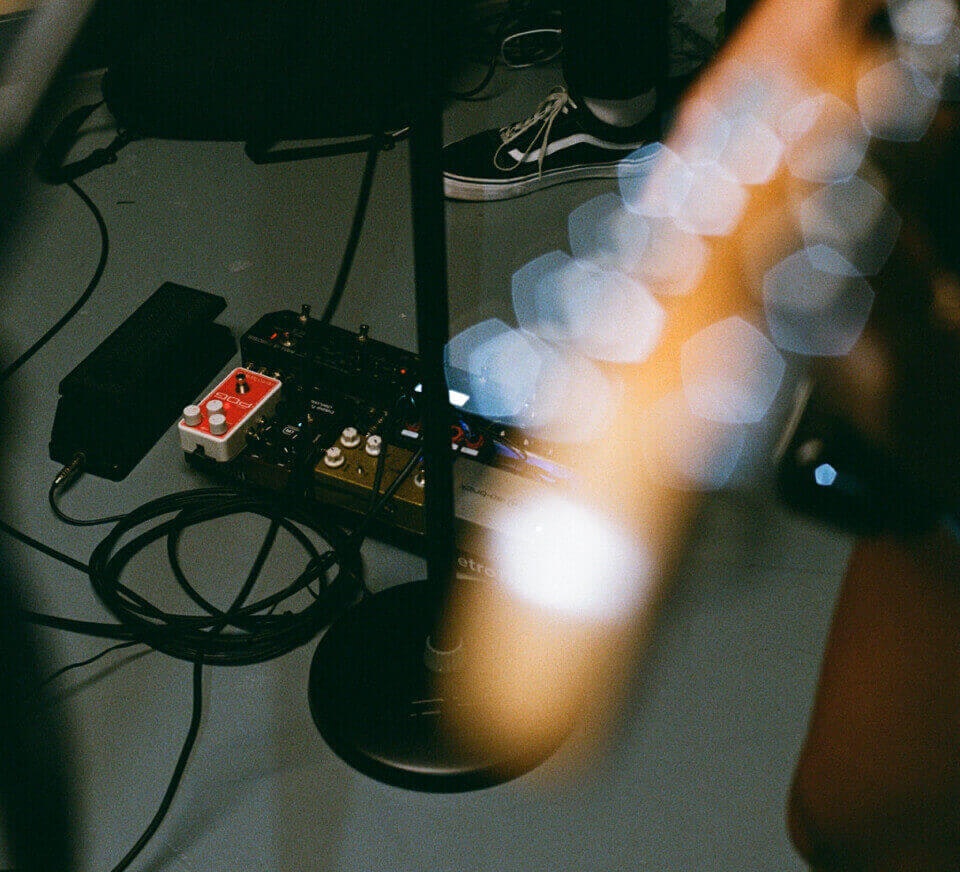 Your space to create
Whether you're a beginner or a seasoned pro, our specialist East Sussex studios are the perfect place to create, write, produce, practice and mix with no distractions.
In Brighton and Hove there are 12 spaces ready for your next project:
Simply book and pay by the hour using our easy live calendar. It's time to let your creativity flow.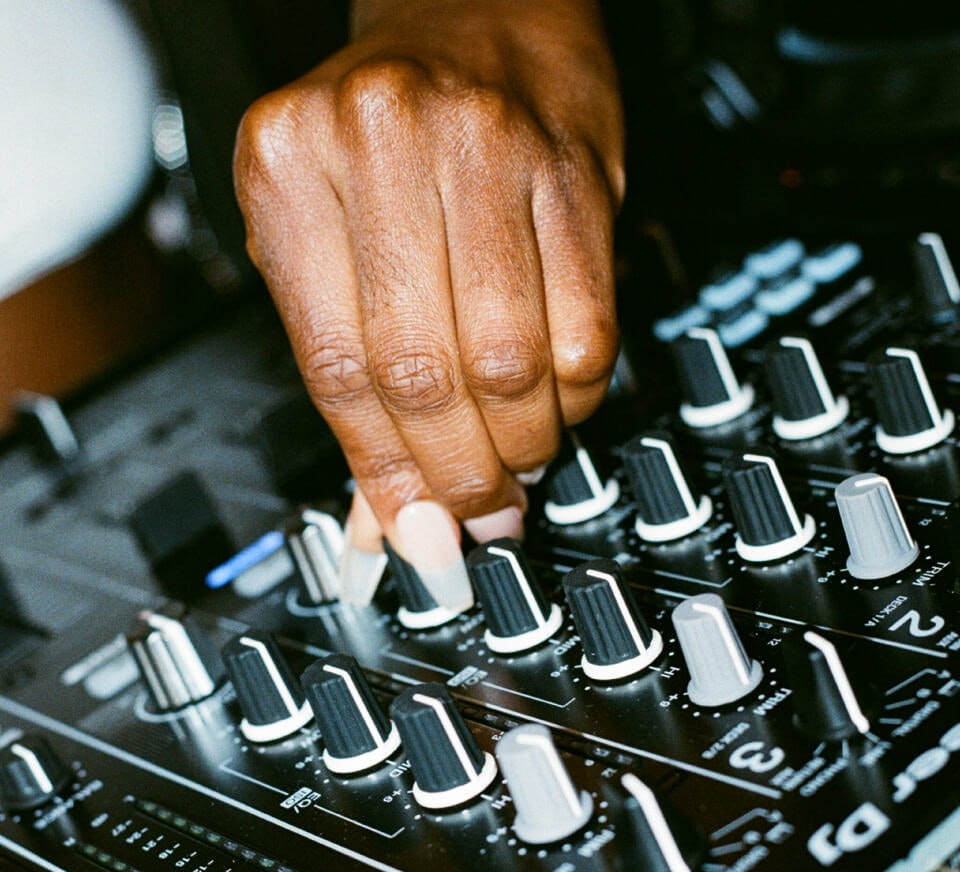 What is Pirate?
A worldwide network of DJ, production, rehearsal, podcast and dance studios, giving you round the clock access to create. Because we're open 24/7, we've made the experience entirely self-service using our unique entry code system — but if you ever need a hand, we're here. The fastest way to get support is via Live Chat.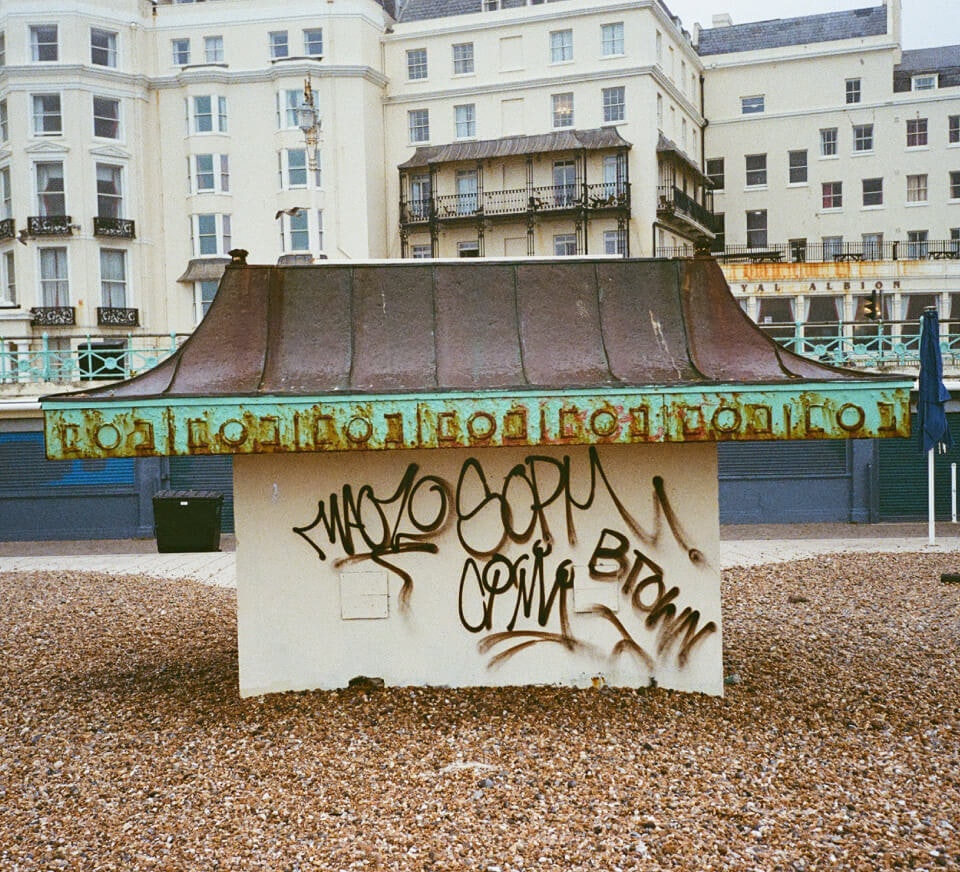 Creativity by the sea
The sounds coming out of Brighton are huge. We're hearing great things about Fur, Egyptian Blue, DITZ, Nature TV, Penelope Isles, Beach Riot and Orchards — just to name a few. Of course, you can't talk about Sussex without mentioning local legends Midland, Nick Cave and xx.
If you need a break from the studios there is a cluster of independent cafes (offering a great selection of local produce) on George Street and Church St. Local pubs include the Poets Ale and Smokehouse, and the Ancient Mariner. For fresh air and reinvigoration, the studios are a 15-minute walk from the seafront. Mmm, negative ions.
After dark, it's time to party in Coalition's abandoned viaduct by the sea, make some shapes at Patterns, or cut through the mainstream at Chalk.
Decks - 2x Pioneer CDJ-2000 NXS2
Mixer - Pioneer DJM-900 NXS2
Speakers - 2x Pioneer XPRS 10
Extras - Custom lighting and temperature control
what3words location: ///mental.shuts.option
The studio address is 10 St Josephs Close, Brighton and Hove, BN3 7ES. Get directions via Google Maps.

If you're coming by public transport, the nearest station is Aldrington. Buses include the 28, 5, 5A, 47 and 71A.

Have a question or need support? Check out our FAQs, use the Live Chat, or call us.
From the Community
"I love Pirate and everything they do to support new artists!"
"What Pirate is doing for bands at the grassroots level, it's absolutely fantastic!"
"DJs and producers - Pirate Studios is a game changer."
"Pirate provides affordable access to the same kit they can expect in most booths around the world"
"Through Pirate I got a chance to practice privately and at my own pace."