Dallas dance studios with ballet barre, room-length mirror, mood lighting for up to 11 dancers. Best dance studios in Dallas for multipurpose use — hip hop classes, dance school for kids, toddler dance classes and more — coming soon.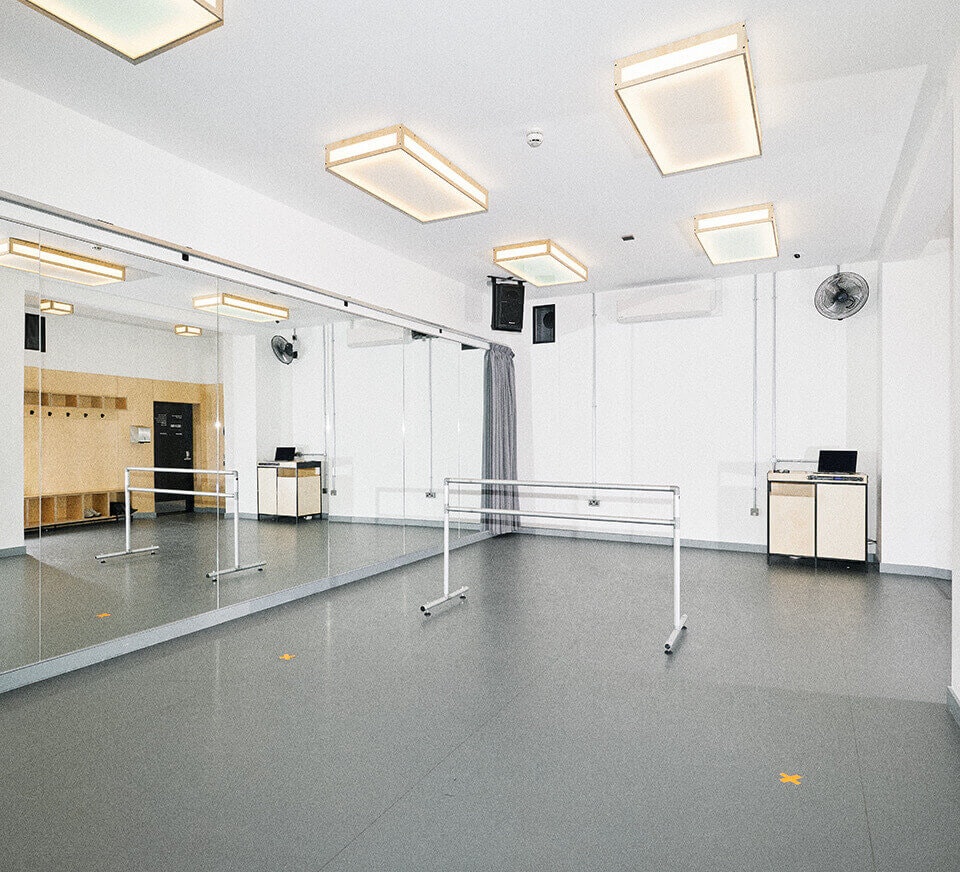 Inside your dance studios
These brand-new studios have been designed to cater to the diverse needs of dance artists and dance companies. A multipurpose space featuring industry-standard Harlequin sprung flooring, freestanding ballet barre, multicoloured mood lighting, a room-length mirror, sound system and more.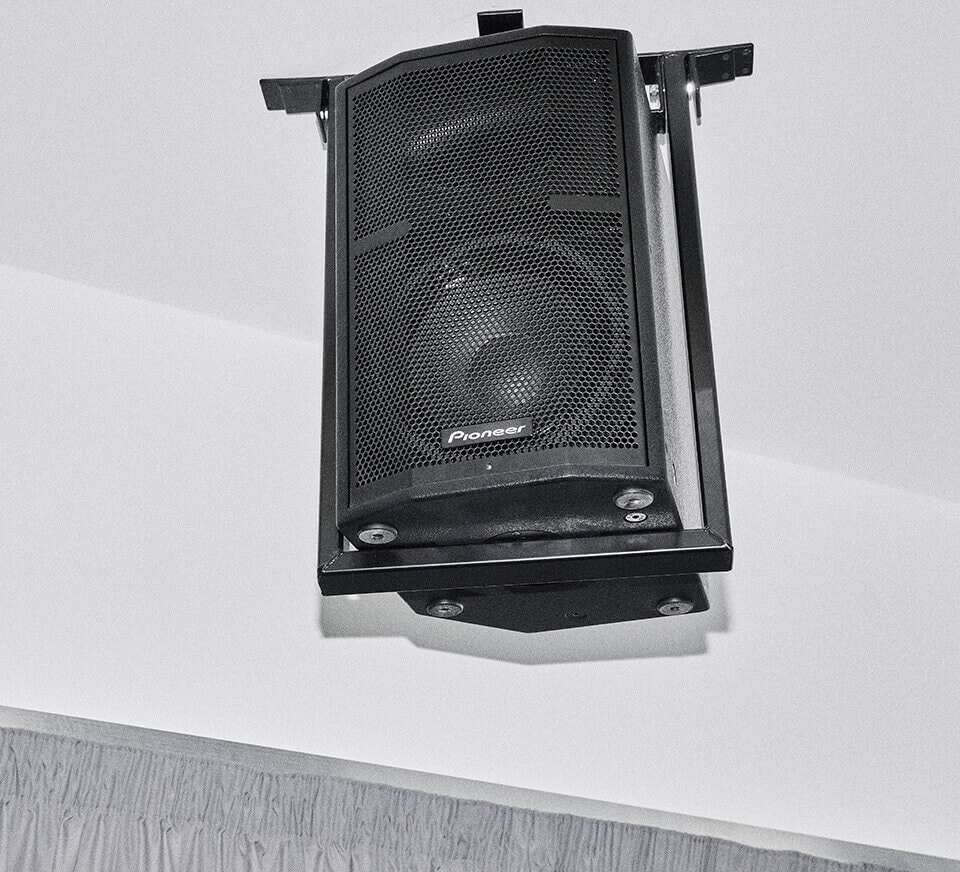 Regular bookings and classes
Need more time, and space? Our Leeds, Wembley and Hackney Wick studios are ready and waiting.
With a block booking, you can secure the perfect place for a group of up to 11 people to rehearse or workshop
Holding regular classes? We can also secure you a slot weekly (or more often if you need it).
Simply fill out our dance enquiry form with as much information as possible and our team will sort you out. We require a minimum of 30 hours booked to be able to provide a competitive hourly rate.
If you're looking for a shorter hire or a one-off session, please make an account and book using our live calendar.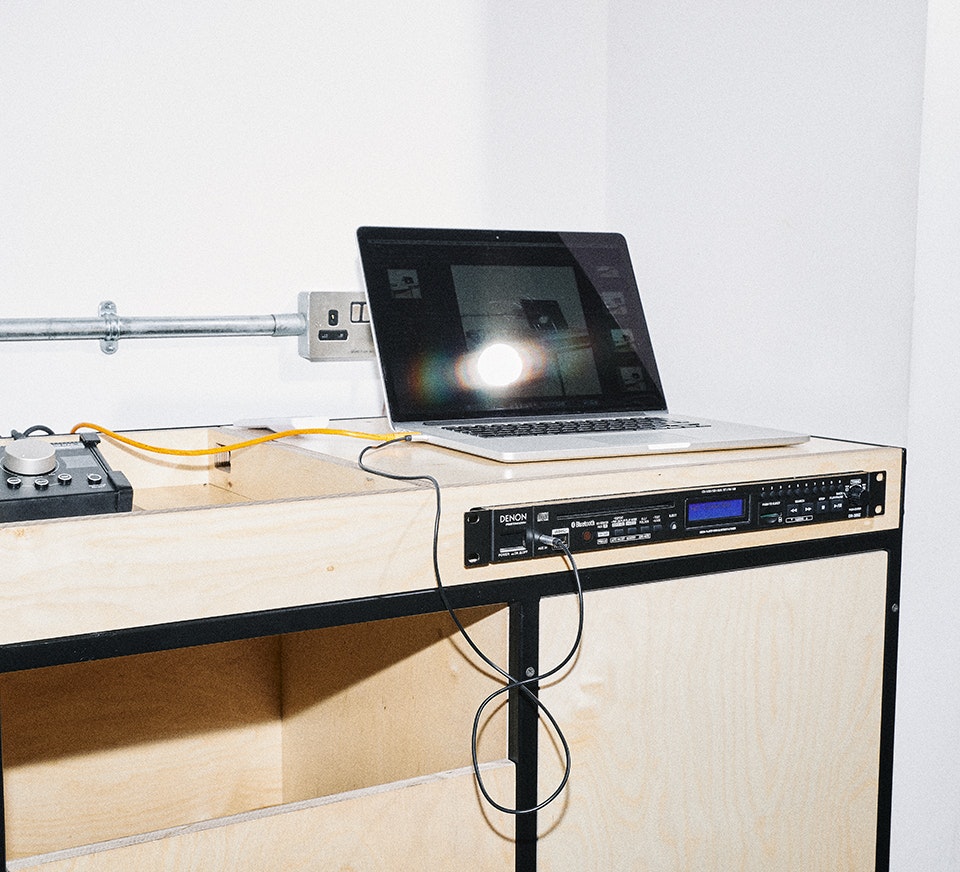 Your space and equipment
The dance studios are approximately 580 sq. ft in size — accommodating 11 people maximum, including the lead booker. You'll enjoy our custom-designed environment, including:
Harlequin Standfast and Flexity sprung flooring - Shock absorption panelling
 with area elasticity for identical end-to-end
 characteristics and better protection from injury
Harlequin - Medium freestanding ballet barre
Mirrors - Room-length mirror, made of seven 4ft x 8ft pieces
Lighting - Multicoloured mood lighting custom built by Pirate
High-quality sound system - Denon DN300ZB Digital Media Player. Alto Professional LIVE 802 Mixer. 2x Pioneer XPRS12 speakers
. Cables. Mackie volume controller
Air conditioning - and two 30' wall-mounted frames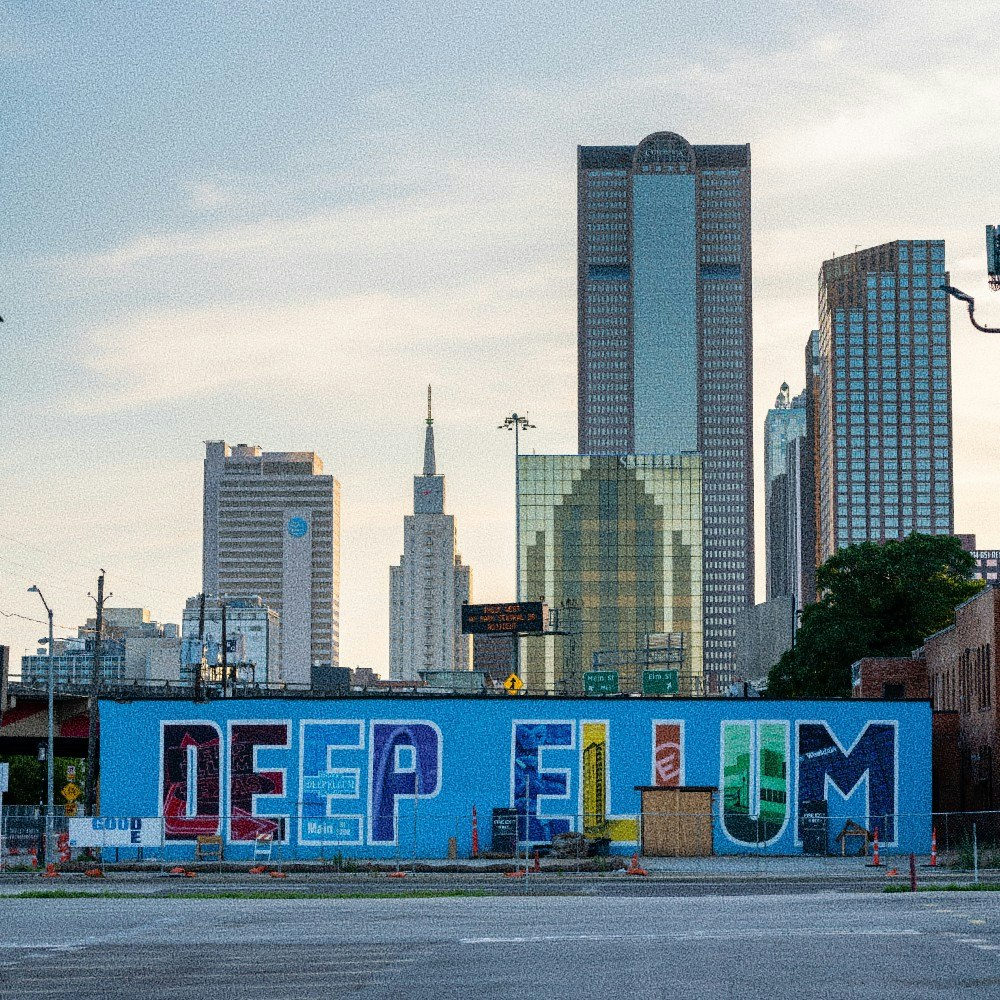 Your space to create
We're thrilled to be touching down in Texas for the very first time. Your Deep Ellum rehearsal spaces are being prepped for opening, with round-the-clock studios for DJs, producers, bands, solo musicians and dancers.

Whether you're a beginner or a seasoned pro, our custom-designed Dallas rehearsal spaces will be the perfect place to create, write, produce, practice, mix, and dance with no distractions.
We're planning 33 spaces ready for your next project:
Hone your mix on club-standard equipment in the DJ studios
Jam with your band or practice for your next gig in the rehearsal studios
Produce and capture vocals in the recording studios
Practice your moves on your own or as a group in the multipurpose dance studios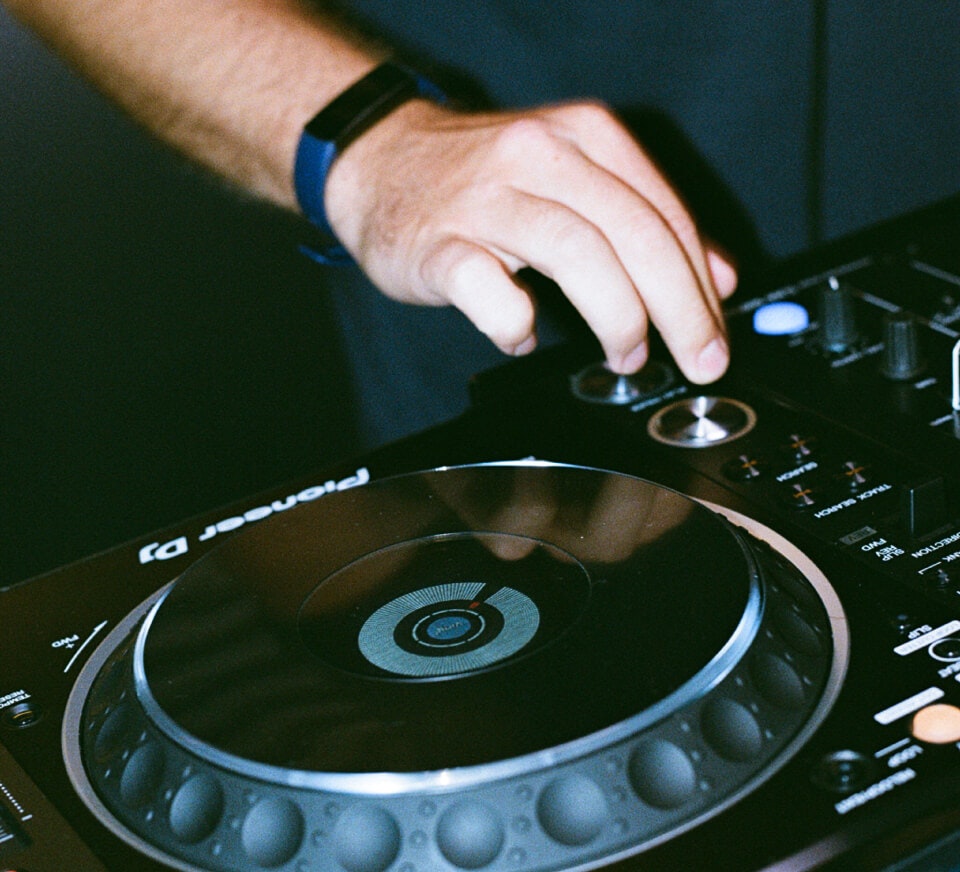 What is Pirate?
A worldwide network of DJ, recording, rehearsal, podcast and dance studios, giving you round the clock access to create. Because we're open 24/7, we've made the experience entirely self-serve using our unique entry code system — but if you ever need a hand, we're here. The fastest way to get support is via Live Chat.
On-site facilities
DJ studios with club-standard Pioneer CDJs, mixer and sound system
Rehearsal studios with guitar amps, drum kit, and microphones
Recording studios with top-of-the-line audio interface, condenser microphone, active monitors and MIDI keyboard
Dance studios with Harlequin sprung flooring, room-length mirror, freestanding ballet barre
Climate control and mood lighting in every room
High-speed WiFi, vending machines, and kitchen facilities
---
Enjoy industry-standard equipment at affordable prices at our Dallas studios
---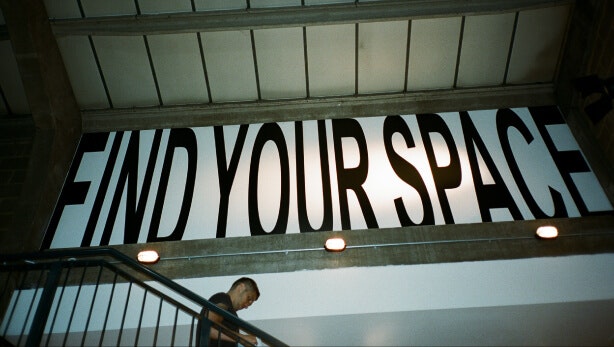 Sounds and scenes in Dallas
Mirrors - Room-length mirror, made of seven 4ft x 8ft pieces
Air conditioning - and two 30' wall-mounted frames
Harlequin - Medium freestanding ballet barre
Harlequin Standfast and Flexity sprung flooring - Shock absorption panelling
 with area elasticity for identical end-to-end
 characteristics and better protection from injury
High-quality sound system - Denon DN300ZB Digital Media Player. Alto Professional LIVE 802 Mixer. 2x Pioneer XPRS12 speakers
. Cables. Mackie volume controller
Lighting - Multicoloured mood lighting custom built by Pirate