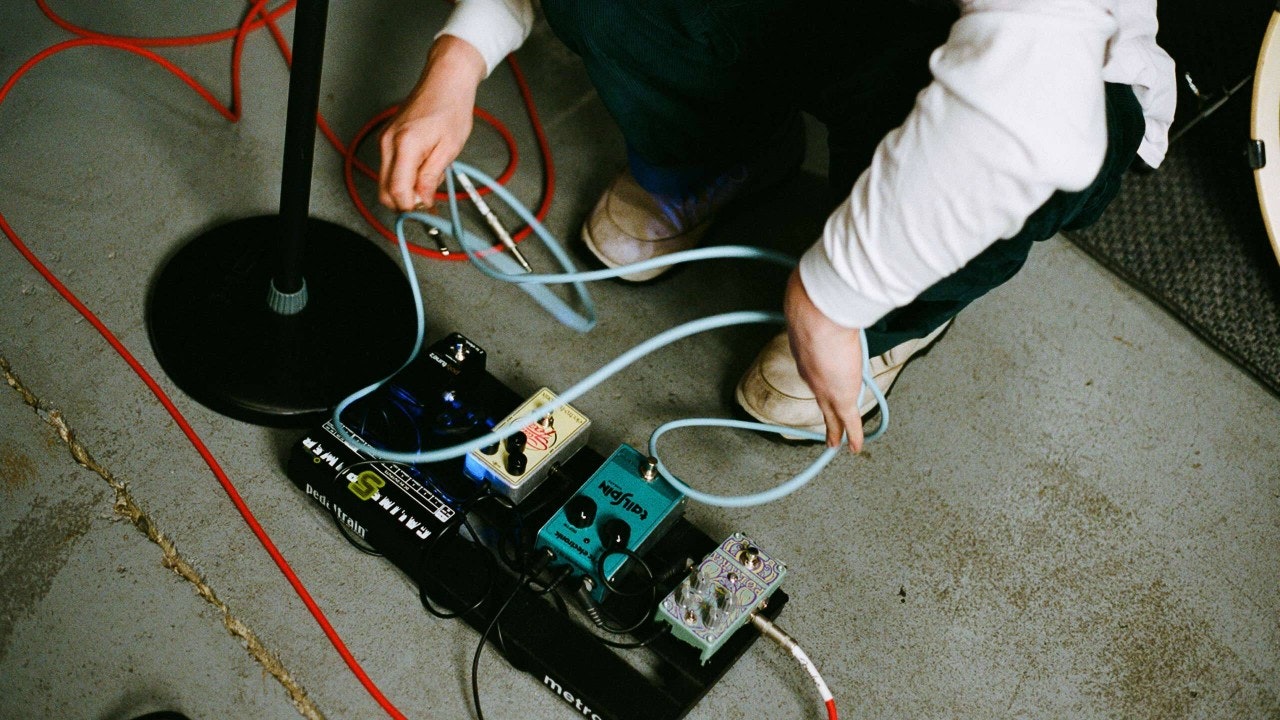 Each month, our A&R team release new opportunities for PIRATE artists and creators, from festival slots and DJ residencies, to grants, mentorship programs and conferences.
Check back regularly for updates, or sign up to our newsletter to hear about them as soon as they're released.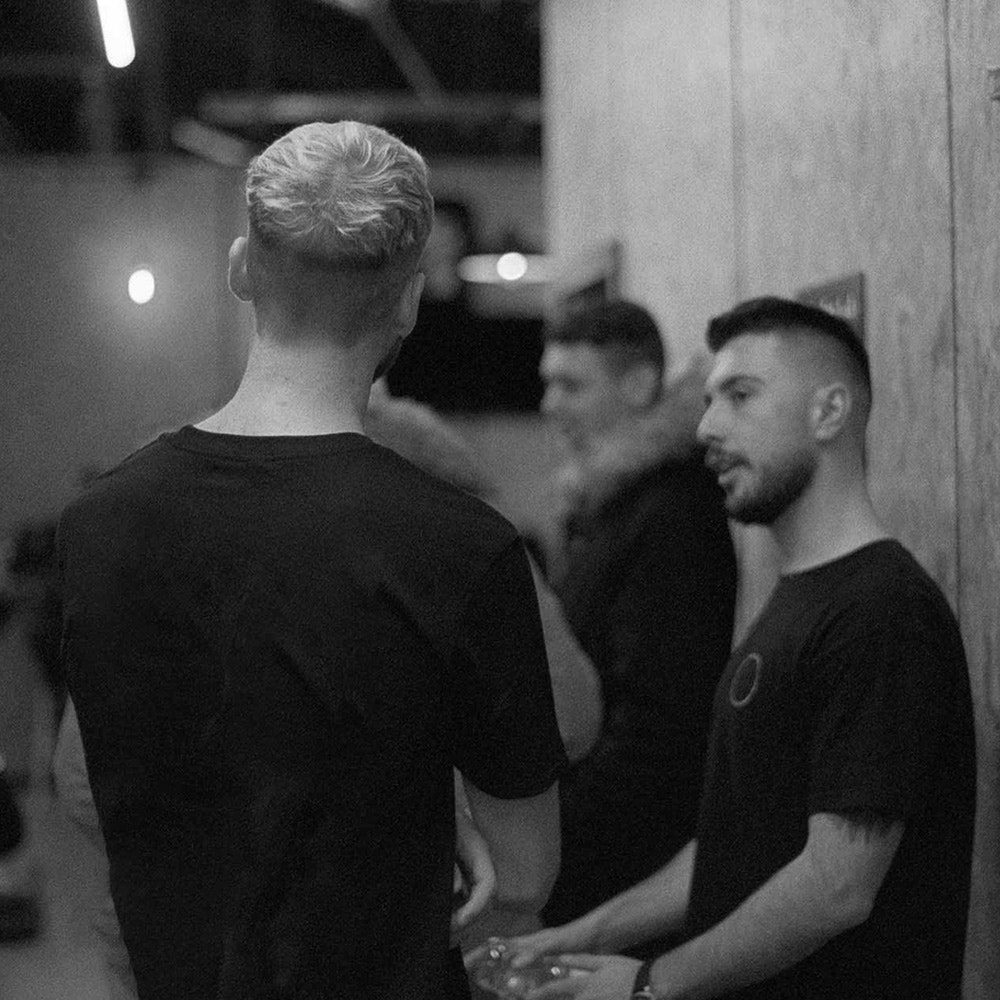 Apply For A Pirate Residency
Type: Studio
Location: Global
Open to: All
Individual artists and groups from across the creative spectrum are invited to apply for the Pirate Residency initiative. If you can put our DJ studios, recording studios, rehearsal studios, dance studios or podcast studios to good use, we want to hear from you.
Entrants are encouraged from creatives based in any city where Pirate has studios, across the UK, Ireland, US and Germany. You can find a list of our locations on the website homepage.
Applications for Pirate Residency are open to Pirate artists and the wider community. Feel free to share this opportunity with anyone who fits the above description.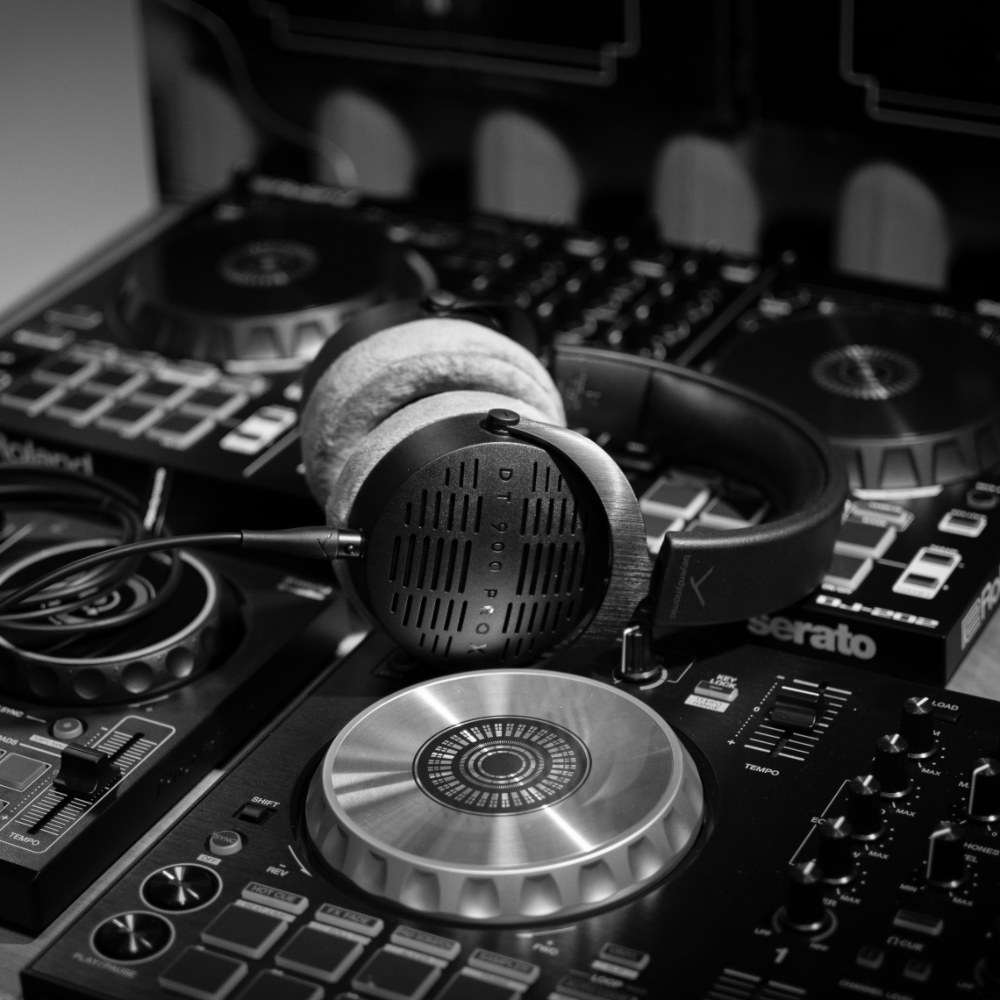 Learn To DJ With Plastician
Type: DJ Workshop
Location: Online
Open to: Beginner DJs
For our next online workshop, we've teamed up with Virtuoso to bring you a comprehensive introduction to the art of DJing, hosted by Plastician. Join us on May 26th at 7PM (BST).
We have space for 32 aspiring DJs to be active participants in the workshop on May 27 at 7pm BST. However, we will also be livestreaming the event via the official Pirate YouTube channel to allow an unlimited number of DJs to watch and learn.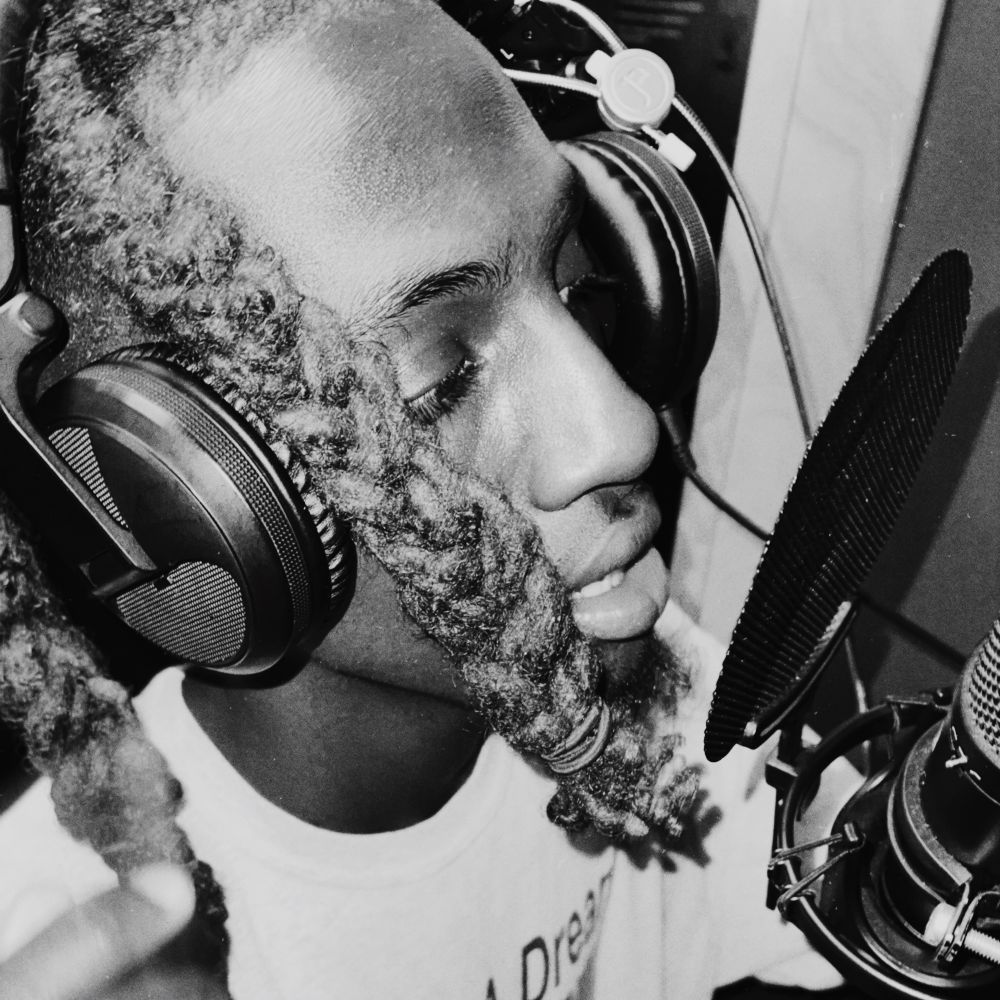 Pirate x Gotobeat
Type: Paid Gigs
Location: London
Open to: Live Artists
We've partnered up to offer 10-15 Pirate artists a paid opportunity to perform at one of Gotobeat's gigs. Whether you're a seasoned pro or a newcomer, all artists are welcome to apply.
Gotobeat will be judging new entries each month and notifying the winning acts. Simply fill out the form provided to submit your application.
PLUS: Get a 3-month free trial of the Gotobeat subscription by visiting the Gotobeat website.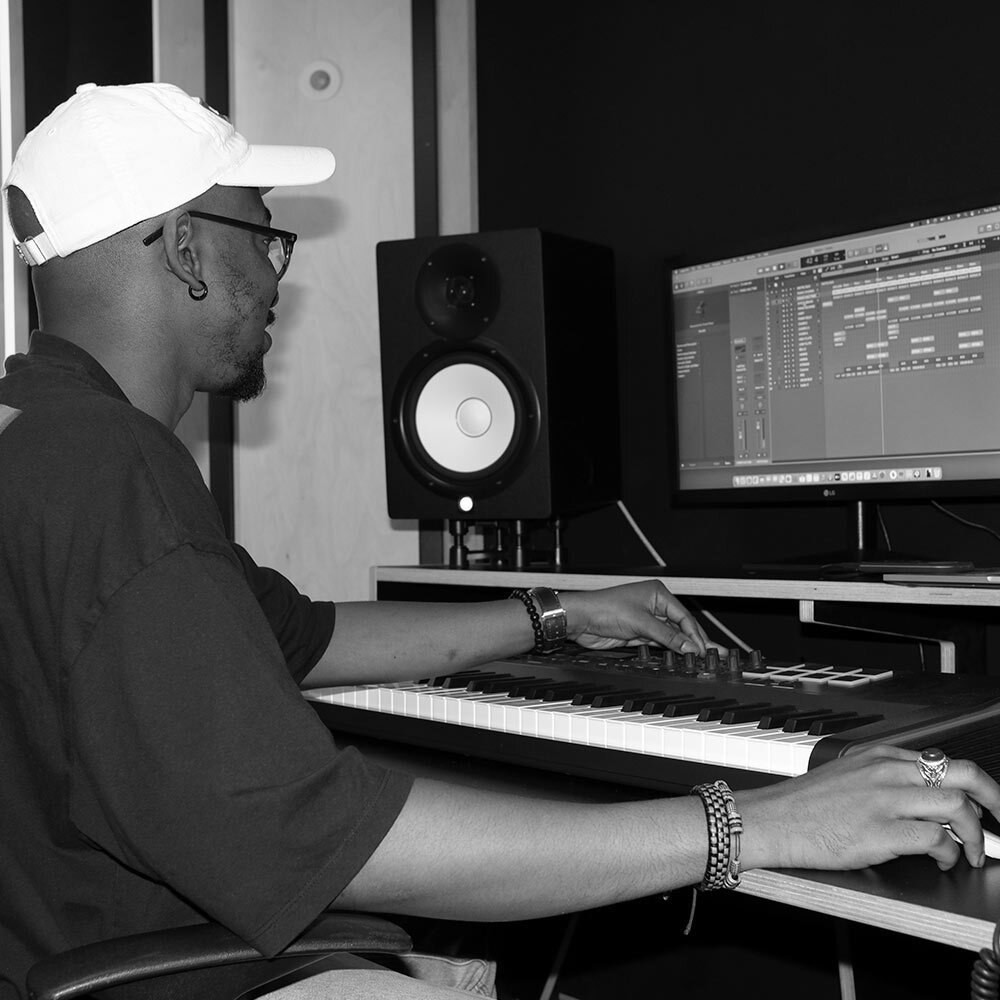 Pirate x Dedicated Proxy
Type: Radio
Location: Global
Open to: All
Get your music played on one of Germany's top radio platforms, 88,4 FM Berlin. Submit your tracks below and the best entries will be featured on proxy_404's regular 'Dedicated Proxy' show.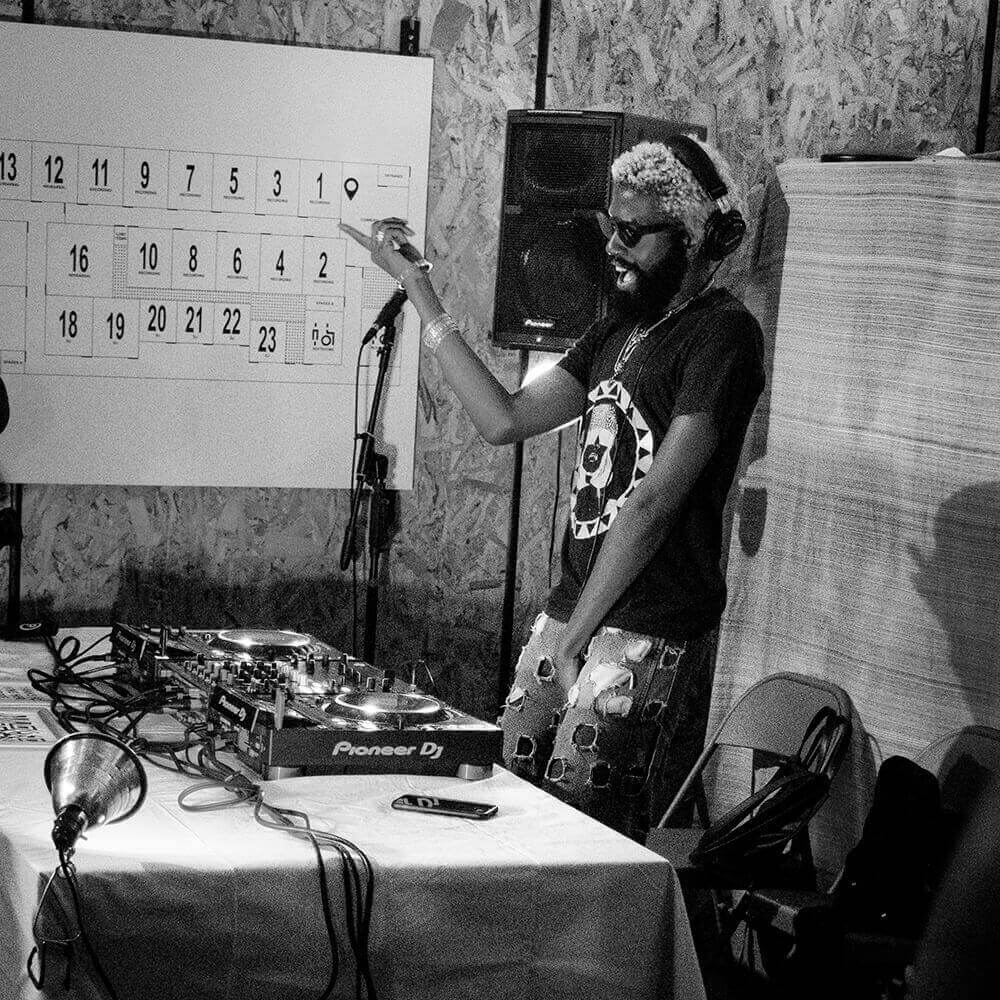 Reprezent
Type: Radio
Location: Global
Open to: All
Pirate is on the lookout for fresh music to play on our regular Reprezent Radio slot. If you've been working on some new tunes that are primed for radio play, submit them using the form provided — the best entries each month will get a spin, it's as simple as that.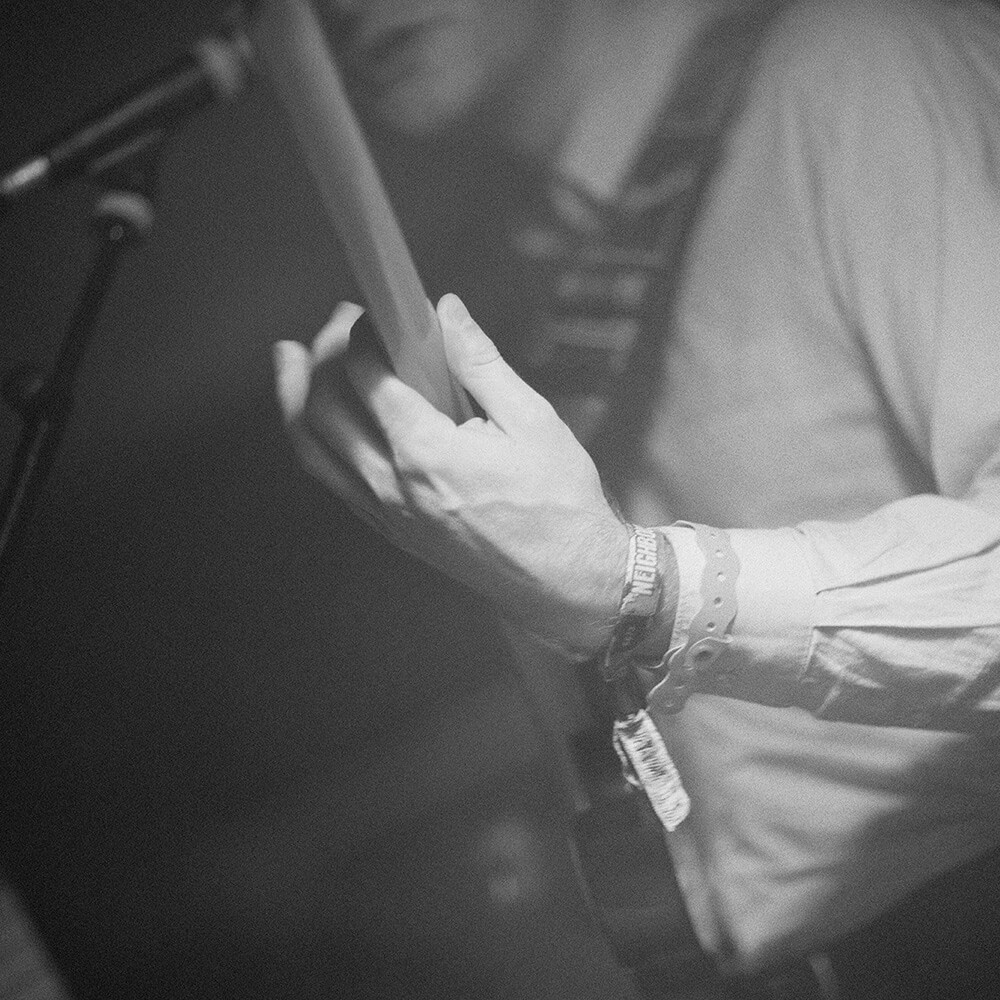 Never miss an opportunity
Many opportunities are first-come-first-served. Sign up to the Pirate newsletter and you'll recieve info on the latest opportunities the moment they're announced.