24/7 Dallas recording studios for music production and vocal capture. Music studios for rent with active monitors, MIDI keyboard, condenser microphones — Recording studio Dallas coming soon.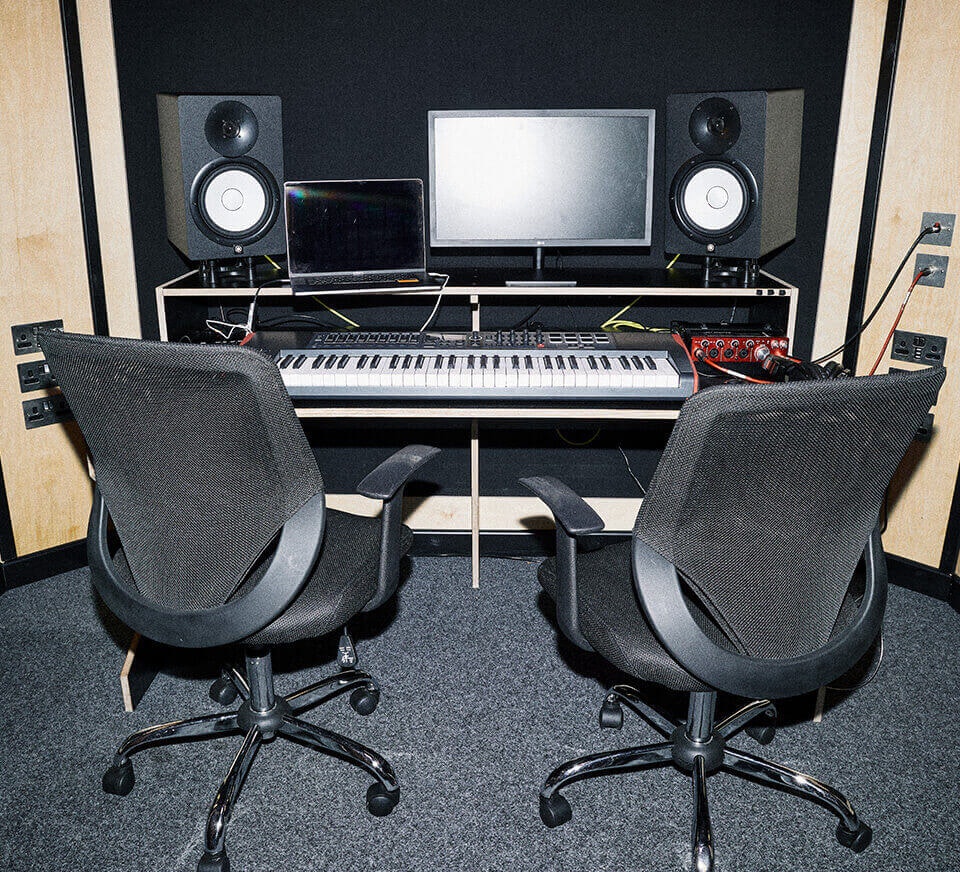 Inside your recording studios
The process of creation is different for everyone, yet the need for a quiet, productive space is universal. With self-service access, professional equipment provided free, and affordable day rates, our recording studios help you capture your creativity the moment it sparks.
Pop in for an hour, settle in for a day session, record, mix, edit — the space is yours for whatever purpose you need, and available 24/7 to work around your daily routine.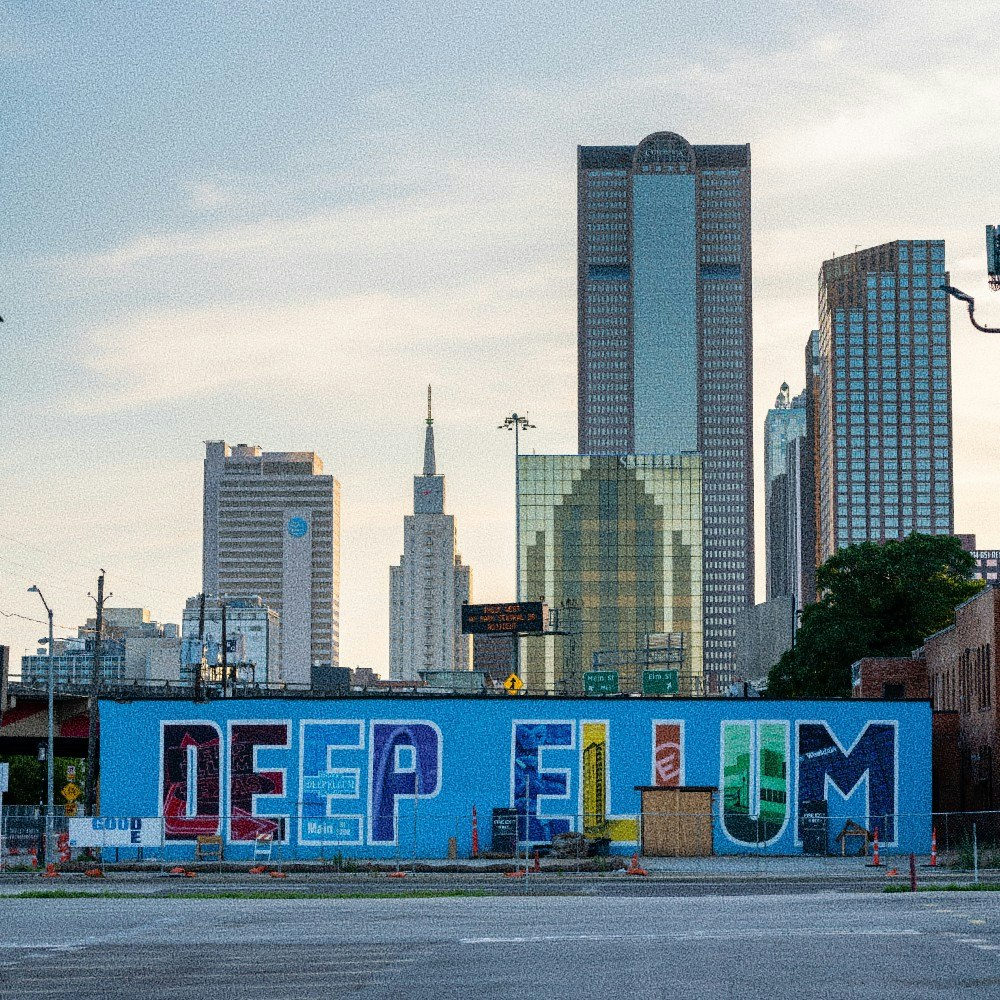 Your space to create
We're thrilled to be touching down in Texas for the very first time. Your Deep Ellum rehearsal spaces are being prepped for opening, with round-the-clock studios for DJs, producers, bands, solo musicians and dancers.

Whether you're a beginner or a seasoned pro, our custom-designed Dallas rehearsal spaces will be the perfect place to create, write, produce, practice, mix, and dance with no distractions.
We're planning 33 spaces ready for your next project:
Hone your mix on club-standard equipment in the DJ studios
Jam with your band or practice for your next gig in the rehearsal studios
Produce and capture vocals in the recording studios
Practice your moves on your own or as a group in the multipurpose dance studios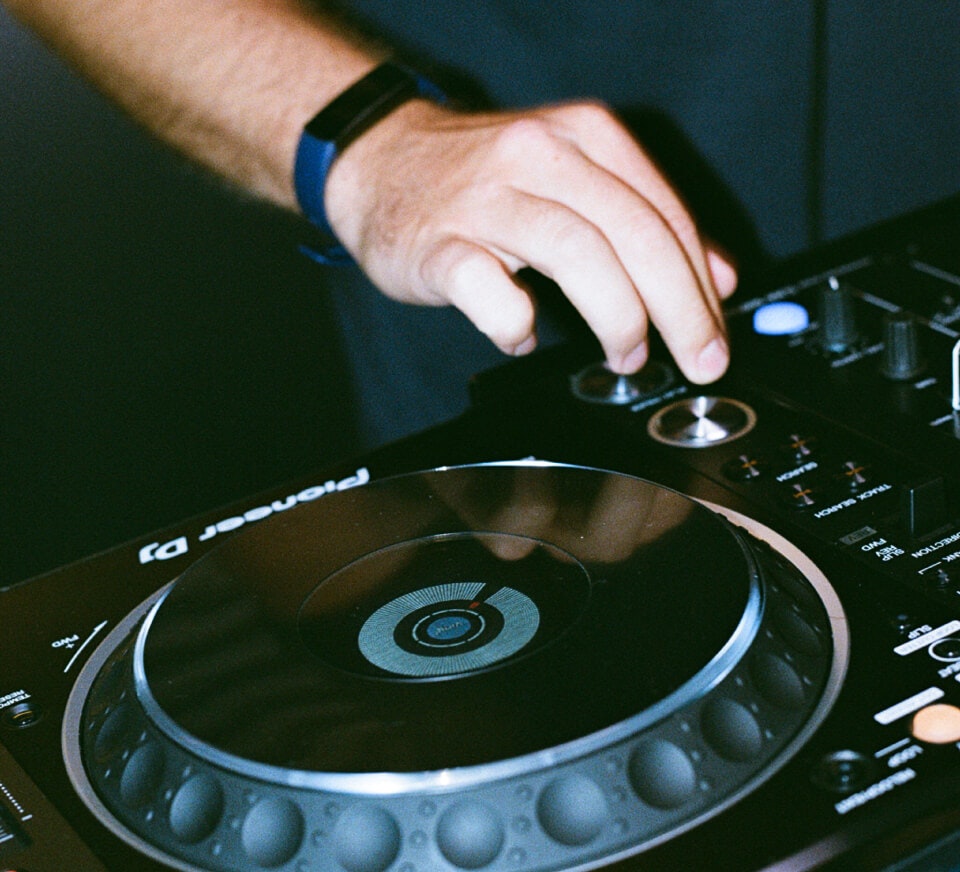 What is Pirate?
A worldwide network of DJ, recording, rehearsal, podcast and dance studios, giving you round the clock access to create. Because we're open 24/7, we've made the experience entirely self-serve using our unique entry code system — but if you ever need a hand, we're here. The fastest way to get support is via Live Chat.
On-site facilities
DJ studios with club-standard Pioneer CDJs, mixer and sound system
Rehearsal studios with guitar amps, drum kit, and microphones
Recording studios with top-of-the-line audio interface, condenser microphone, active monitors and MIDI keyboard
Dance studios with Harlequin sprung flooring, room-length mirror, freestanding ballet barre
Climate control and mood lighting in every room
High-speed WiFi, vending machines, and kitchen facilities
---
Enjoy industry-standard equipment at affordable prices at our Dallas studios
---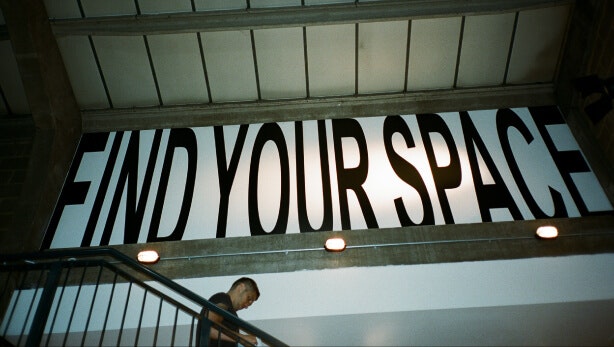 Sounds and scenes in Dallas
Monitors - Monitors: 2x KRK V6 or Yamaha HS8 or Focal Alpha 80
Microphone - SE Electronics SE2200II Condenser or SE Electronics SE 2300
Interface - Focusrite Scarlett 18i8 / Clarett 4pre / 2 pre
Keyboard/Midi Controller - Novation Impulse 61 or NI Komplete Kontrol A61
Headphones - Pioneer HRM or Pioneer HDJ-X5 or KRK 6400
Other - External Screen, Keyboard & Mouse, Mic Stand, Keyboard Stand, XLR-XLR