REHEARSE, RECORD, DJ, PODCAST. 24/7 IN NEW YORK. FROM $12 PER HOUR.
Your space to create
We think everyone should be able to make music, DJ, MC and podcast. We don't care if you're rehearsing for a show or starting out. If you're in it for the love, the money or the hell of it.
Book and pay online, let yourself in, then make as much noise as you like.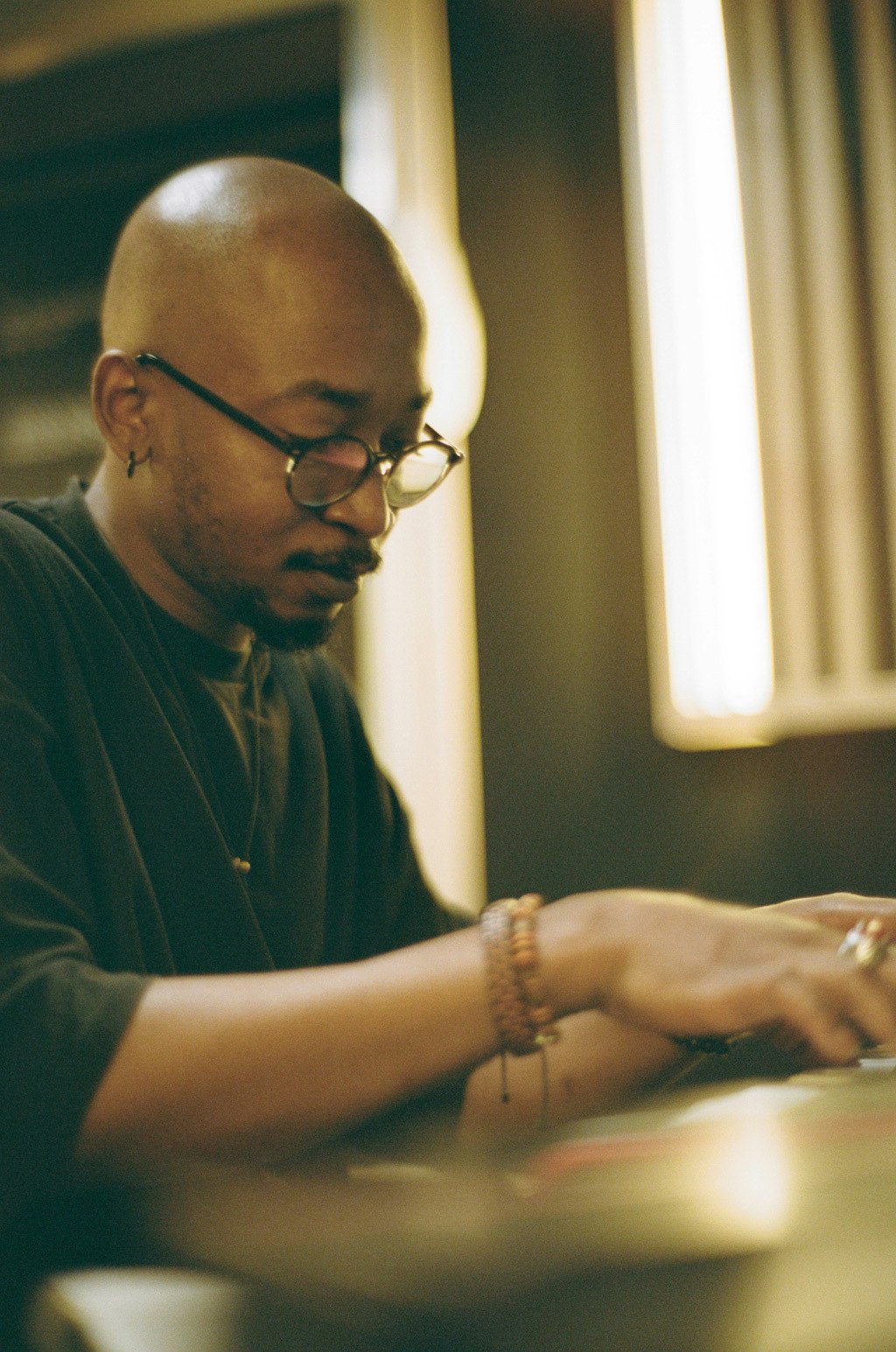 HOW PIRATE WORKS
FIND YOUR SPACE

Explore our West Adams and Silver Lake studios, or one of our other PIRATE.COM sites around the USA, UK and Europe.

BOOK ONLINE
Book by the hour. Pay online. You don't need to bring a credit card with you.

LET YOURSELF IN

Our spaces are self-service and contact-free. You'll receive a unique code with your booking that gives you access to our building and to your studio.


MAKE SOME NOISE

Alongside the diverse community of artists who already call your local PIRATE.COM studio home.
From the Community
◄
"I love Pirate and everything they do to support new artists!"
◄
Frequently asked questions
The Brooklyn Gowanus edition of our FAQs has the top things you need to know about your session. Need more help? Hit up our support team via Live Chat or visit the knowledge hub.
Studio Sitemap
On-site Facilities
Self-serve, pay hourly
Professional equipment
Spares available
24/7 pin code access
Free WiFi
Kitchen area
Recording studios
Podcast studios
DJ studios
Rehearsal studios
Restrooms
Common area
24/7 customer support
Climate controlled
Acoustically-treated rooms
Gowanus' main entrance and ground floor studios / amenities are WC accessible from the sidewalk of 156 6th St. The only studios that are WC inaccessible are the podcast studios on the first floor.
Driving? Whilst the site itself doesn't have any parking available, there are plenty of options on 6th and in the surrounding area.
Cycling? Store your ride in our dedicated bike storage unit.
Local subway trains D, N, R, W and F service the area regularly.